Welcome to CCIH's Online Magazine!  Our Online Magazine is created by a community of contributors that support trauma-informed work.  This magazine is source of current thinking and information, a source of support and a source of connection for all of us in this very important work.
Featured
Bringing mindfulness to your sexual experience can begin to offer a more nuanced understanding of your own experience in your body...
These days we hear more and more about services and programs that call themselves "trauma-informed". I often find myself curious about what that actually means...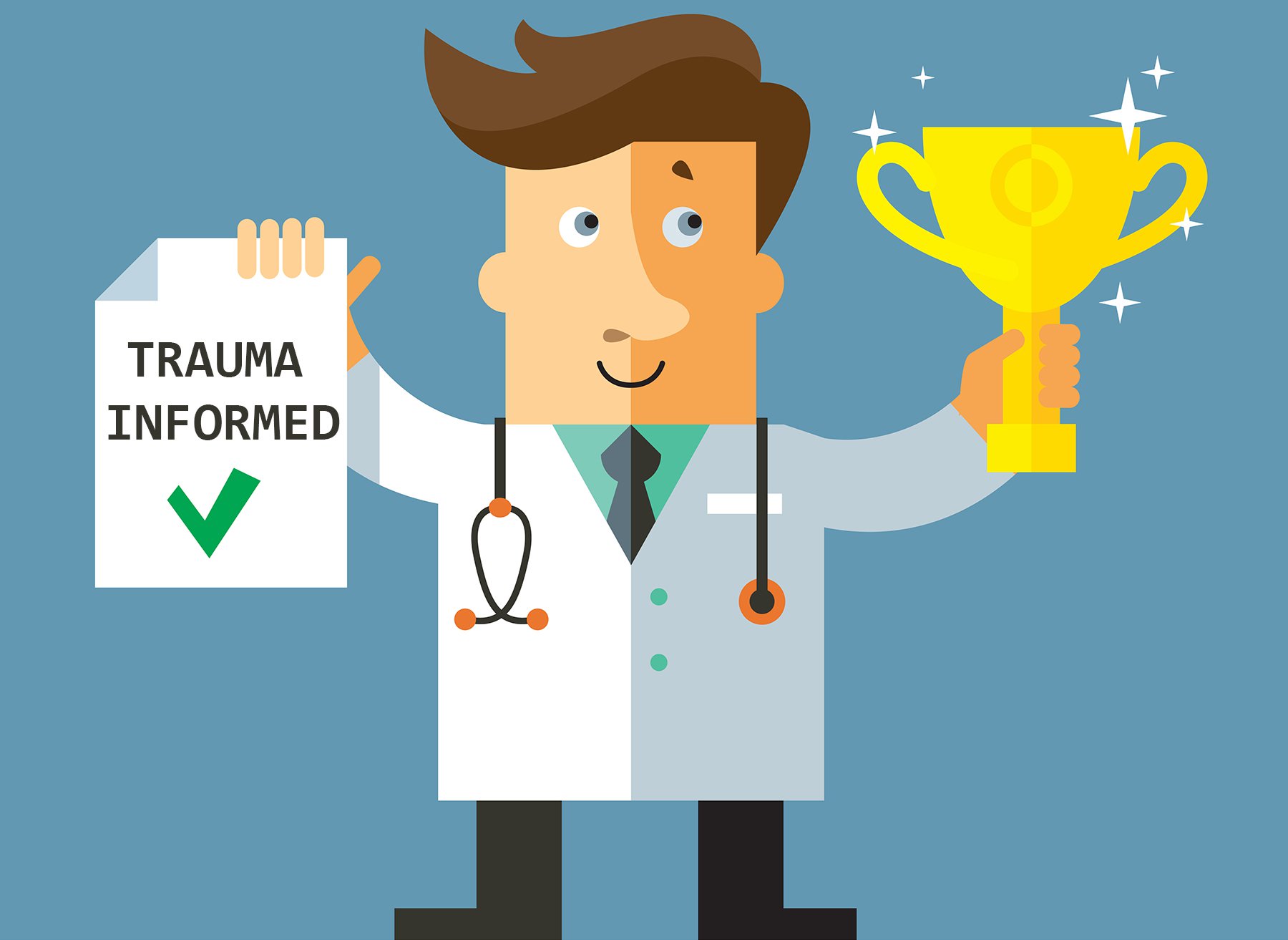 Becoming "trauma-informed" is often just a way to advance one's career and feel good about oneself while pretty much doing nothing different.
  "I tried meditation, but it doesn't work for me. I can't quiet my mind." When I ask people about their experiences with meditation, this is the most common response I get...
Latest