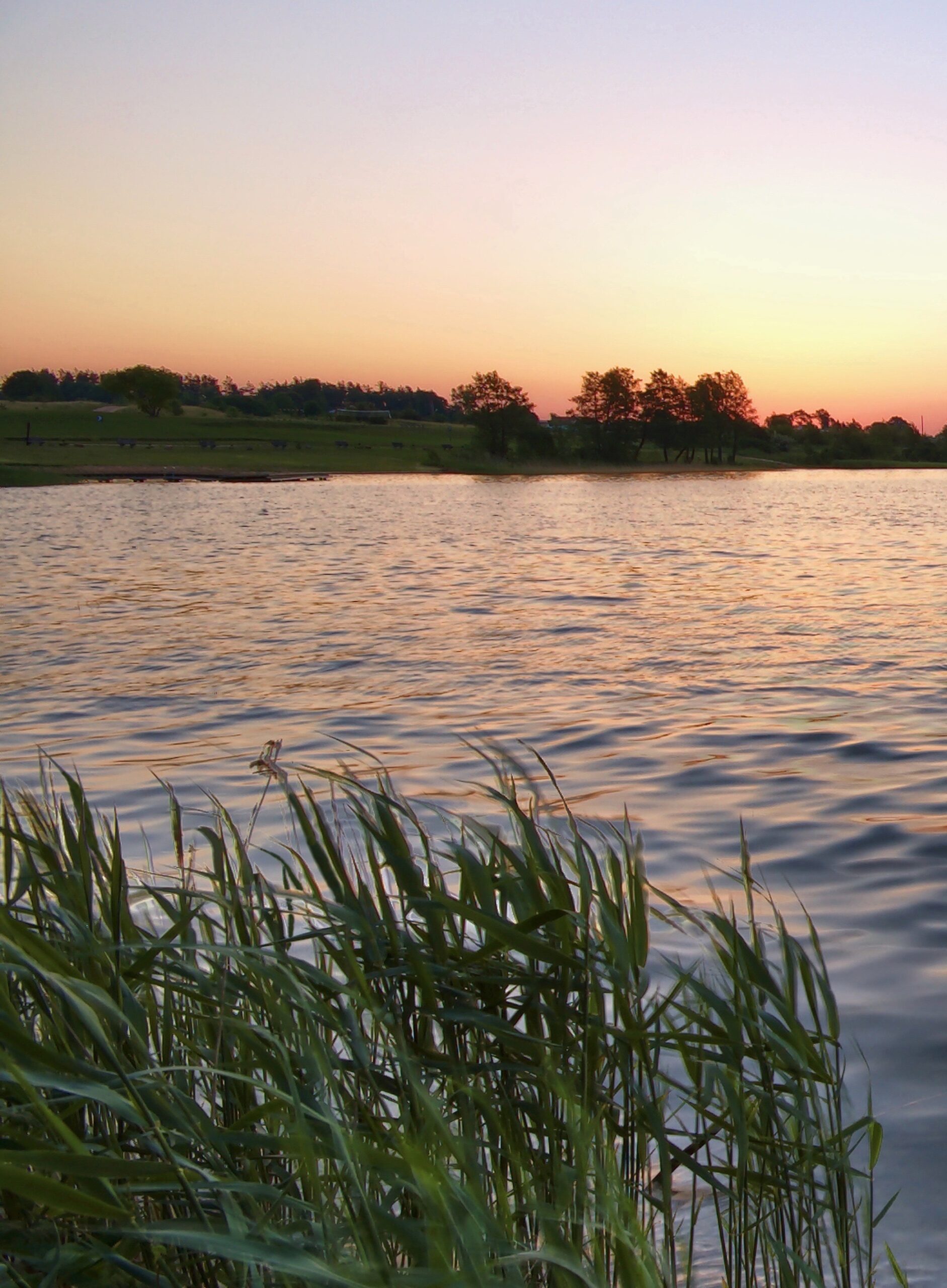 Chicago Center For Integration And Healing
Believe that a further shore is reachable from here. Believe in miracles and cures and healing wells.
— Seamus Heaney
The effects of trauma can be complex and pervasive.
Yet, with informed treatment and support, we all have a tremendous potential to heal. A large and growing body of research into the neurobiology of attachment and trauma informs our treatment strategies. Effective treatment requires the integration of relational, developmental and body-centered approaches.

Professional Development for Therapists
We've been convening a therapist community for over ten years. Learn more about our professional development events and study groups.
CCIH Online Magazine
We are thrilled to say that Kyle McKinley has decided to remain at CCIH as both a prescriber and therapist, and will begin offering medication management appointments in November 2023!  Kyle is a licensed Psychiatric-Mental Health Nurse Practitioner with over 20 years of mental health care experience, who is currently finishing up his year as…

Despite vast amounts of research articles and books on the subject, Attention DeficitHyperactive Disorder (ADHD) continues to be misunderstood.Part of the confusion may stem from the fact that the name ADHD is a misnomer, considering that there is no deficit of attention. So, what is it ADHD? Rather than a deficit, there is an abundance…

You might be familiar with the "feelings wheel" – a helpful tool in building awareness of emotions that bring more specificity to our experience, especially when trying to communicate it to another person. Identifying our feelings can also help us identify our needs, ways to cope, increase our understanding of self, sense into boundaries, or…