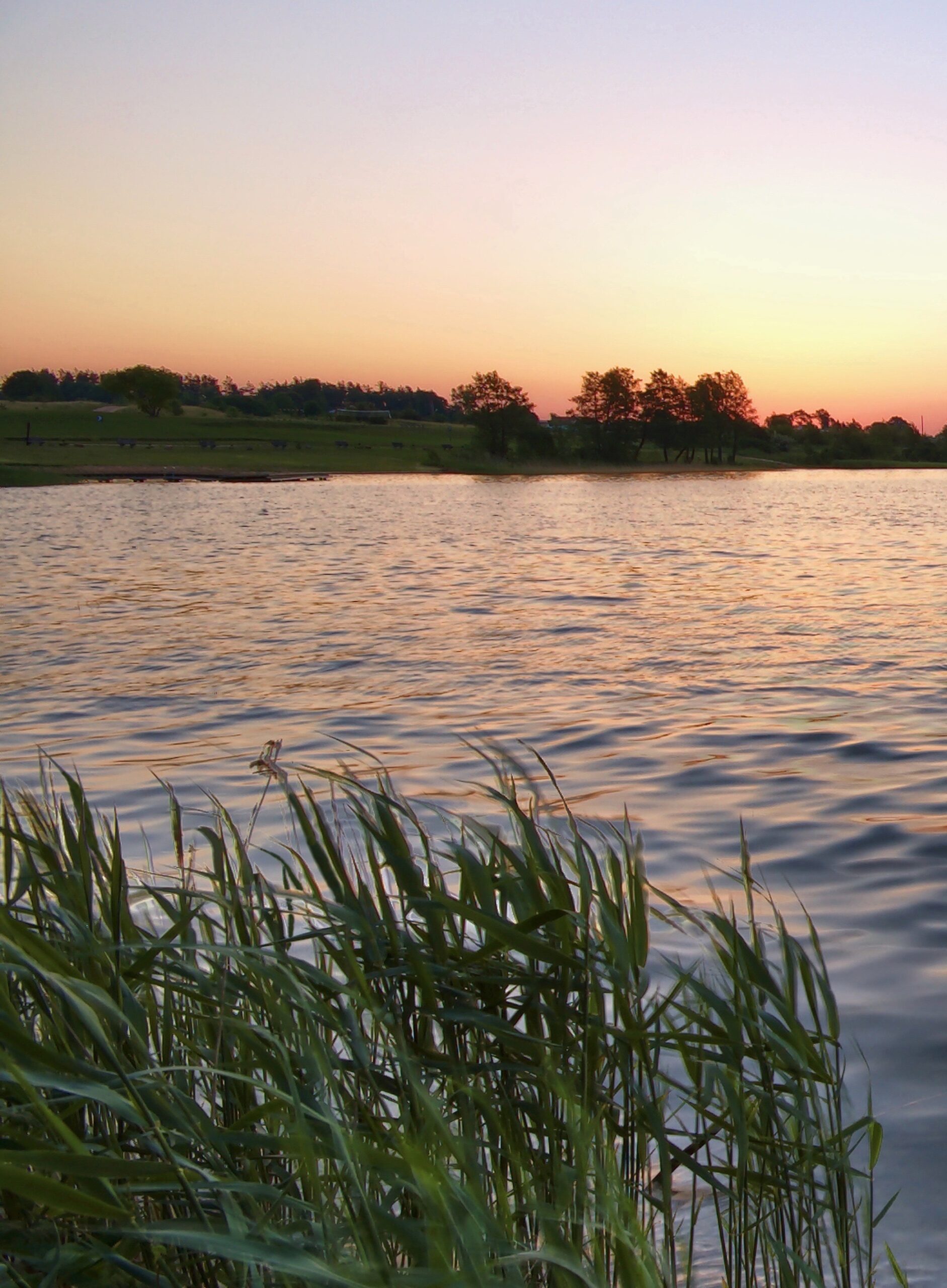 Chicago Center For Integration And Healing
Believe that a further shore is reachable from here. Believe in miracles and cures and healing wells.
— Seamus Heaney
The effects of trauma can be complex and pervasive.
Yet, with informed treatment and support, we all have a tremendous potential to heal. A large and growing body of research into the neurobiology of attachment and trauma informs our treatment strategies. Effective treatment requires the integration of relational, developmental and body-centered approaches.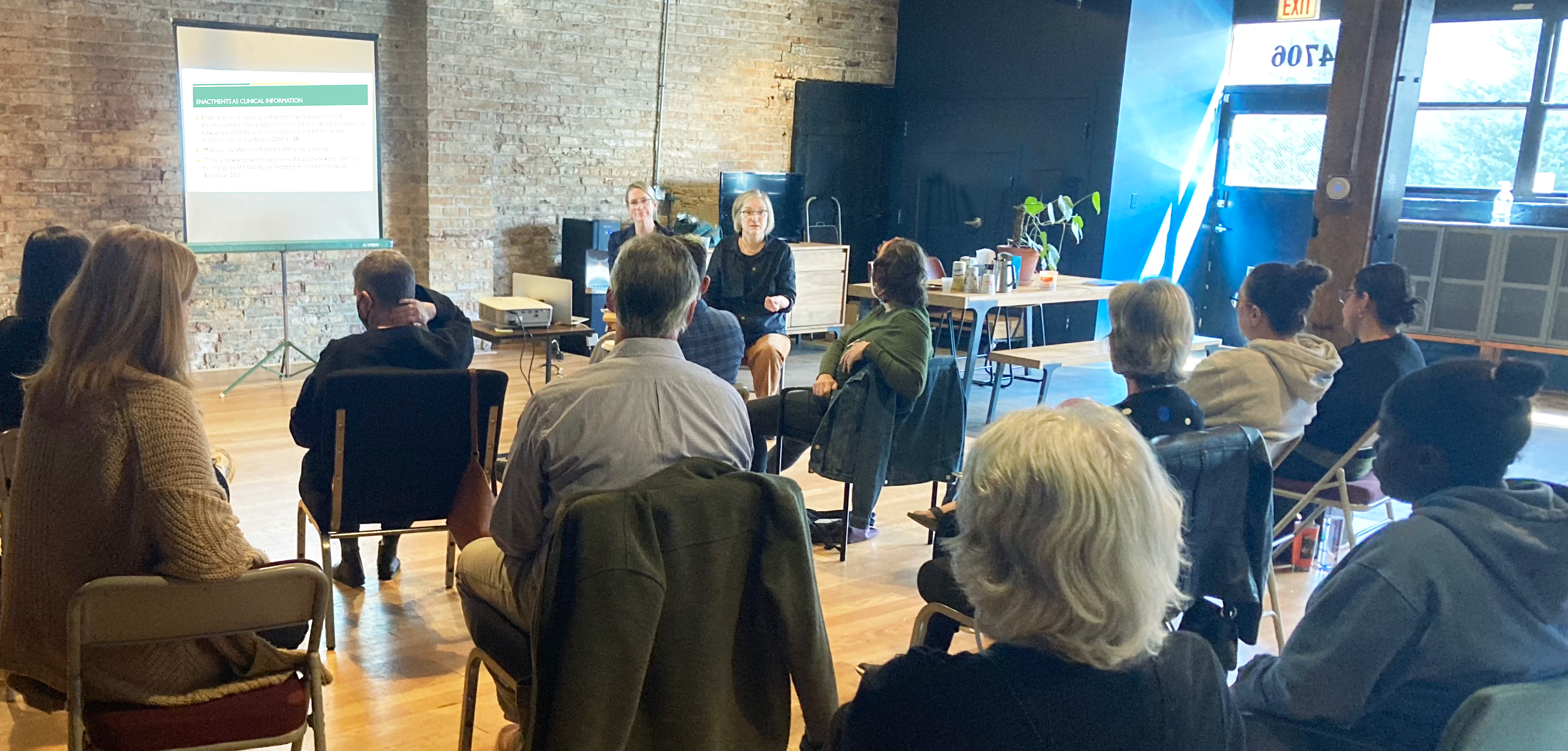 Advanced Clinical Training Program
CCIH Online Magazine
A lot of us have thought or even said "social media is a total mind suck," but can it also be a helpful tool to inspire and heal? I think it all depends on content.

If there were something you could do to improve the safety and well-being of your clients who live in fat bodies, would you make the effort? My name is Sarah Landolfi and I'm a psychotherapist, consultant and trainer. I specialize in working with fat clients in therapy, and I offer something unique to these folks: […]

Society often prioritizes external measures of progress, improvement, and success. We are surrounded by cultural messages and images of achievement. Aside from the occasional memoir, we are rarely exposed to the steps and setbacks along the way. Seldom are we exposed to the internal experience attached to external outcomes. We are unlikely to challenge what […]