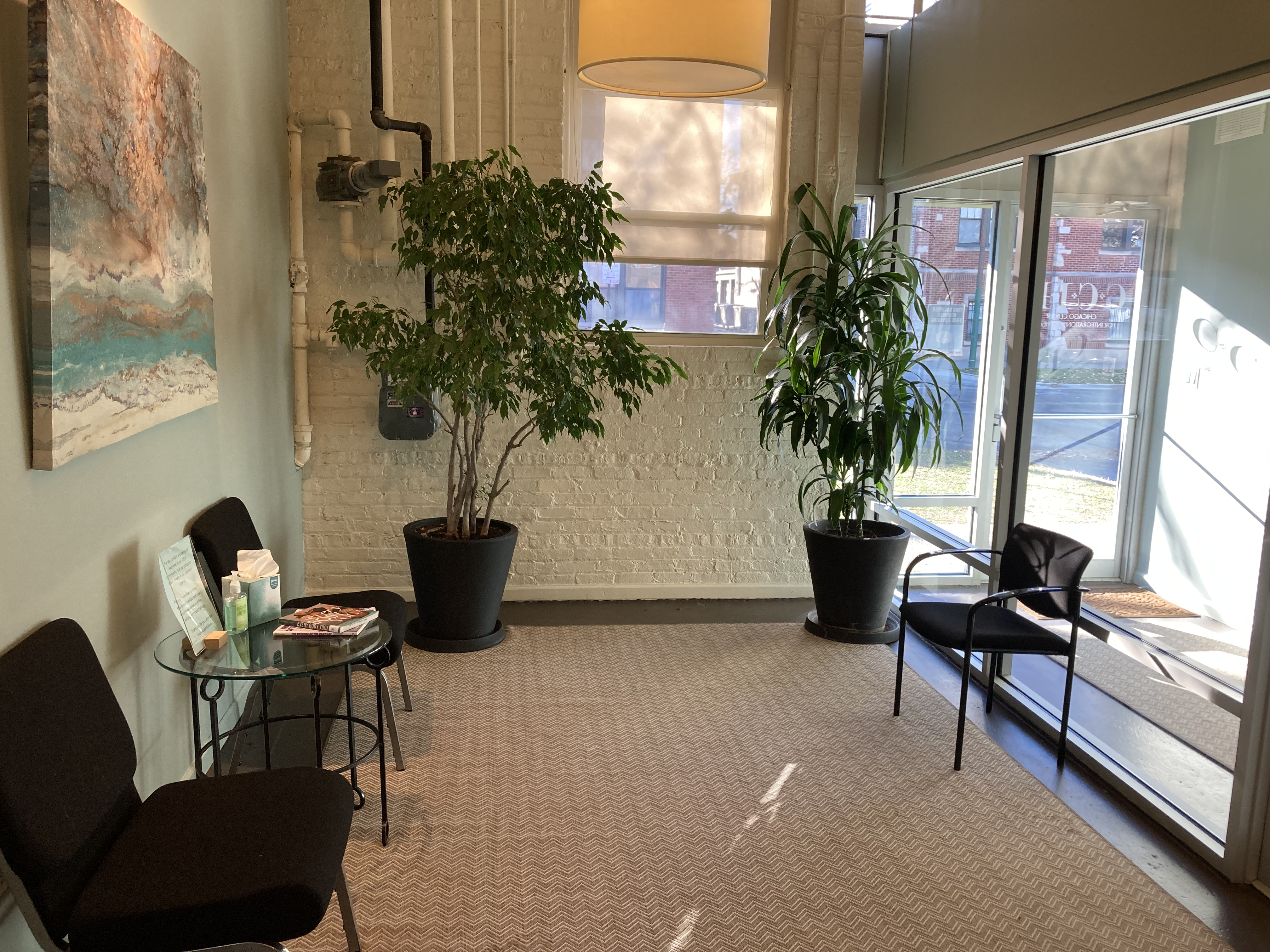 Client Services
The goal in treating trauma is not simply the avoidance of invasive symptoms or being able to talk about a traumatic event in a particular kind of way, but to be able to live a life in the present with creativity, vitality, inner peace and connection.
CCIH treats people who are struggling with:
Trauma or Complex Trauma (C-PTSD)
Anxiety
Depression
Chronic Pain and illness
Difficulty regulating emotion
Relational difficulties
Dissociation
Substance abuse
Chronic shame
These difficulties can be the result of a wide range of experiences:
Physical, sexual and emotional abuse
Neglect
Poverty
Invasive and chronic medical issues
Interpersonal violence
Racism and xenophobia
Homophobia
Transphobia
Sexism
Relationship abuse/domestic violence
Violence in neighborhood, school, and community
The effects of trauma can be complex and pervasive. Yet, with informed treatment and support, we all have a tremendous potential to heal. A large and growing body of research into the neurobiology of attachment and trauma informs CCIH's treatment strategies, which include the integration of relational, developmental and body-centered approaches.