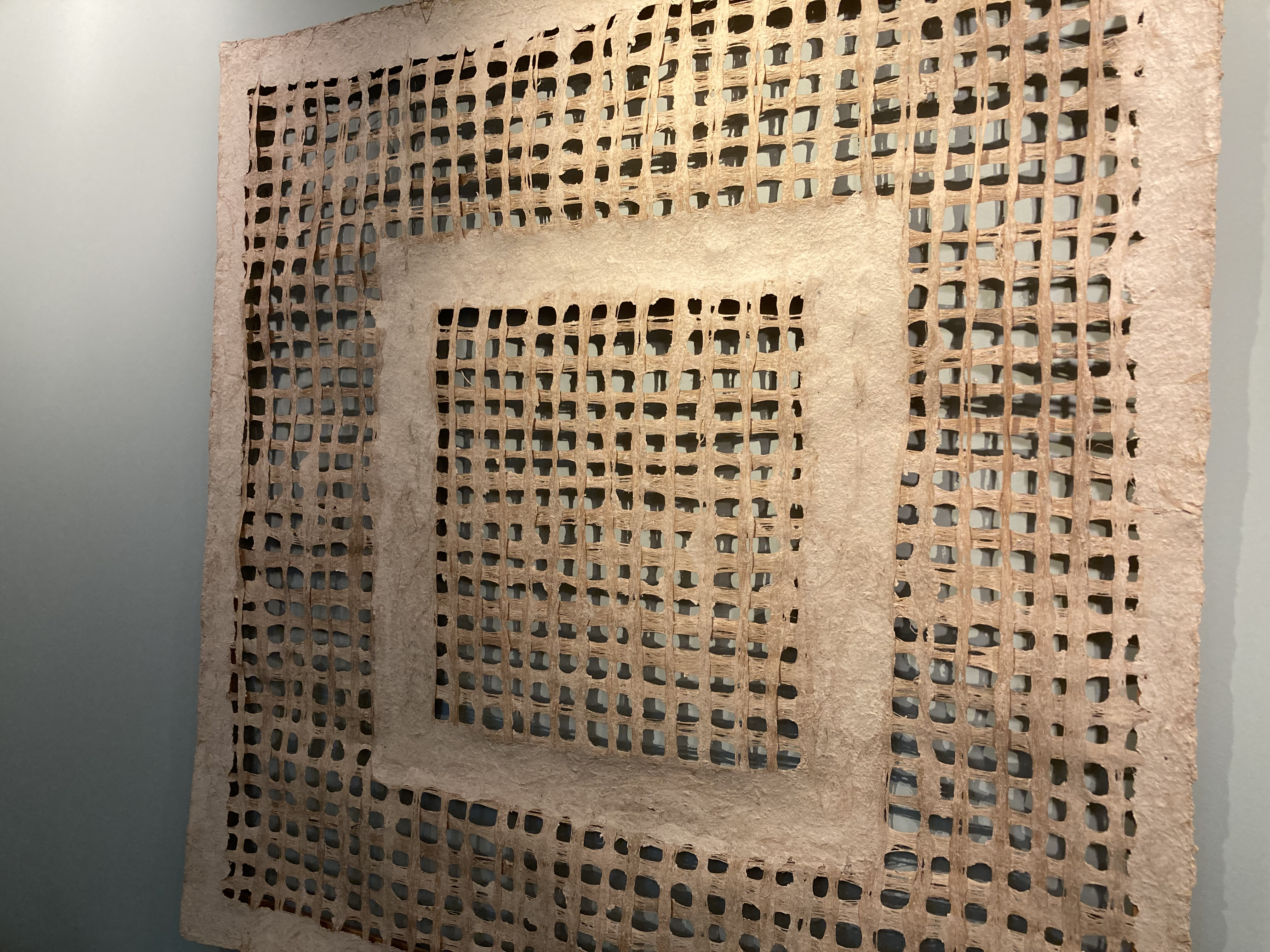 Getting Started
How do I schedule an appointment?
You can call CCIH at 773-754-7441 Ext. 2000 to request an appointment. We will get back to you within 24 hours.
You will have a brief phone intake where we will ask what you would like to work on and gather some basic info.  You will have an opportunity to ask any questions.  We will then match you with one of our therapists who will contact you to set up an initial appointment.
What specialties and modalities does CCIH offer?
All therapists at CCIH specialize in the treatment of trauma, complex trauma (C_PTSD) and dissociation. We have different backgrounds and training, but similar treatment approaches that emphasize the importance of the therapeutic relationship, the client's developmental history, the impact of historical and ongoing oppression, and the ways in which experience is held in and processed through the body.

Our team of therapists are engaged in ongoing professional development to stay up to date on the latest thinking about trauma. We collaborate as a team to ensure that clients at CCIH receive the best possible trauma-informed care.
Do you offer telehealth?
As a rule, we see clients in person at our office located at 4700 N Ravenswood.  If a client or a therapist develops symptoms of a contagious illness but is still able to meet, sessions are held virtually.
Does CCIH have a sliding scale?
CCIH is interested in providing access to trauma-informed care as widely as possible.  Many of our staff have the ability to offer some sliding scale options.  In addition, we have Fellows and Interns who are often able to offer significantly reduced fees.  If you do not have insurance or feel you may need a sliding scale fee, please mention this at your Intake call and we will discuss your options with you.
Can I use my health insurance for services at CCIH?
All CCIH therapists are able to bill insurance providers and are "In Network Providers" with Blue Cross/Blue Shield (BCBS) of Illinois PPO and BlueChoice. Some CCIH therapists can also accept Medicare.
We are able to bill other PPO insurance plans as "Out of Network Providers." How much your plan will pay for "Out of Network" coverage may vary greatly. We recommend that you call the number on the back of your insurance card to check your coverage.
Confused by your insurance plan? You're not alone. You can use this guide to insurance benefits to help navigate your coverage.
These are some questions that may be helpful to ask your insurance company:
What is my annual deductible amount and has it been met?
What are my outpatient mental health benefits?
(If you do not have BCBS, ask them) What are my "out-of-network" mental health benefits?
What is my co-pay or coinsurance amount?
For clients who do not have insurance or who will not be using it to pay for services, CCIH will provide a Good Faith Estimate of expected costs.
What should I expect in my first appointment?
The first appointment is most importantly the beginning of your journey with your therapist. You are not required to "tell your story" or relate your complete history. You may feel anxious in beginning of this new process. This first appointment can be a time to enter the space and allow your nervous system a chance to settle a bit and to begin to form a new relationship. It is a time to share what you would like to work on what your hopes for what will be different in your life as a result of your therapy.