The Chicago Center for Integration and Healing offers training to clinicians, agencies, and organizations in trauma-informed therapy.
CCIH believes that the work of establishing a healing environment for our clients must be done in a supportive community of our peers. We have developed resources for mental health professionals to sustain that community.
CCIH provides ongoing education, consultation, and training to individual therapists and organizations to enable professionals to provide trauma-informed care at all levels of experience.
"Just as no survivor can recover alone, no therapist can work with trauma alone."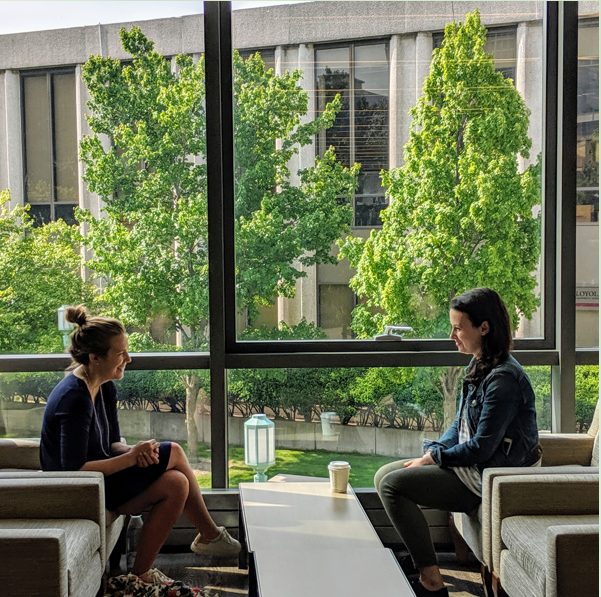 Essential Concepts
Integrated Approach
We practice an integrated approach to psychotherapy that incorporates relational, developmental, and body-centered approaches that treat the whole person in the context of their own life.
Therapist Experience
Our personal history and present experience come with us into the therapy room and influence the clinical relationship.
Anti-Oppression Lens
The power dynamics and microaggressions that occur in the outside world also enter our clinical space. We hold an anti-oppression focus and explore the ways that the identities we and our clients hold affect the clinical relationship.
Community Formation
The essential work of treating complex trauma and human relationships is best done in the context of a professional community. We support and challenge one another in our work and in holding the experience of treating trauma.
Flexible Training Options
Upcoming Professional Development Events
There are no upcoming events at this time.