Professional Services
The Chicago Center for Integration and Healing offers programs designed for therapists at all levels of experience, with flexible time commitments and financial options.
The treatment of trauma can be both intense and rewarding work. It means sitting with the deepest of human wounds while trusting in the incredible human capacity to heal. CCIH believes that the work of establishing a healing environment for our clients must be done in a supportive community of our peers.
Our programs offer therapists the opportunity to join CCIH's professional community, deepen into their work with trauma, and stay up to date on current research and thinking about attachment, trauma, complex trauma (C-PTSD) and dissociation.
All training programs are guided by CCIH's four essential concepts. We welcome therapists of all racial identities, gender identities, and sexual orientations to join our professional community.
"Just as no survivor can recover alone, no therapist can work with trauma alone."

-Judith Herman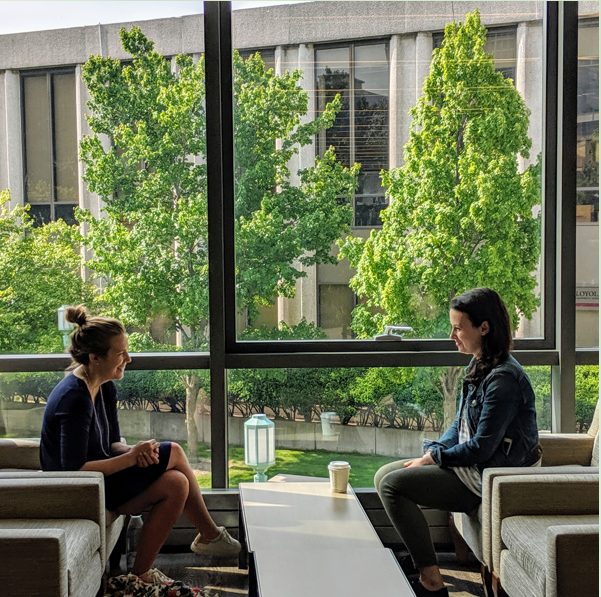 Our Essential Concepts
Integrated Approach
No single model can treat all of human experience and suffering. We believe that the basis of all trauma-informed treatment must involve privileging regulation and working in the present moment, and utilize approaches that are both relational and body-centered.
Anti-Oppression Lens
Working in a body-centered way necessarily requires challenging the racism, misogyny, fatphobia, transphobia, ableism, and other forms of individual and systemic oppression present in society and the field of mental health.
Therapist Experience
Our personal history, identities and present experience come with us into the therapy room and influence the clinical relationship. Being an effective therapist requires us to interrogate our own history of wounding and implicit biases in order to create a present-centered, embodied experience.
Community Formation
Some experiences are too big for one therapist and one client to hold. Community can provide the support, holding and call to accountability that is essential to an ongoing practice.
Flexible Training Options
---
Upcoming Workshops
Suicidal Ideation: A Trauma-Informed Approach

In this workshop, we will discuss how to assess for and treat risk, and use our ongoing treatment to understand suicidal thoughts and action as a meaningful strategy for dealing with painful history and the challenges of daily life.   

Learn more and register →