Advanced Clinical Training Program
CCIH's Advanced Clinical Training Program (ACT) provides an opportunity for clinicians to intensively study the treatment of trauma within a community of peers, with instruction and consulting by experienced trauma therapists.

In this 2-year training program, we will explore the current thinking around trauma and attachment and spend time together engaging in the complex work of developing an integrated treatment approach that is tailored to the unique needs and goals of each of our clients.
Fall 2023 Training Team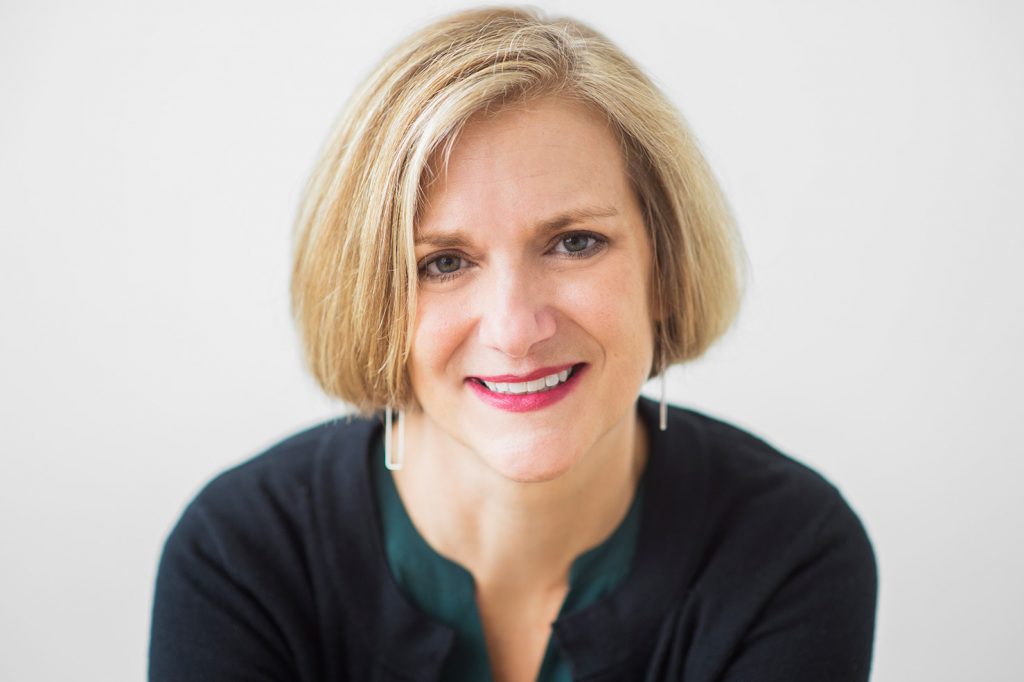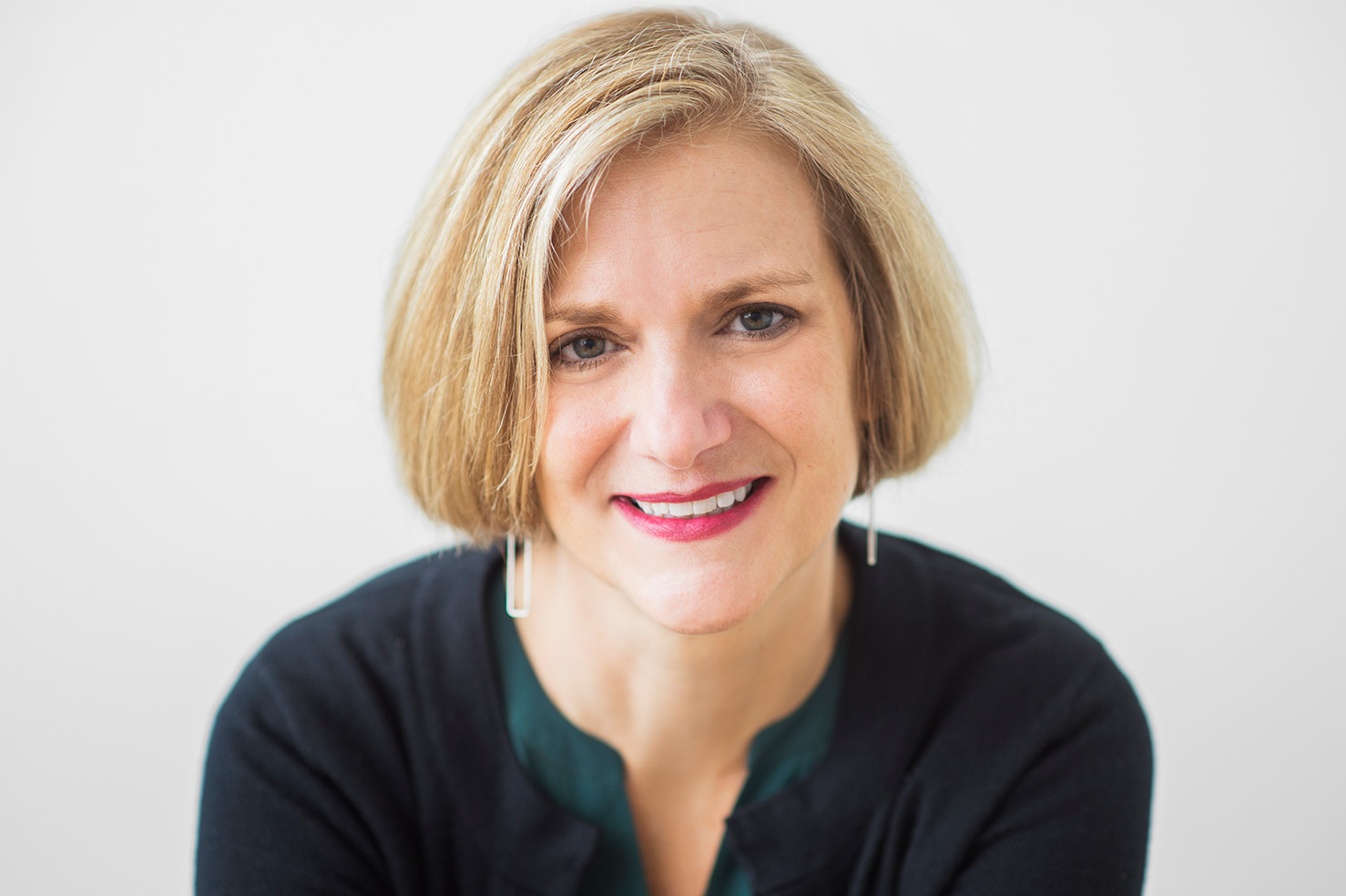 The program will be led by Amy Zajakowski Uhll, LCPC and Meghan Reilly, LCSW. Together, they have have over 50 years of combined clinical experience specializing in treating complex trauma and dissociative disorders.
Amy is the founder and director of CCIH and Meghan is a senior staff therapist who has been with the center since its founding in 2011.
Amy and Meghan co-created CCIH's "Integrated Practices for Healing Trauma" group curriculum. In addition to working with clients, both Amy and Meghan have offered trauma-informed training and consultation to individual therapists, group practices, social service agencies and other groups. They share a commitment to supporting therapists in their work with trauma.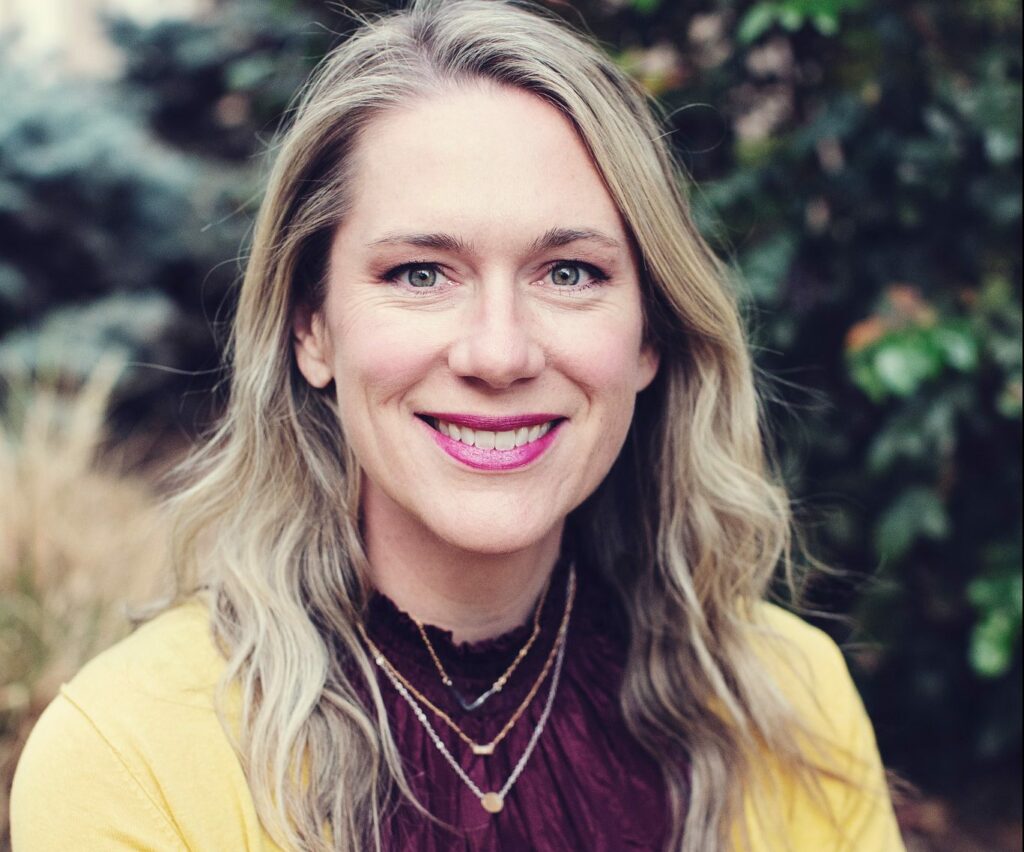 Additional Guest Consulting by: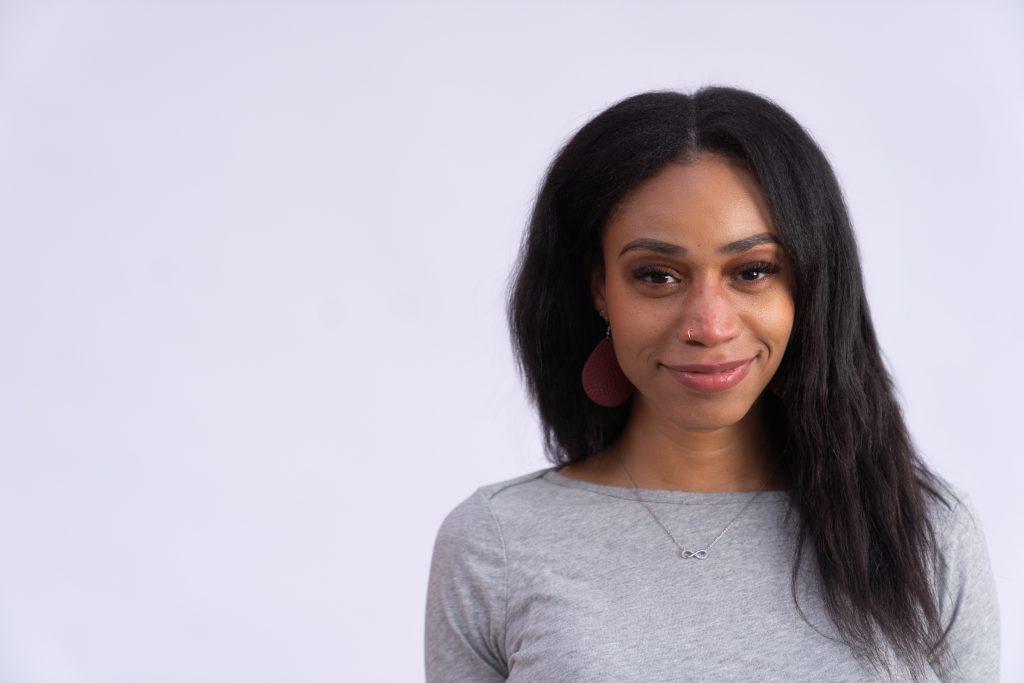 Richla Davis, LCSW will offer consultation on anti-racism in the therapy space, including assessing for racial trauma, understanding our role as clinicians in conceptualizing the emotional and physical impact of racism as well as acquiring the skill set to recognize, address, and support client's experience of microaggressions.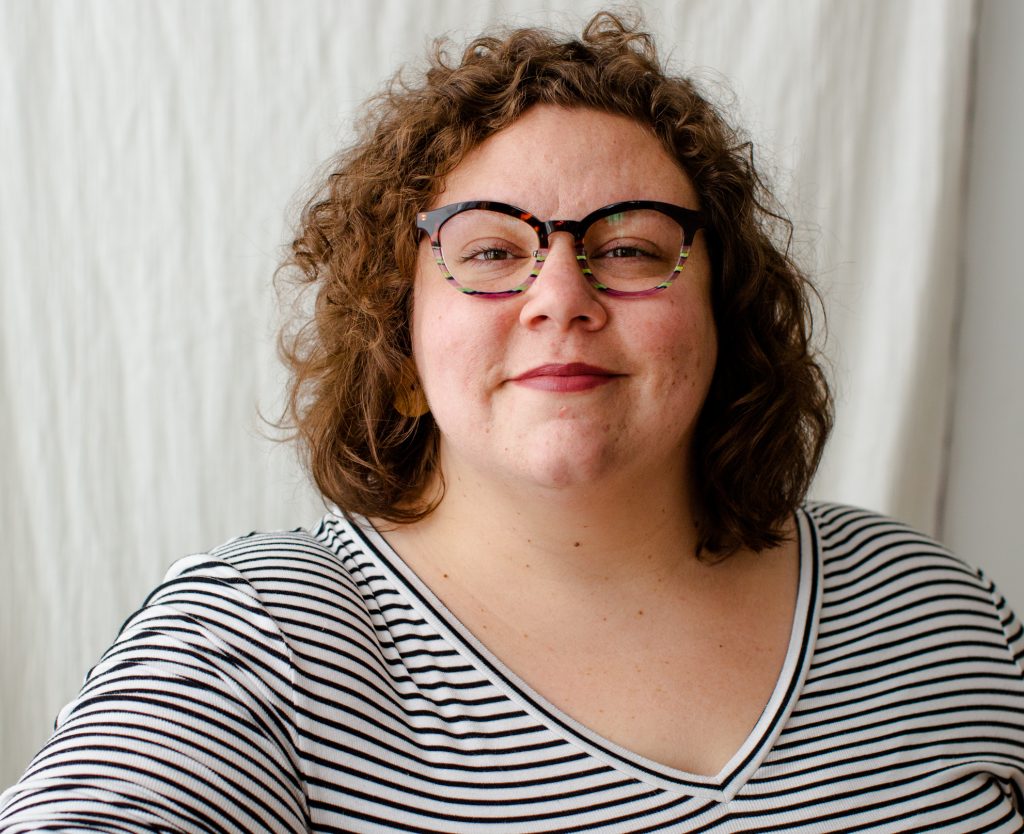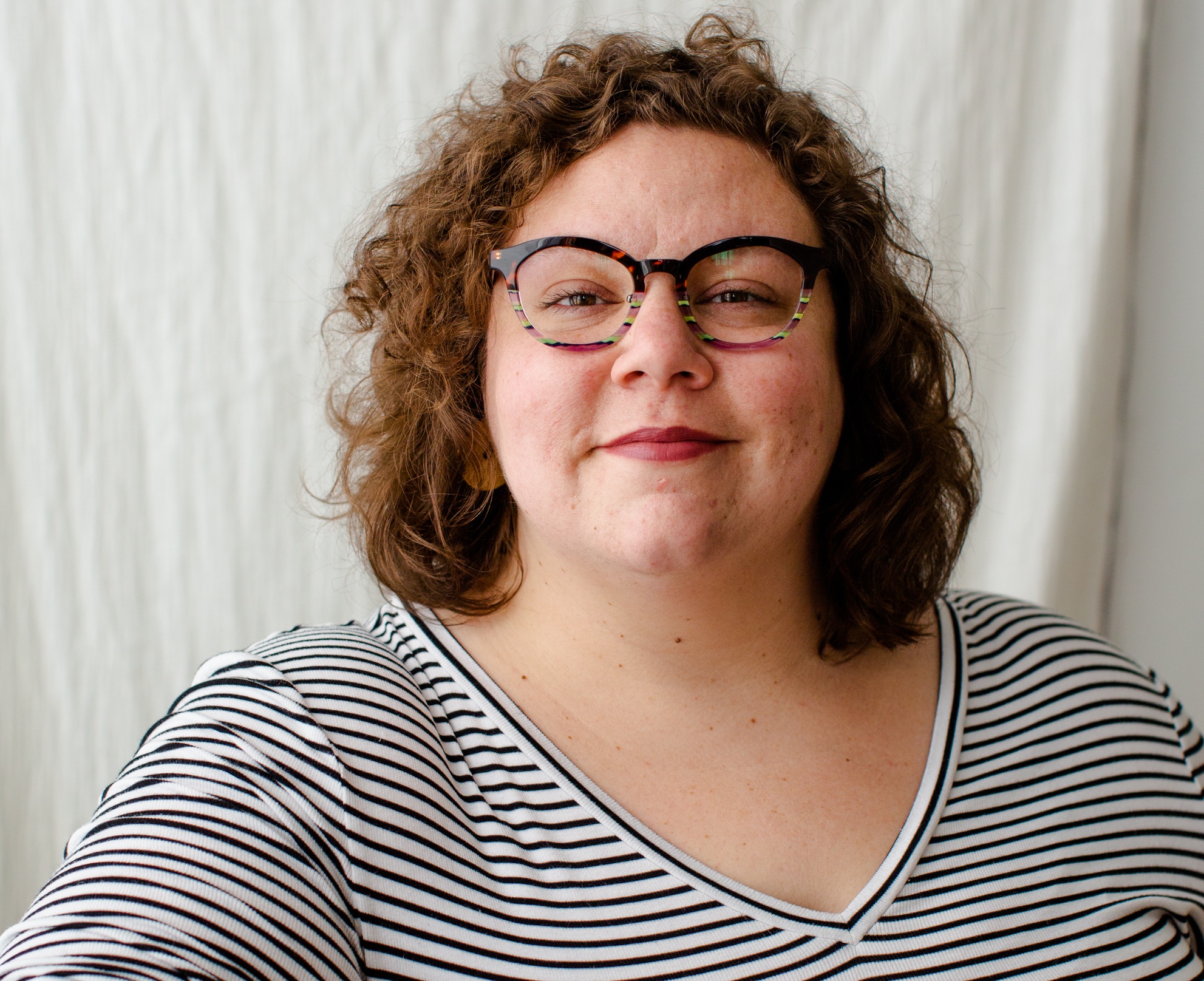 Sarah Landolfi, LCSW will consult on the traumatic effects of pervasive anti-fat oppression as they appear in clients of all sizes who present for psychotherapy. Participants will learn to define and recognize anti-fatness, understand how it fits into a larger matrix of multiple and interlocking systems of oppression, and build practices to continuously reflect on and interrogate anti-fatness.
Program Objectives
Explore the principles of all trauma-informed practice

Explore the current thinking around trauma and attachment

Collaborate on developing integrated treatment approaches tailored to the unique needs of each of our clients.

Ground in the essential concept of working within a Window of Tolerance

Explore Polyvagal Theory and central nervous system regulation

Define and practice what it means to work in the present moment

Integrate a body-centered lens and skills

Explore the impact of attachment wounding and complex trauma

Deepen into assessment, diagnosis and treatment of dissociation and dissociated parts

Explore tracking and contacting the impact of oppression over the life course

Explore the concept of the therapist's experience as clinical information
Engage in understanding one's own biases and develop skills for working with clients from an anti-oppressive lens
Each year includes 24 available CEUs for LCPCs, LCSWs, LMFTs, and Clinical Psychologists. Monthly consultation groups will be no larger than 10 participants.
Application and initial interview required. Apply by June 1, 2023.
We welcome applicants of all racial identities, gender identities, and sexual orientations. We want to make training accessible to all those who share our commitment to trauma-informed care. If cost or financial situation would prohibit you from participating, please reach out so we can discuss payment plans or discounted tuition options.
Schedule & Tuition 2023-24
Groups meet at CCIH's Ravenswood office in Chicago, Illinois.
Year One Opening Workshop:
Essentials of Trauma-Informed Treatment

September 15, 2023, 9:00am-4:00pm
Year Two Opening Workshop:
Working with Complex Trauma and Dissociation

September 22, 2023, 9:00am-4:30pm
Ongoing Monthly Consultation: October 2023-June 2024
Groups meet one Friday per month for 2 hours–one hour discussion of reading material and one hour of case consultation.
Please Note: In-person group participants will be expected to show proof of vaccination against COVID-19, including up-to-date boosters.
Tuition: $1200, with 5% discount if paid in full in advance. Payment plans available.
Not sure which CCIH training program is right for you? Compare this program with our other offerings here.
---