IP-Integrated Practices for Healing Trauma Groups
IP-Integrated Practices for Healing Trauma Groups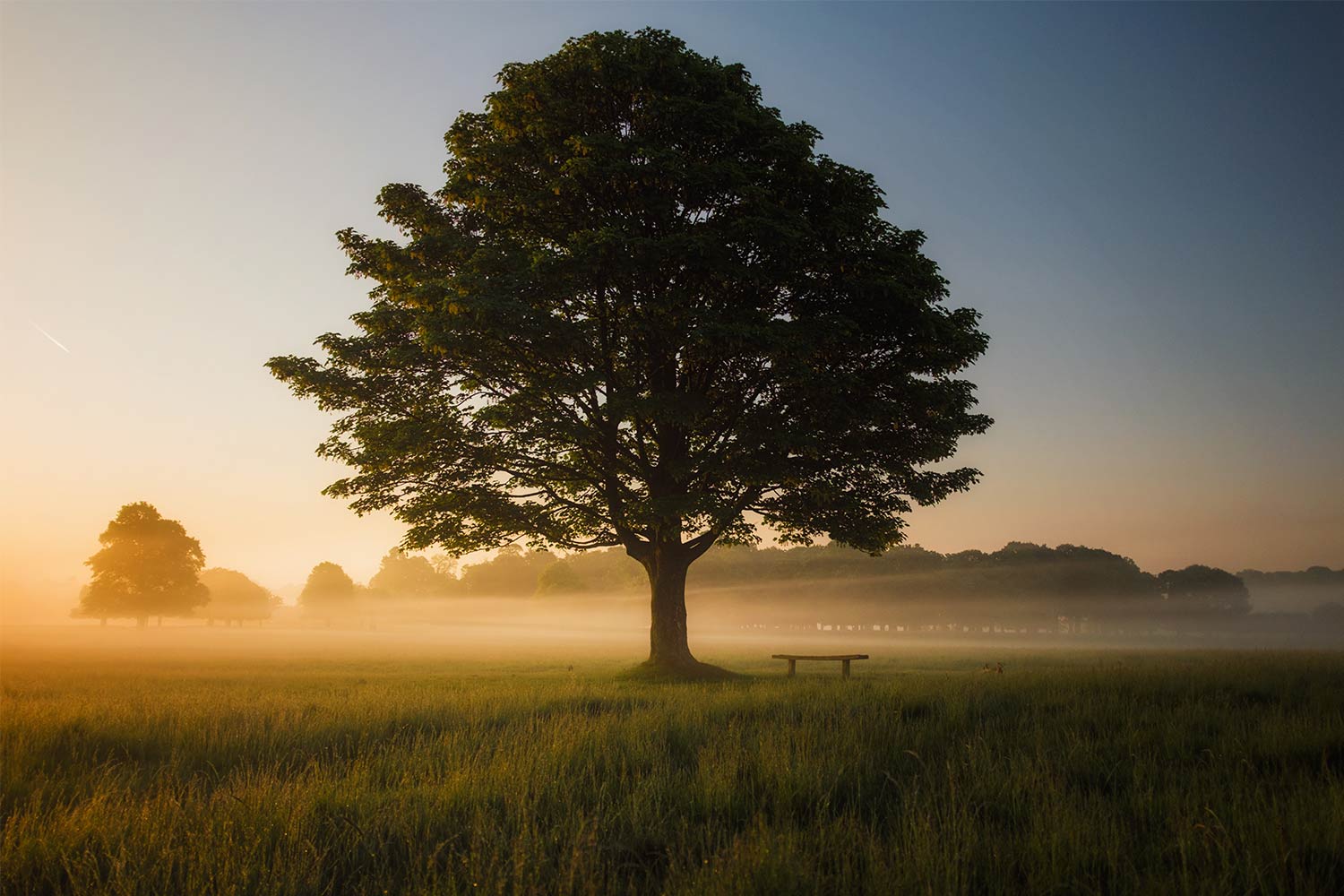 The effects of trauma can have a significant impact on both the body and mind an
d on our daily lives. The Integrated Practices (IP) groups use
current trauma theory to explore the neurobiological and relational effects of trauma. Although we know the effects of trauma can be various and pervasive, in this group, we also honor that another experience is possible. Group members will learn practices that can help them develop an increased capacity to work with painful traumatic experiences and an increased awareness of internal experi
ence in the present moment.
---
Upcoming Sessions
Integrated Practices for Healing Trauma: Groups for Those with a History of Trauma
Sliding Scale Fee
The effects of trauma can have a significant impact on our bodies, our minds, and our daily lives. This group uses current trauma theory to explore the neurobiological and relational effects of trauma. Although we know the effects of trauma can be complex and pervasive, in this group we honor that another experience is possible. Group members will learn practices that can help them develop an increased capacity to work with painful traumatic experiences and an increased awareness of internal experience in the present moment. In this group, we will not be sharing the details of our trauma stories; we will be focusing on experience in the present.  Practices will include: mindfulness, meditation, tracking sensation in the body, boundaries, and working with triggers and dissociation, among others.
For more info or to register:  Contact Amy Zajakowski Uhll--773-754-7441 X20
Latest
How do I know if I should do a group experience?  What are the criteria for readiness? As I write this, another cohort of brave people is halfway into a 12 week group experience, supporting their individual healing paths by...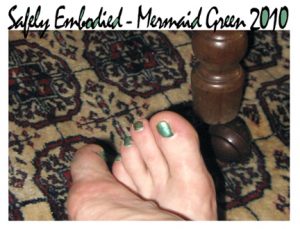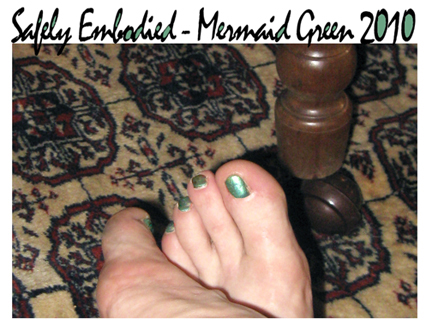 In 2008, I had the opportunity to train with Deirdre Fay, LCSW when she came to Chicago to present her group model for working with individuals who had a history of trauma, Becoming Safely Embodied...