Meghan Reilly, LCSW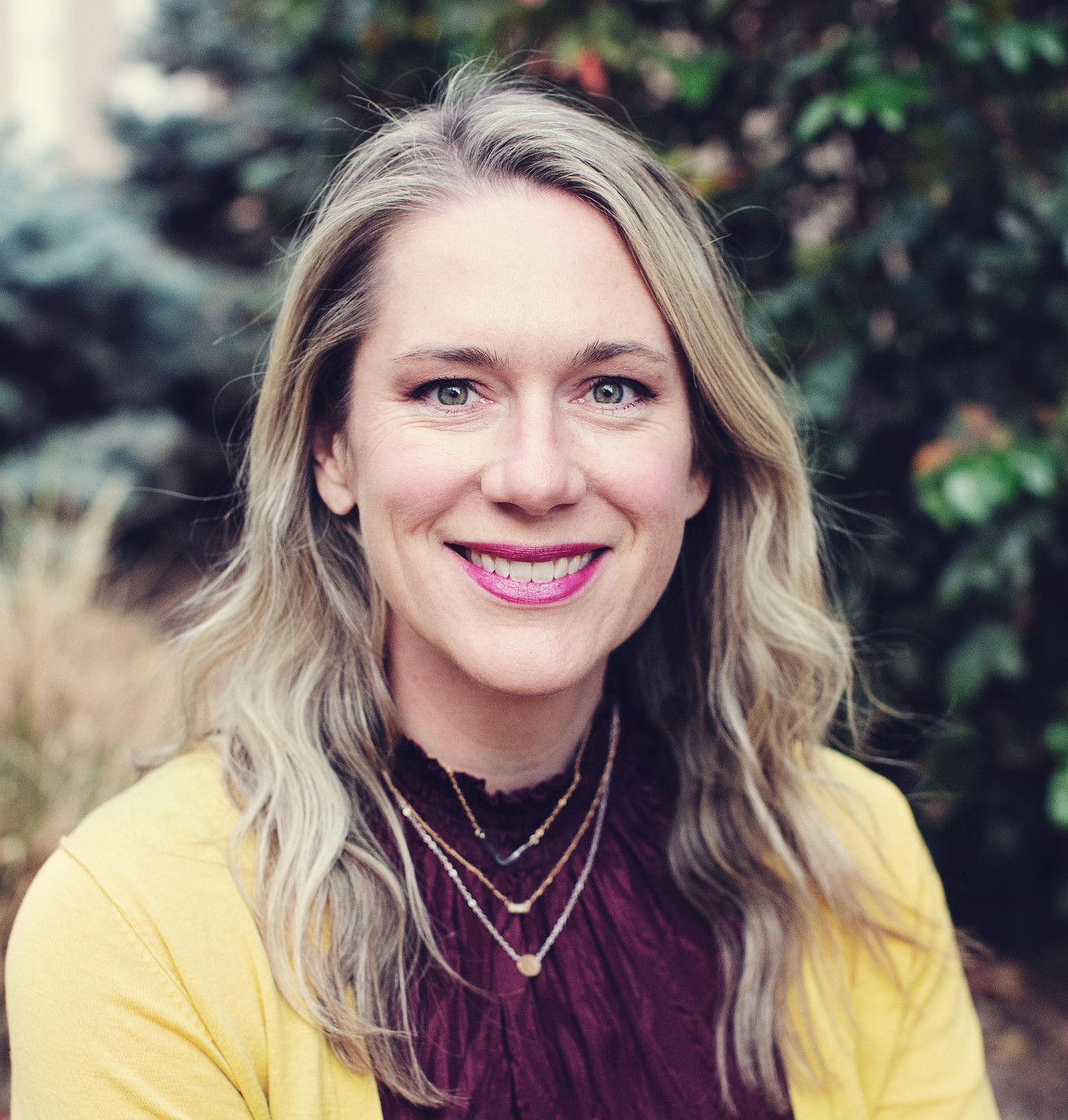 Meghan Reilly, LCSW
CCIH Senior Staff Therapist & Trainer
773.754.7441 x 2012
Pronouns: she/her/hers
Meghan specializes in the treatment of complex trauma and dissociative disorders. She finds fulfillment working with people experiencing a wide range of presenting concerns. She works to create a safe, intimate space that fosters peoples' abilities to explore and understand the dynamics at play in their lives, with the goal of living lives with greater peace in the present.
Meghan co-created and facilitates "Integrated Practices for Healing Trauma" level 1 and level 2 groups throughout the year.  She provides consultation and supervision to organizations and clinicians looking to deepen their work as trauma-informed agencies and psychotherapists.
She draws from over 15 years of clinical practice in her treatment approach, and works from an integrative model of both relational approaches and body-centered interventions, to provide anti-oppressive, ethical trauma-informed care.
Her approach to couples work (including when one or both parties have trauma histories) prioritizes helping partners foster increased emotional safety within the relationship, and facilitating sessions to promote partners' increased regulation in the interest of meaningful and lasting change.
Meghan completed the Level 1 Training for the Treatment of Trauma (2011) and Level II Emotional Processing, Meaning Making and Attachment Repair (2018), through the Sensorimotor Psychotherapy Institute of Boulder, CO.
Meghan is a graduate of Cathedral Counseling Center's post-graduate fellowship (2011) and a graduate of the University of Chicago, Crown School (2004) and is a lecturer in the Master's Program at the University of Chicago.
Articles written by Meghan Reilly, LCSW
In the 10 years I have been facilitating Integrated Practices (formerly Becoming Safely Embodied) group, before this past March I had not considered providing them online.  I have run groups consistently throughout these years as a part of my practice and I am deeply connected to this aspect of my work.   Due to the…

How do I know if I should do a group experience? What are the criteria for readiness? As I write this, another cohort of brave people is halfway into a 12 week group experience, supporting their individual healing paths by participating in Becoming Safely Embodied. There is no replacement for solid, trauma-informed individual treatment for…