Shiri Gross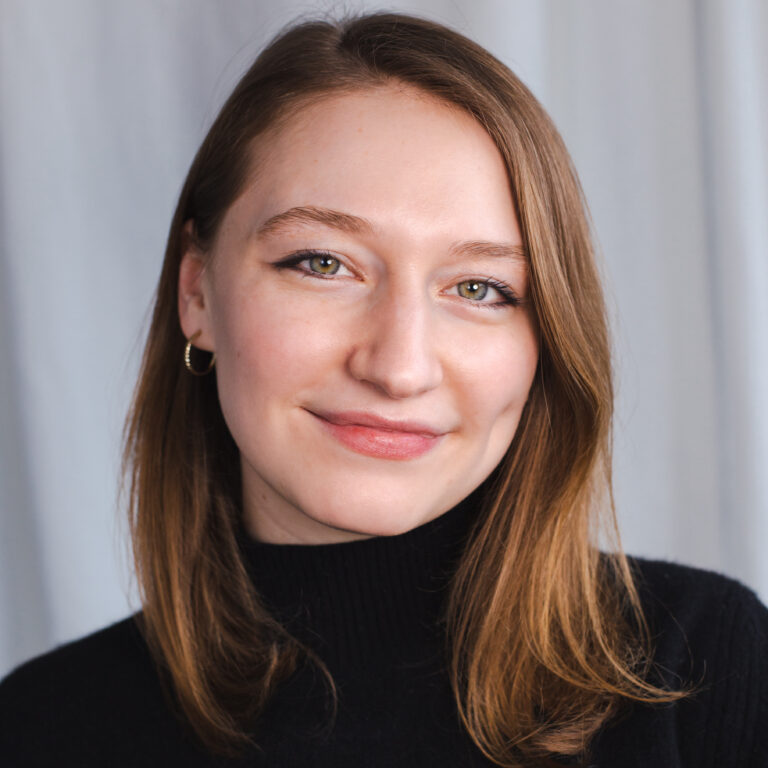 Shiri Gross
CCIH Intern
7730754-7441 ext 2017
Pronouns: she/her/hers
Shiri is a clinical intern at the Chicago Center for Integration and Healing. Her approach to psychotherapy is client-centered, relational, and grounded in the neurobiological science of trauma and attachment. She is passionate about integrative approaches to treating complex and developmental trauma. She integrates traditional talk therapy with bottom-up, somatic approaches to address the impact of trauma on the body. Understanding that the therapeutic relationship is a vehicle for transformation, she cares deeply about being present to and connecting with her clients.
Shiri has dedicated her career to understanding developmental and complex trauma. She is pursuing her master's in social work at the University of Chicago, where she supplements her graduate education by participating in trauma consultation groups and training series across campus. Previously, she worked as an intern therapist for Kids Above All, a trauma-informed child welfare agency. There, she offered counseling services to perinatal clients. She also worked with Dr. Dana Suskind and Yolie Flores on the Parent Nation project, creating a curriculum for a widespread initiative to promote early childhood development and support parents.
Shiri has completed training in the Neuroaffective Relational Model (NARM), the Attachment, Regulation, and Competency (ARC) Framework, and is a practicing movement instructor in the GYROTONIC EXPANSION SYSTEM®. In a desire to deepen her understanding of relational approaches to psychotherapy, she is currently a fellow at the Chicago Center for Psychoanalysis.
Shiri is ecstatic to be joining CCIH for the 2022 – 2023 academic year.
Society often prioritizes external measures of progress, improvement, and success. We are surrounded by cultural messages and images of achievement. Aside from the occasional memoir, we are rarely exposed to […]