Chloe Gremaud, LCSW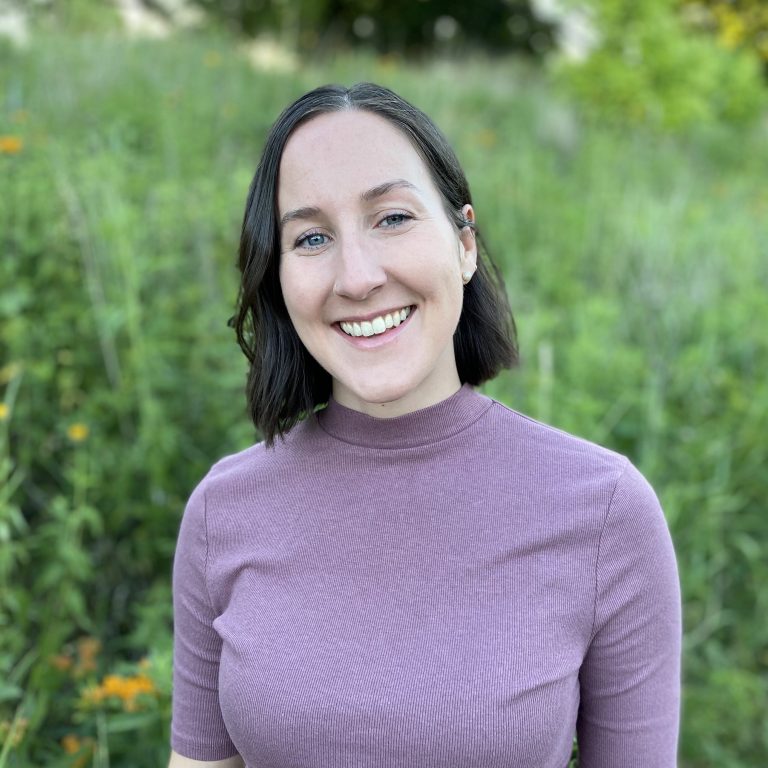 Chloe Gremaud, LCSW
Staff Therapist
773.754.7441 X 2008
Pronouns: she/her/hers
Chloe specializes in the treatment of complex trauma. She works with adults of all ages who are looking to deepen their understanding of themselves and build lives that are more peaceful, joyful, and meaningful. She understands the impact of trauma and believes wholeheartedly in the natural human ability to heal and grow.
Chloe's style is warm and nonjudgmental, and she honors her clients' strengths and wisdom. She helps her clients to make sense of their experiences and develop compassion for themselves and their strategies for surviving difficult circumstances. Both relational and embodied, her approach incorporates mindfulness and compassion practices and often focuses on helping clients to develop healthier, safer relationships with themselves and others.
Chloe has had the privilege of working in social services and mental health for her entire professional life, including many years specializing in providing therapy to adults over the age of 60. She joined CCIH after completing year one of the CCIH Advanced Clinical Training Program in 2022. She received her Master's from the University of Chicago, Crown School of Social Work in 2016.
If we start with the idea that every symptom makes sense in the context of your unique lived experience and that our work is to honor that wisdom  and get curious about new possibilities, we can open up the door for growth to naturally unfold.