Sarah Landolfi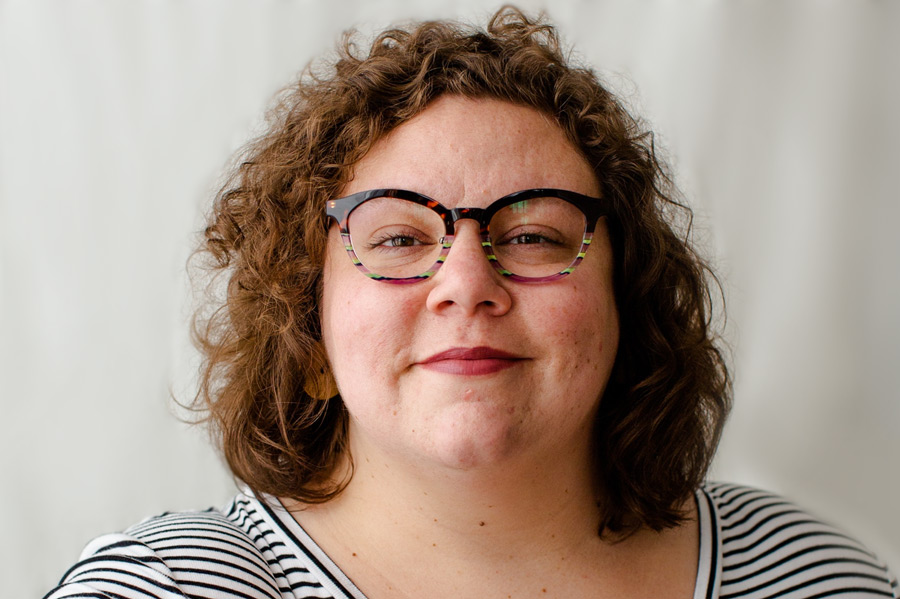 Sarah Landolfi, LCSW
CCIH Partner
Pronouns: she/her/hers
http://slandolfilcsw.com
My name is Sarah Landolfi and I practice at the intersection of Queer & Trans identities, fat embodiment, and trauma-informed care.
As an individual psychotherapist, I work with Queer, Trans and fat folks to help them take up loud, joyful space with their needs, desires, voices, and bodies in the world so that they may live more enlivened lives.
As an educator and consultant, I partner with therapists and other healthcare providers to facilitate their process of understanding, interrogating, and ultimately unlearning anti-fatness within themselves, in their work with clients and patients, and within their communities.
Though my work is informed by theory and research, I privilege fat people's and Queer & Trans people's lived experience, activism and scholarship, as I believe these are our most valuable resources in understanding these different systems of oppression and their fallout; additionally, this practice amplifies fat, Queer and Trans voices and ensures that we remain focused on the goals for this work as told to us by marginalized folks themselves.
Articles written by Sarah Landolfi
If there were something you could do to improve the safety and well-being of your clients who live in fat bodies, would you make the effort? My name is Sarah Landolfi and I'm a psychotherapist, consultant and trainer. I specialize in working with fat clients in therapy, and I offer something unique to these folks:…