Morgan Vance, LCSW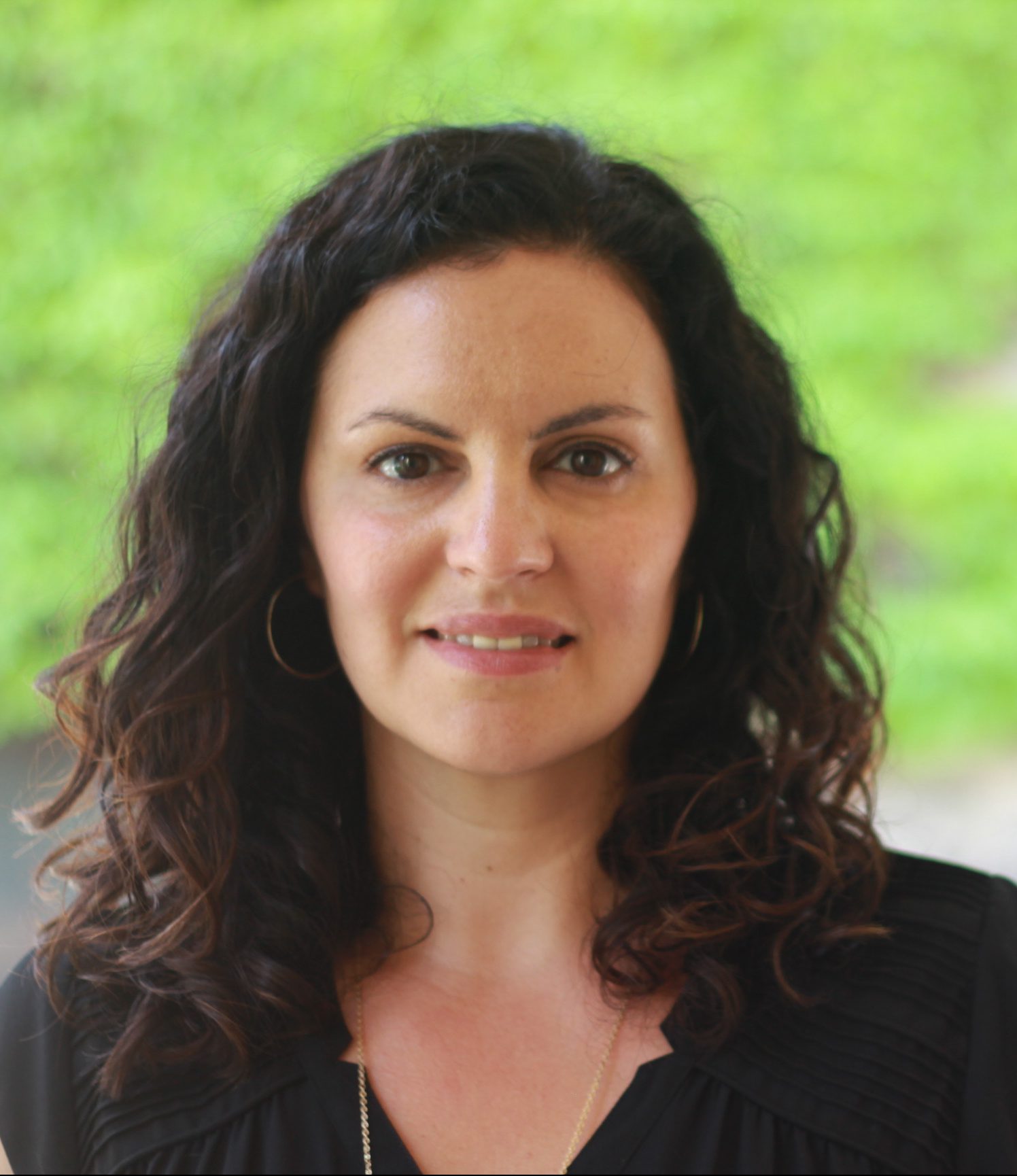 Morgan Vance, LCSW
CCIH Partner
773.754.7441 x 2004
Pronouns: she/her/hers
Morgan works from the viewpoint that all people have the capacity to truly heal, not simply manage and live with their pain and symptoms. Her approach to therapy is collaborative, client-centered, relational and respectful. In her view both therapist and client bring their own equally important knowledge and expertise to the work and are equal partners in the work of healing.
Morgan uses a blend of traditional trauma-informed psychodynamic psychotherapy and neurobiologically based approaches and brings 15 years of clinical experience working with everyone from people struggling with life transitions, grief, substance abuse and eating disorders, depression and anxiety as well as dissociative disorders and trauma.
Morgan received her Masters in Social Work from NYU in 2004 and did her initial training in trauma informed therapy at Safe Horizon Counseling Center in Brooklyn, NY. Since then Morgan has received further training from the Justice Resource Institute and for the past three years has focused on training in the Comprehensive Resource Model which is a is a neurobiologically based, affect-focused treatment model. The website for CRM is www.comprehensiveresourcemodel.com.
Articles written by Morgan Vance, LCSW
I'm sure I don't need to tell anyone that there is a lot going on in the world right now.  COVID-19, the uprising that is happening in response to police brutality and white supremacy and violence; politics and the upcoming election and the state of our democracy and the soul of country.  Just to name…

I was introduced to the Comprehensive Resource Model, or CRM, about 4 years ago, which was (and continues to be) developed by Lisa Schwarz.  As a trauma informed and attachment informed therapist, I see a lot of people struggling with complex trauma and attachment wounds and was frustrated by the limitations of talk therapy.  So…