Kyle McKinley, APN, PMHNP
CCIH Staff Therapist & Psychiatric Nurse Practitioner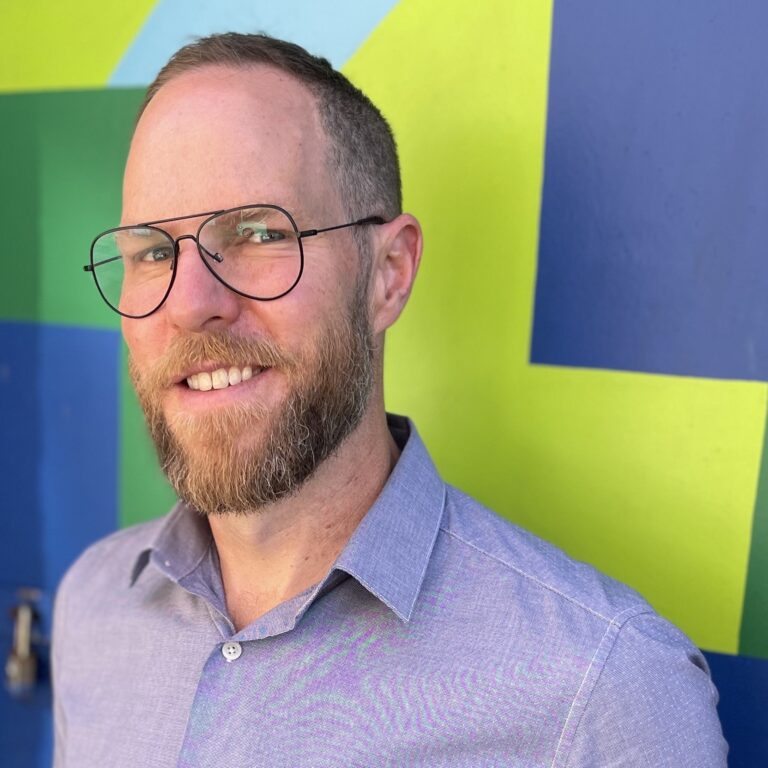 Kyle McKinley, APN, PMHNP
CCIH Trauma Fellow
773.754.7441 x 2015
Pronouns: he/him/his
Kyle is a board certified Psychiatric-Mental Health Nurse Practitioner and has been a mental health nurse for over 20 years. His practice is greatly informed by his nursing background and the healing power of an affirming, collaborative relationship.
Kyle earned a Master of Science in Nursing from Drexel University, in Philadelphia, PA in 2016. He has worked in numerous health care settings, including hospitals, community mental health centers, FQHCs, mobile units, and crisis response teams. He previously worked as a member of a multidisciplinary team providing mental health care to unstably housed LGBTQ youth, utilizing anti-oppressive, harm reduction approaches rooted in transformative and restorative justice principles.Kyle completed CCIH's Trauma Fellowship in 2023.
Kyle offers both psychotherapy and medication management appointments at CCIH.
Articles written by Kyle McKinley, APN, PMHNP
We are thrilled to say that Kyle McKinley has decided to remain at CCIH as both a prescriber and therapist, and will begin offering medication management appointments in November 2023!  Kyle is a licensed Psychiatric-Mental Health Nurse Practitioner with over 20 years of mental health care experience, who is currently finishing up his year as…

A lot of us have thought or even said "social media is a total mind suck," but can it also be a helpful tool to inspire and heal? I think it all depends on content.