Medication Management at CCIH
Medication can be an important part of an integrated approach to healing trauma. Kyle McKinley is a fully licensed Psychiatric-Mental Health Nurse Practitioner and can help clients who are interested in starting, maintaining, or changing their medications as a part of their mental health treatment.
Request a Medication Management Appointment
You can request to schedule a Medication Management Appointment using the form below.
About Kyle
Kyle is a board certified Psychiatric-Mental Health Nurse Practitioner and has been a mental health nurse for over 20 years. His practice is greatly informed by his nursing background and the healing power of an affirming, collaborative relationship. Kyle believes that medication can be a helpful tool to turn down the dial of distress in order to better access our capacity to heal.
Kyle earned a Master of Science in Nursing from Drexel University, in Philadelphia, PA in 2016. He has worked in numerous health care settings, including hospitals, community mental health centers, FQHCs, mobile units, and crisis response teams. In his most recent work, as a member of a multidisciplinary team, he provided mental health care to unstably housed LGBTQ youth, utilizing anti-oppressive, harm reduction approaches rooted in transformative and restorative justice principles.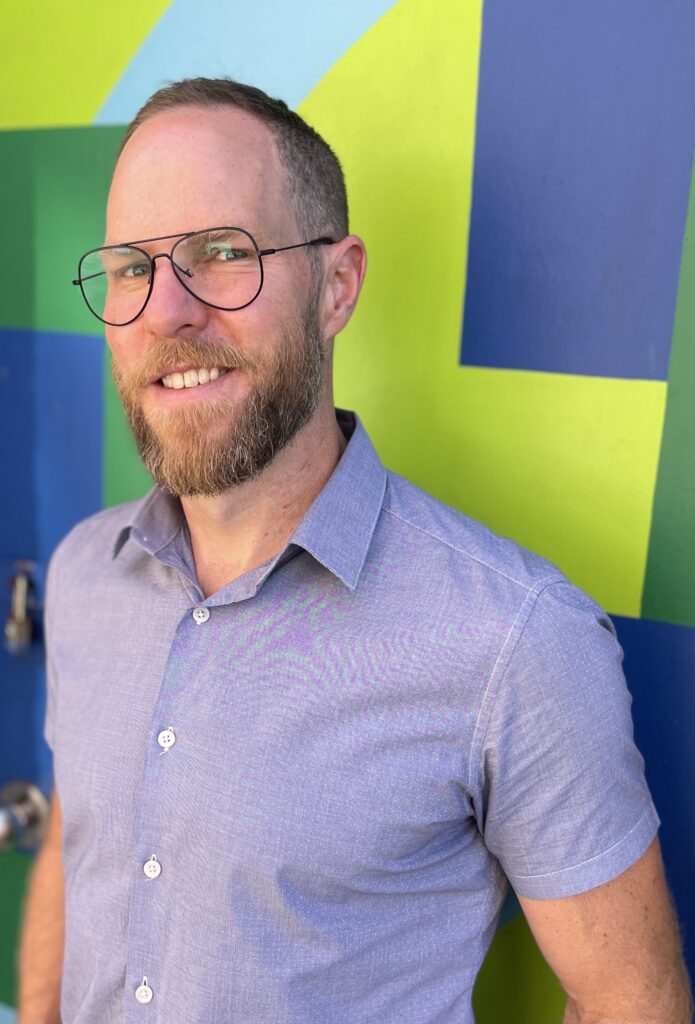 Existing Medication Management Clients
Click the button below to visit the client portal for Medication Management appointments