Glenn Dillon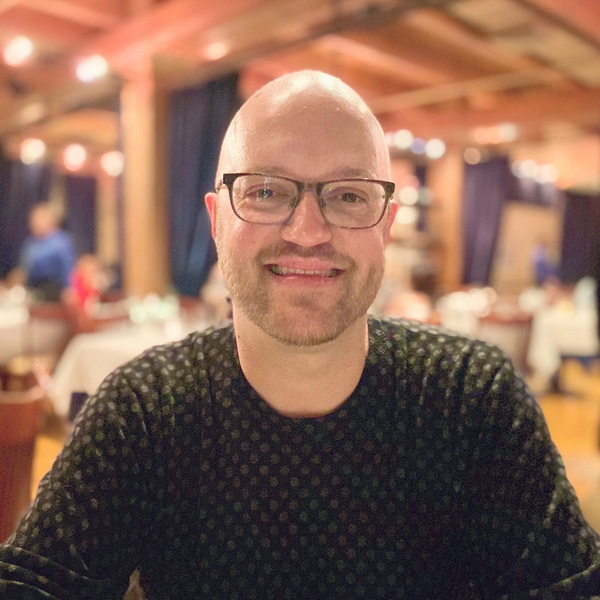 Glenn Dillon, LCSW
CCIH Partner
Pronouns: he/him/his
Glenn Dillon is a Licensed Clinical Social Worker and sees clients in his full-time private practice at 5100 N. Ravenswood Ave in Chicago. Glenn works with adult clients in both individual and couples therapy around a wide range of issues including depression, anxiety, addictions, life transitions, LGBTQ issues, relationships & trauma. Glenn sees therapy as a collaborative healing process between client and therapist and enjoys helping clients to explore the nature of their problems and to discover avenues for positive change.
Glenn received his B.A. from the University of Virginia in 2001 with a major in sociology, and received his M.A. in social service administration (with a clinical concentration) from the University of Chicago in 2005. Following graduate school, Glenn worked for over 3 years as a counselor with Jewish Child & Family Services in Skokie, IL before starting his own private practice. Glenn has also taught online courses for the last 7 years as an Adjunct Professor for Ashford University in both Health & Human Services and Psychology. Glenn completed the Level 1 & Level 2 training program in Sensorimotor Psychotherapy (SP) in Chicago between 2014 and 2018.
When not working, Glenn enjoys reading, movies and traveling around the world.
Like many therapists, my education and training in clinical psychotherapy primarily comes from a psychodynamic framework. I learned all about relational and attachment psychotherapy, family systems theory, as well as some cognitive-behavioral approaches and basic mindfulness techniques here and there. I am so grateful for all of this foundational framework and I consider it all…