Erin Dugas, LCSW
CCIH Intake Coordinator & Staff Therapist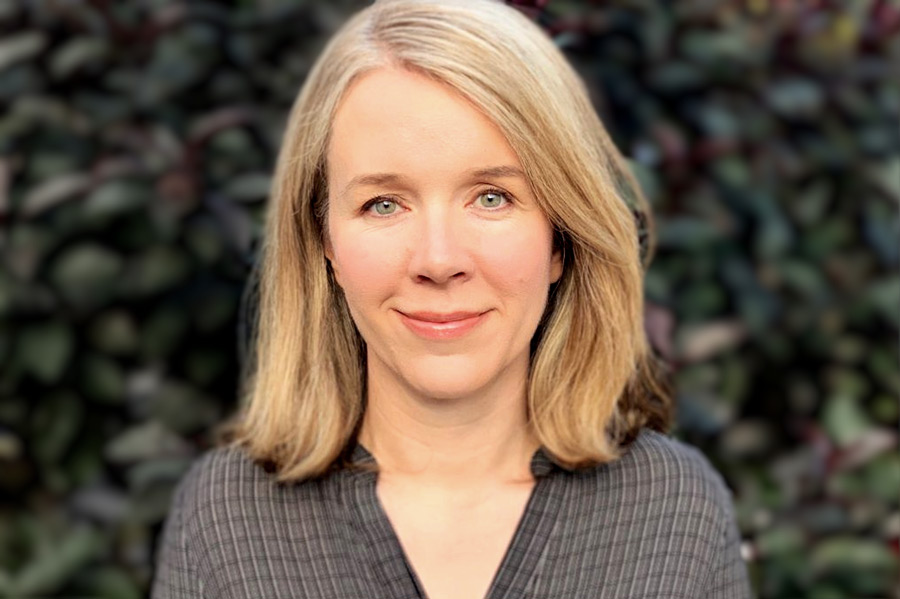 Erin Dugas, LCSW
CCIH Intake Coordinator & Staff Therapist
773.754.7441 x 2006
Pronouns: she/her/hers
Erin specializes in the treatment of complex trauma.  She is endlessly interested in the question of how we each come to be who we are and is particularly drawn to exploring attachment theory, dissociation, and the neurobiological mechanisms that underlie our adaptations to stress and our capacities for healing.
As a therapist, Erin works to build relationships with her clients that support curiosity, reflection, regulation, and self-compassion.  Her approach incorporates psychoeducation, parts work, and experiential practices for increasing mindfulness and somatic awareness.  She is careful to attend to the many layers of inner experience and to examine the multiple levels of environment that shape our lives and identities.
Erin's experiences as a volunteer medical advocate for survivors of sexual violence led her to this work.  She received her MSW from Loyola University Chicago in 2016 and spent her first years as a therapist at a local rape crisis center.  In 2019, Erin came to CCIH, where she completed a trauma fellowship and now serves as a staff therapist and intake coordinator for the practice.
Erin's latest studies are focused on Interpersonal Neurobiology and Somatic Experiencing.  She has completed the beginning year of Somatic Experiencing International's professional training program.
Articles written by Erin Dugas, LCSW
Here is my bias: I believe that therapy is unavoidably complex.  How could it be otherwise, encountering as it does all manner of human experience?  Wrestling as we do, both client and therapist, with suffering and meaning? It stands counter to reason and intuition alike that formulaic clinical practices would result in solid treatment outcomes. …

We live in a story that originates in our autonomic state, is sent through autonomic pathways from the body to the brain, and is then translated by the brain into the beliefs that guide our daily living.  The mind narrates what the nervous system knows.  Story follows state. (The Polyvagal Theory in Therapy, p. 35)…