Margot Greer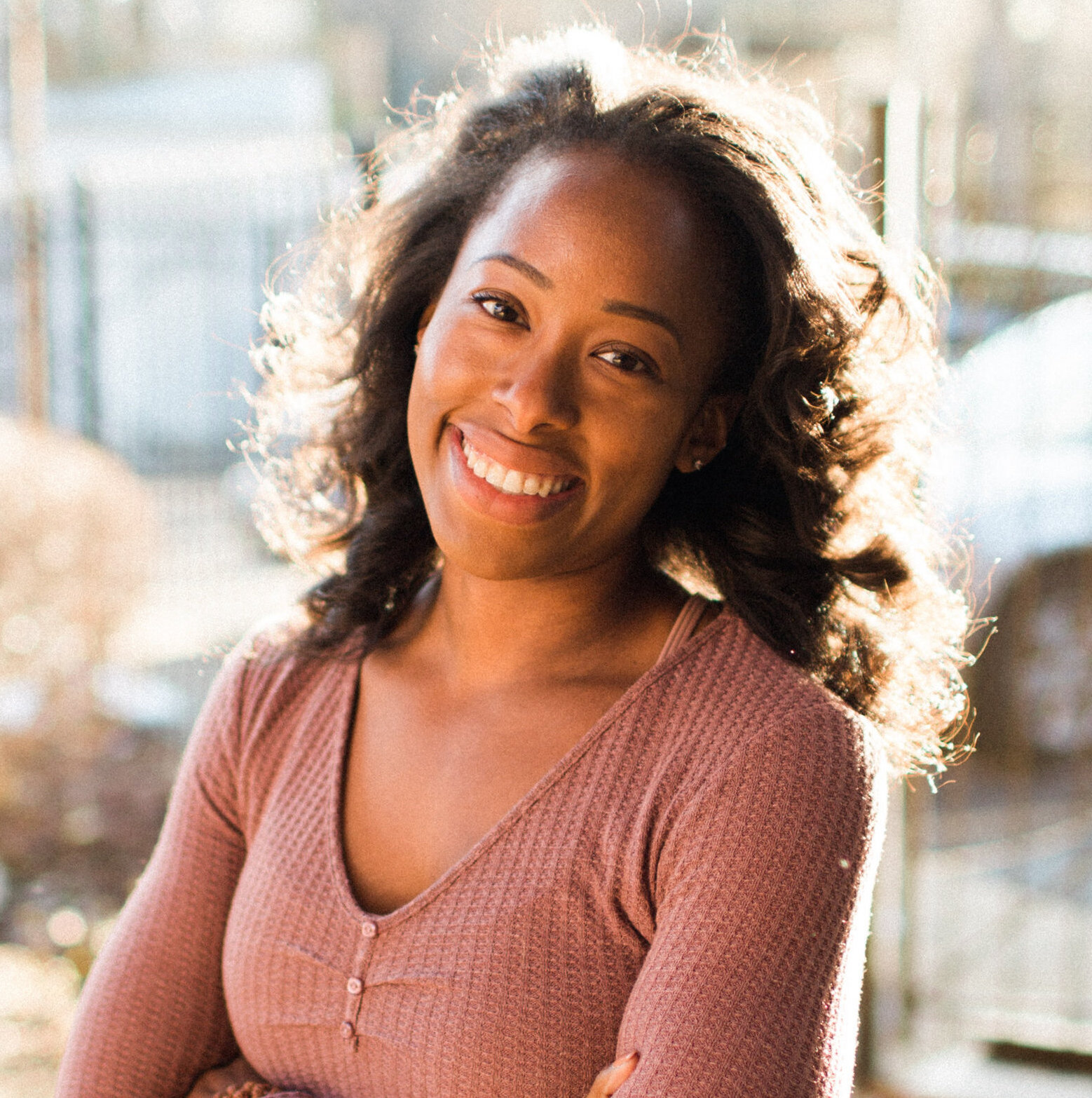 Margot Greer
CCIH Intern
773-754-7441 ext 2016
Pronouns: she/her/hers
Margot is a clinical intern at the Chicago Center for Integration and Healing. She believes that therapy should be collaborative, so she works with clients from a humanistic, person-centered, strengths perspective to reconnect with themselves in a supportive, non-judgmental, and compassionate way. This is especially important for clients from BIPOC (Black, Indigenous, and Persons of Color) backgrounds, who experience race-based stress from managing their authenticity and performativity in society, often referred to as "code-switching."
Margot's approach to therapy is integrative and holistic, to reconnect with ancestral healing practices and cultural and racial strengths that clients themselves bring to therapy. As a certified RYT-200 trauma-focused yoga instructor, she believes that there is a radical connection between the mind and body, and assists in the process of helping the two work together in synchronicity towards healing. She draws from practical neurobiology, yoga philosophy, meditation, mindfulness, and frameworks of anti-oppression and intersectional feminism. She incorporates gentle somatic movement, breath work and grounding in therapeutic sessions with clients.
Margot is currently a second-year graduate student pursuing her master's of Social Work at The University of Chicago Crown Family School of Social Work, Policy, and Practice. She has chosen to specialize in trauma-responsive care within a specific social work framework that considers not just individual experiences, but how those experiences exist in a broader social context, with power, identity, and politics.
She previously worked at Above and Beyond Family Recovery Center providing intensive outpatient individual counseling and facilitating group therapy regarding trauma and substance use. She most recently worked at Nourishment Works, providing therapy to clients with disordered eating who were also in the care of dietitians and nutritionists.
For some, the holidays can for some be a joyous time of the year, but for others, it can be a time laden with anxiety and stress. If you are […]