Training for Group Practices and Organizations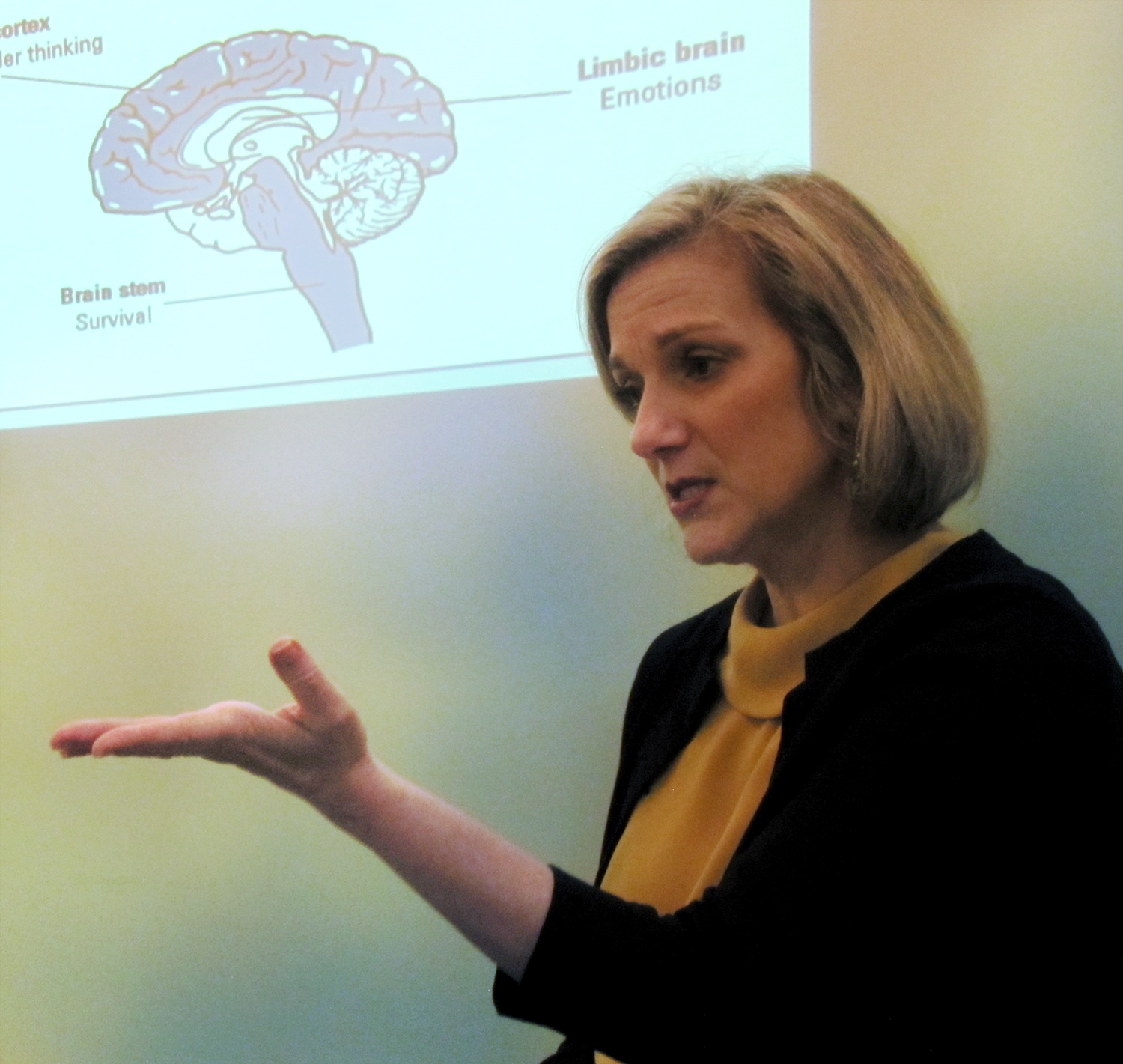 CCIH staff are available to consult with groups or agencies on providing trauma-informed services. CCIH has provided consultation in several settings including group practices, homeless shelters, healthcare clinics, social service agencies, and residential programs. CCIH staff offer training to clinicians on providing trauma-informed psychotherapy and to organizations on how to provide multiple levels of trauma-informed services.
We are available to conduct workshops and/or training at your site or location. We will work with you in collaboration to tailor our training to the unique needs of your group or organization.
We are able to provide consultation on a number of topics including:
Neurobiological Basics for Treating Trauma

Window of Tolerance/Polyvagal Theory

Trauma Resourcing Strategies

Incorporating Body-Centered Practices into Therapy

Working in the Present Moment

Therapist Use of Self in the Treatment of Trauma

Complex Trauma and Trauma-Related Dissociation

Vicarious Trauma

Integrated Practices for Healing Trauma Groups

Case Consultation through a Trauma-Informed Lens
If you have any questions, or would like to take advantage of these services, contact Amy Zajakowski Uhll, Director at 773-754-7441, ext. 2011