Nancy Toncy, LCPC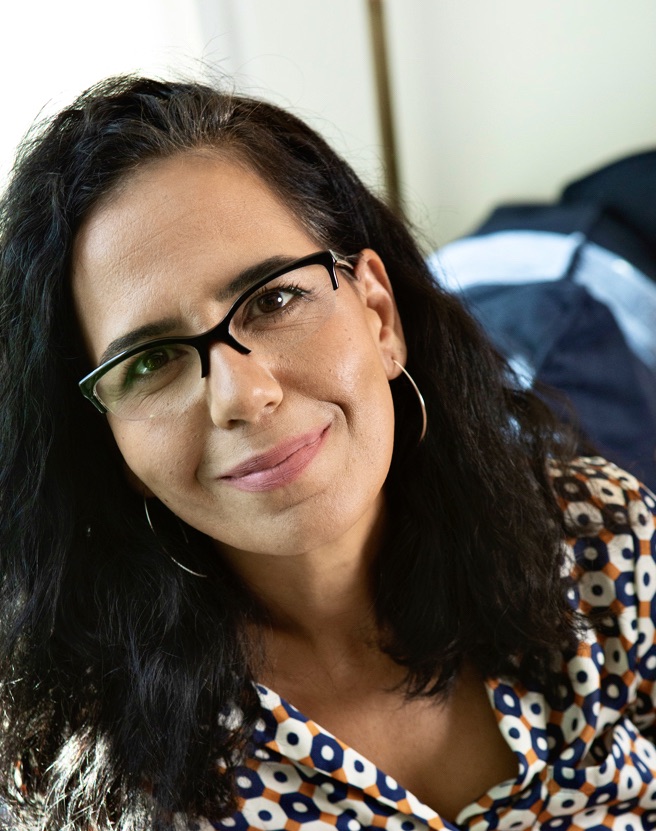 Nancy Toncy, LCPC
CCIH Staff Therapist
773-754-7441 ext 2013
Pronouns: she/her/hers
Nancy Toncy has been providing trauma-informed care since 2004, and is particularly interested in movement as a form of inquiry and a way of knowing.  Nancy strongly believes that the body holds wisdom and an innate capacity to move towards healing. Utilizing verbal & somatic modalities and incorporating mindfulness practices, Nancy gently supports clients to explore and understand how trauma lives in their bodies and safely co-creates a path where trauma is processed and integrated in a healthy way.
In addition to seeing clients at CCIH, Nancy is the Survivor Services Director, managing the Clinical and Court Advocacy programs, at Between Friends – a domestic violence agency that supports survivors of interpersonal violence and builds communities free of abuse. Nancy also provides training and consultation to organizations working with survivors of war, torture, and domestic violence. Currently, she is providing regular consultations to the creative arts therapy team based at 'Laryn Allied Health' in New Zealand, and regular supervision to the dance/movement therapy team working at 'Shiv Nadar School' in New Delhi, India.
Nancy received her Master of Arts (MA) in Dance & Movement Therapy and counseling from Columbia College Chicago, Illinois in 2004. She also holds a Graduate Laban Certificate in Movement Analysis, is a Board Certified Dance/Movement Therapist with the American Dance Therapy Association and is certified as a Domestic Violence Professional by the Coalition of Domestic Violence in the State of Illinois. Nancy completed the Level 1 Training for the Treatment of Trauma (2015) and Level II Emotional Processing, Meaning Making and Attachment Repair (2018), through the Sensorimotor Psychotherapy Institute.
Nancy offers therapy in English, Arabic, and French.