Marita McLaughlin, LCPC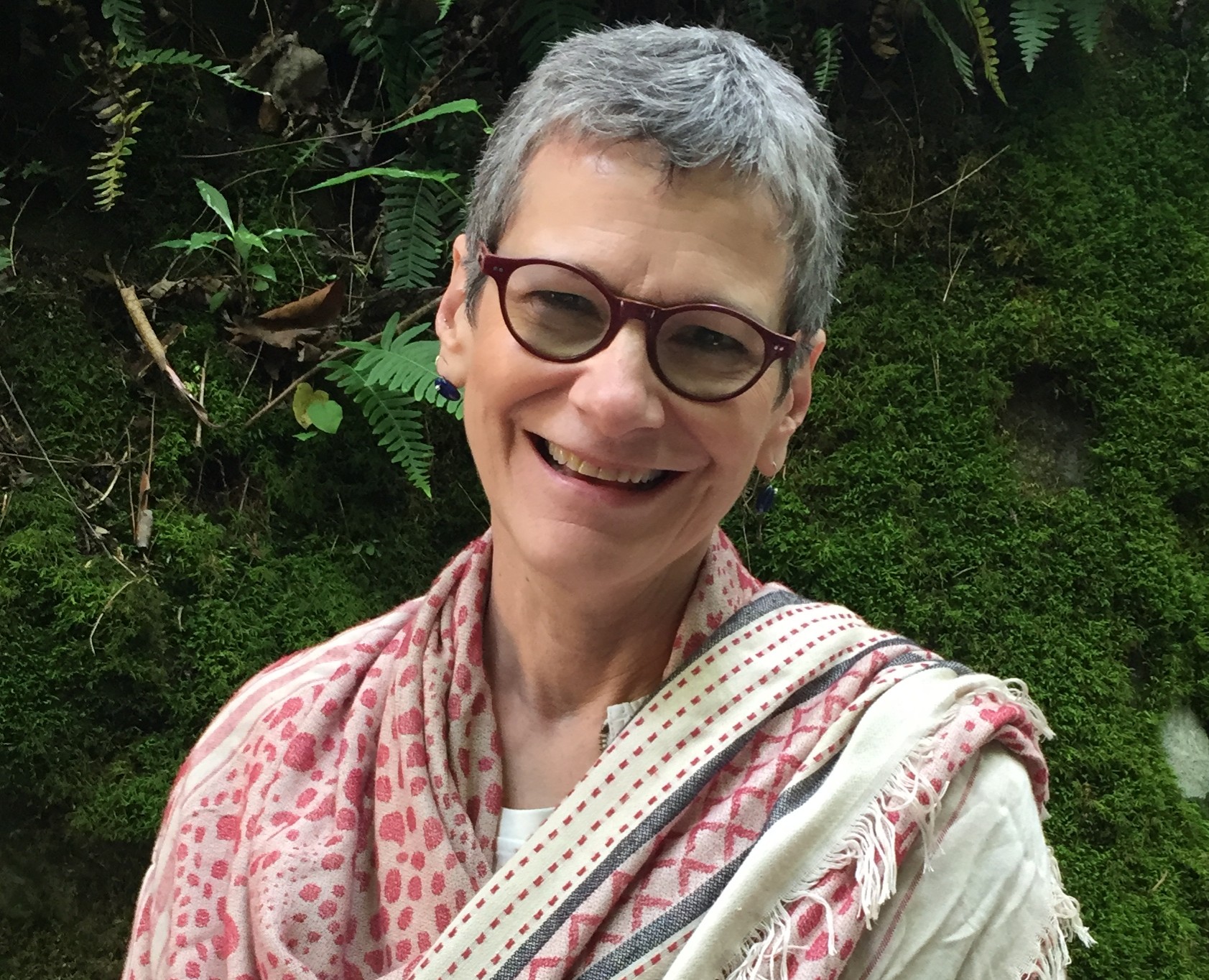 My degrees in Family Services (B.A) and Community Counseling (M.Ed.) are complemented with Sensorimotor Trauma training, educated in Mediation and Conflict Resolution, Crisis Management, Parenting, and the Dying and Death process.
I am a Licensed Clinical Professional Counselor with membership in the American Counseling Association, the Illinois Counseling Association and the Illinois Mental Health Counselors Association.
35+ years as a Meditation Instructor and 20+ years as a Buddhist Chaplain enrich my work.
We have all discovered how the physical body seeks the optimum posture for meditation.  This workshop offers practical instruction on how to release habitual patterns of tension, making the difference between struggling to conform to an ideal posture or the ability to relax more fully. Saturday, March 23, 2019 Shambhala Meditation Center of Chicago  37 N.…