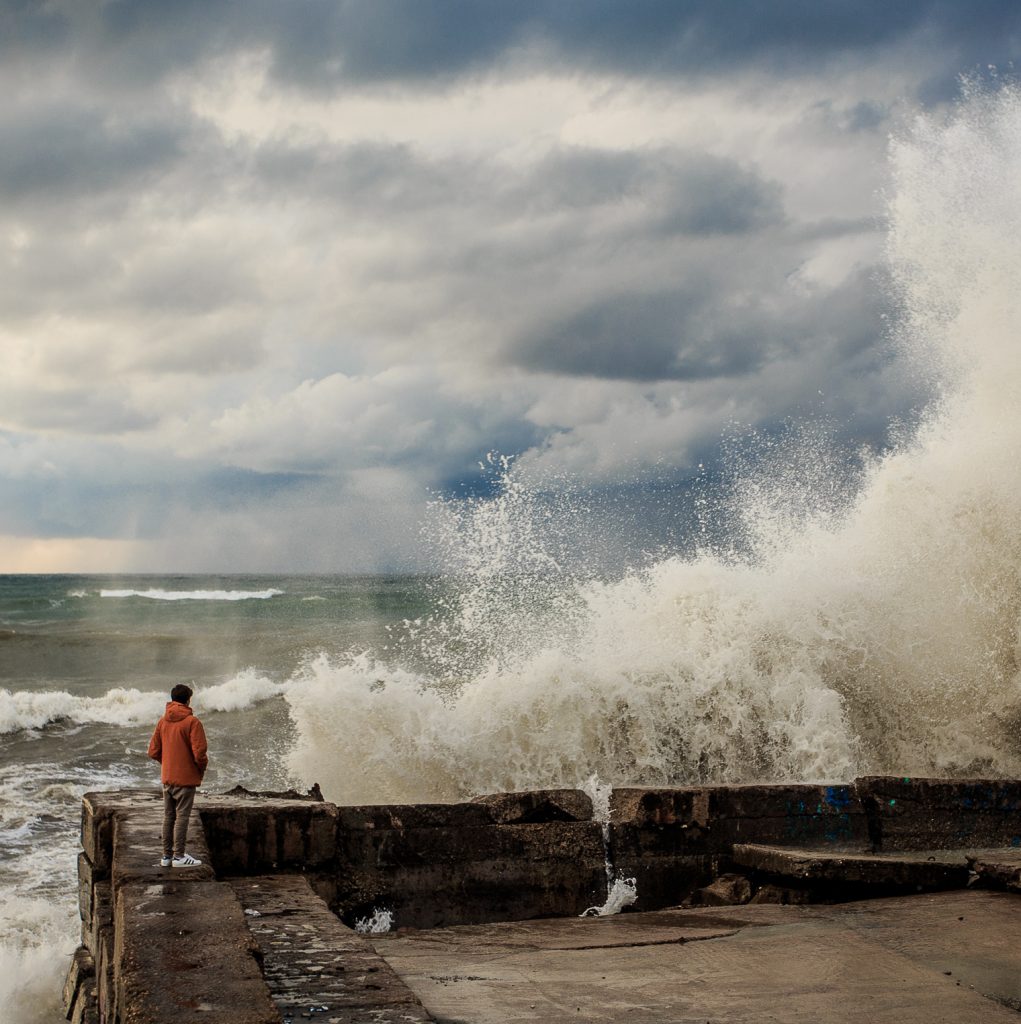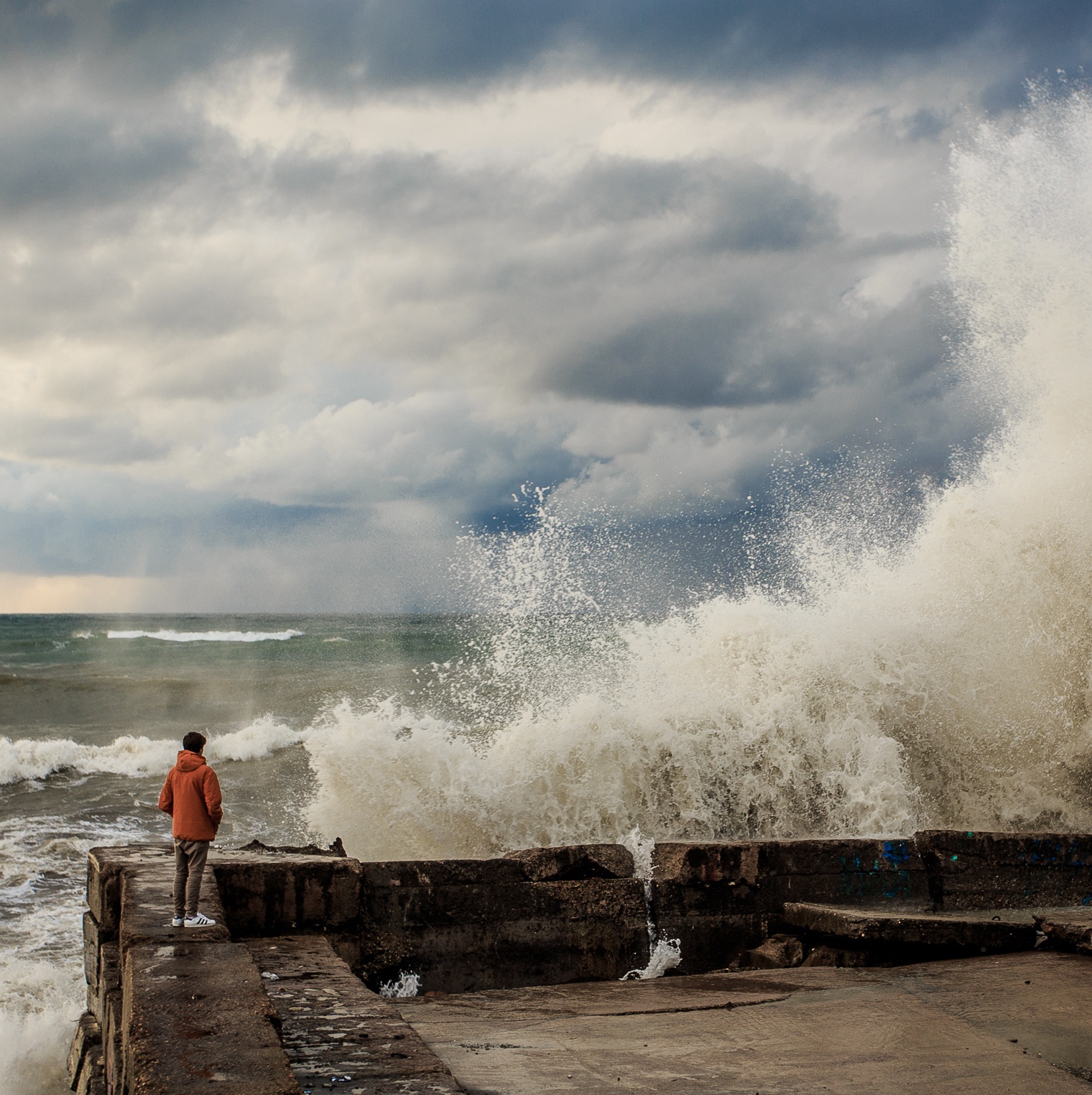 Facilitator: Amy Zajakowski Uhll, LCPC
June 23, 2023, 9:00am-4:30pm
The Hive Dance Studio, 4706 N Ravenswood Ave Chicago, IL 60640
$195
6 CEUs are offered for LCPCs, LCSWs, LMFTs, and Clinical Psychologists.
This workshop qualifies for the Ethics continuing education requirements for Social Workers in the State of Illinois
This workshop is sold out.
E-mail officemanager@theccih.com to join the waitlist and be notified if space becomes available.

Consider registering for one of our other offerings or visiting our Online Library for on-demand CEUs.
---
"I don't want to be here anymore."
These words strike fear in the hearts of all therapists. Suicidal ideation in clients reminds us of the reality that pain may be so deep and pervasive that someone would think of ending their life. They also raise questions of our legal and moral responsibility for the lives of others.
This workshop will explore suicidal ideation through a trauma-informed lens. We will discuss how to assess for and treat risk, and use our ongoing treatment to understand suicidal thoughts and action as a meaningful strategy for dealing with painful history and the challenges of daily life.
In this workshop we will:
Explore the legal responsibility therapists have regarding suicidal thoughts and behavior
Learn the important risk factors for suicide
Techniques for exploring suicidal ideation and intent in the present moment
Understand suicide as a resourcing strategy
Explore the meaning of the suicidal
Discuss the impact of treating suicidal clients on the therapist
Amy Zajakowski Uhll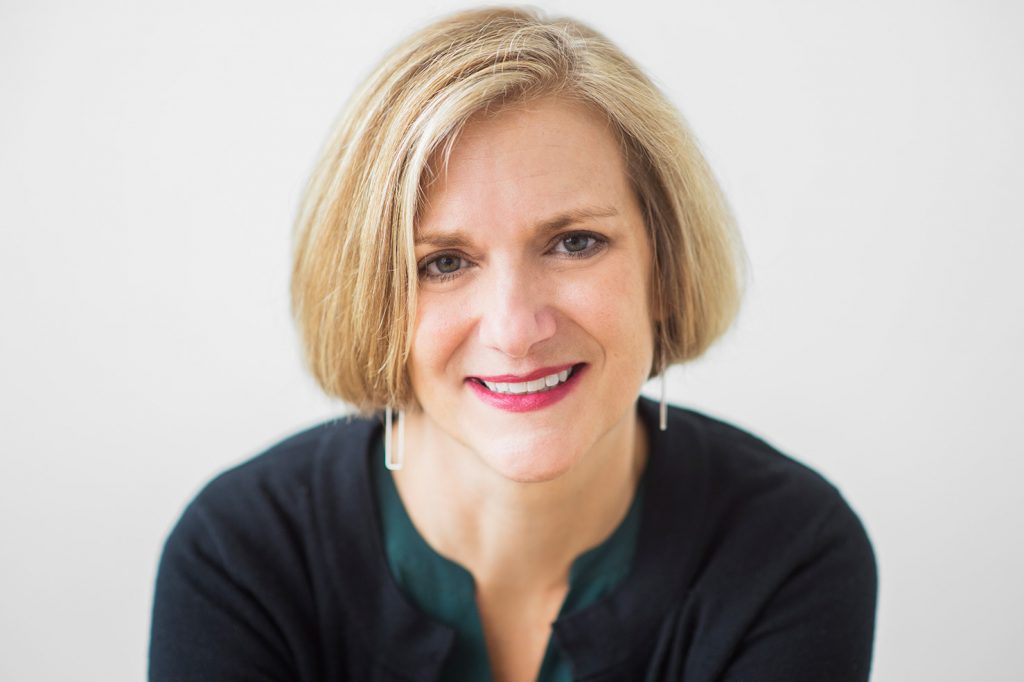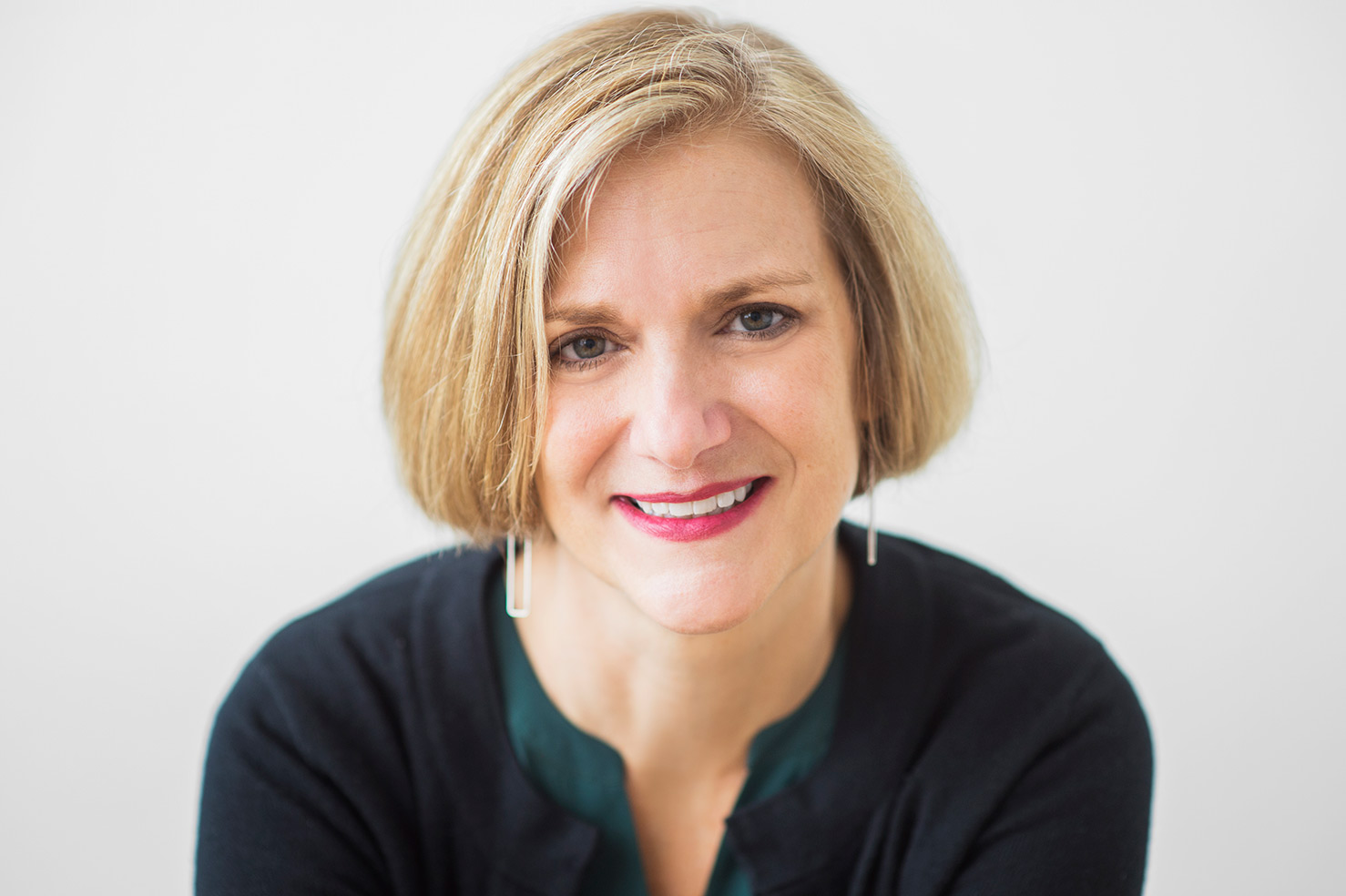 Amy Zajakowski Uhll is the founder and director of the Chicago Center for Integration and Healing. For more than 30 years, Amy has been committed to exploring the harm caused by traumatic experiences. She helps individuals discover their own unique journey toward healing and supports other therapists in their work with trauma.
Amy spent the early years of her career working in community mental health. Her experience there deepened her awareness that there is no single approach that can treat all of human suffering, and she began her career-long interest in integrating body-centered and neurobiological approaches with more relational and developmental work. She specializes in complex and developmental trauma and dissociative disorders.