This is a two part virtual workshop. Part two will take place on September 18th, 2021 from 10:00am-1:00pm. 
FAQ: Why does this workshop cost more than your other offerings?
‾‾‾‾‾‾‾‾‾‾‾‾‾‾‾‾‾‾‾‾‾‾‾‾‾‾‾‾‾‾‾‾‾
As a mental health professional, it is important to recognize and address your clients' experiences on a systemic level. Failing to acknowledge racism as a contributing factor to the anxiety, depression and relational difficulties plagued within the Black community is detrimental to Black mental health.
‾‾‾‾‾‾‾‾‾‾‾‾‾‾‾‾‾‾‾‾‾‾‾‾‾‾‾‾‾‾‾‾‾
Do No Harm: Part 1 addresses the impact of white supremacy culture on psychology, the effects of whiteness within the wellness space on black communities, and the ways in which racism impacts Black people physiologically and physically. The training is interactive and asks participants to actively engage in conversations around white supremacy and its impact on us as individuals. 
Do No Harm: Part 2 explores the meaning of diversity, equity, and inclusion within mental health spaces. This training addresses intersectional invisibility and provides participants with skills for allyship within the therapeutic relationship. Participants will be challenged to address implicit biases and practice skills through case conceptualizations.
– Event Details –
Facilitator: Richla Davis, M.Ed, LCPC
6 CEUs (3 CEUs per session) are offered for LCPCs, LCSWs, LMFTs, and Clinical Psychologists.
Completion of Parts 1 and 2 qualify for both the Cultural Competency and Ethics continuing education requirements for Social Workers in the State of Illinois.
$400 ($200 per session) 
CCIH strives to make training accessible for as many therapists as possible. For this workshop, we are offering a lowered fee of $300 for students or other therapists in need of a reduced fee. Contact Victoria at theccih.office@gmail.com to request. 
This is a two-part virtual workshop. Part two will take place on September 18th 10:00am-1:00pm. Participants will be emailed a Zoom link a few days in advance.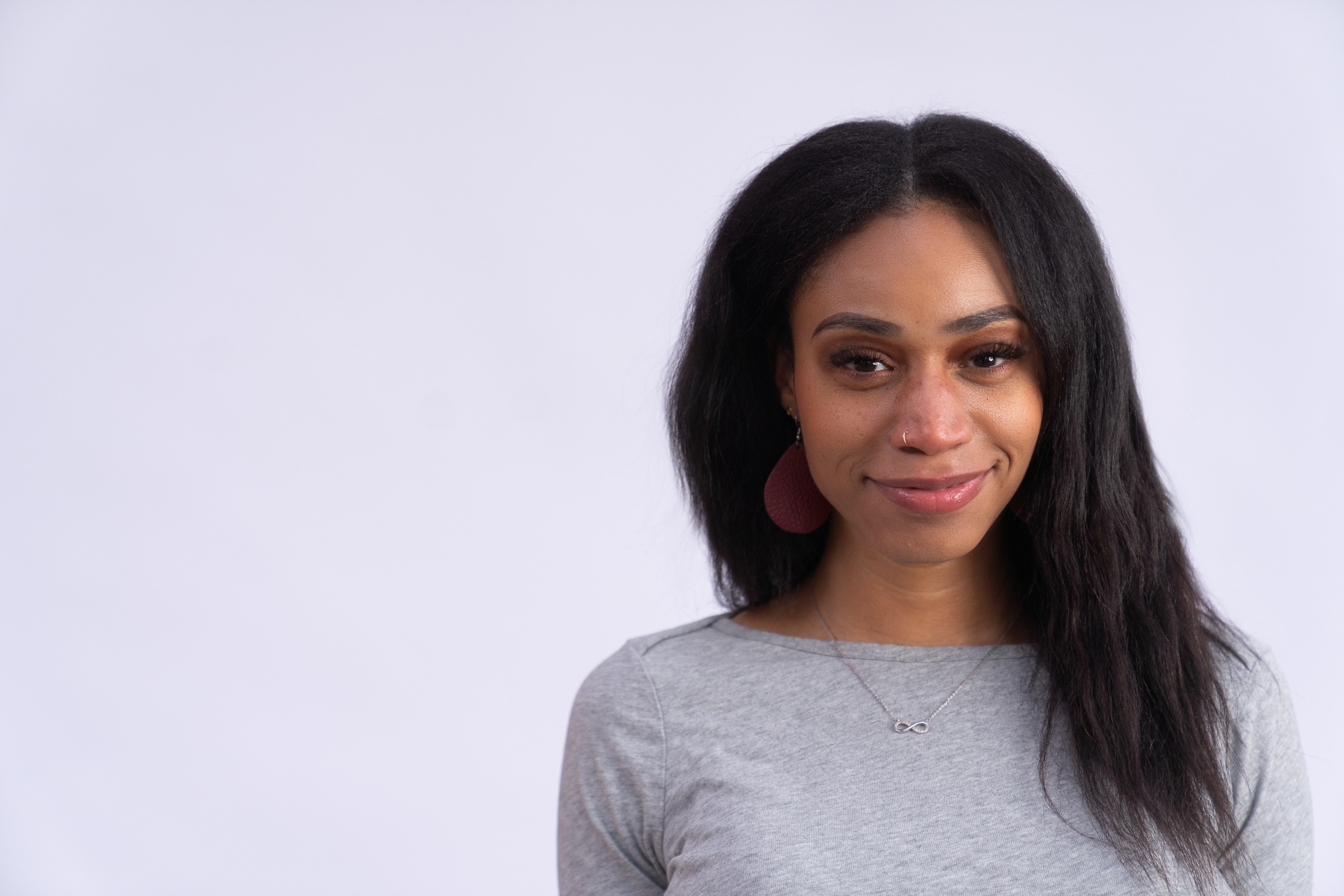 Richla Davis is a psychotherapist, anti oppression consultant and social justice advocate.  Currently, Richla provides individual psychotherapy primarily to people of color and LGBTQ2IA+ populations whose mental health issues are often rooted in systemic oppression. Richla also collaborates with individual therapists as well as group private practices who are interested in integrating an anti-racist lens into their theroteical orientation. Richla believes it is our responsibility as mental health professionals to understand the complex trauma of marginalized communities in order to ethically and adequately support them in their healing. Richla has a BS in Psychology with a minor in American Sign Language from DePaul University and a M.Ed in Clinical Community Counseling from DePaul University. She is also a Licensed Clinical Professional Counselor.

CCIH Cancellation Policy: If you are unable to attend, you may send a substitute or request a refund. All refund requests must be made in writing at least one week prior to the event and are subject to an administrative charge of $30. Alternatively, you may transfer your full registration fee to a future workshop. Cancellations and transfer requests made less than one week prior to event will not be honored and registration fee will be forfeited. Requests must be emailed to theccih.office@gmail.com and will not be accepted by phone. We reserve the right to cancel the workshop, in which case participants will receive a full refund.