NEW DATE ADDED – Due to high demand, we have added an additional workshop on February 28.
In the past two decades there has been an explosion of research on the effects of traumatic experiences on the brain and body.  This research has given us insight into how human beings have developed in relation to one another and to our environment. What we have learned has implications for all clinical practice, not just with clients who specifically identify as having a history of trauma.  In this workshop we will explore essential trauma concepts including: Polyvagal Theory, Window of Tolerance and Body-Centered Interventions.  We will not focus on specific or narrow treatment modalities but on how to integrate these concepts into a treatment that is interested in touching all aspects of human experience.
6 CEU's Available for Psychologists, LCPC's, LMFT's, and LCSW's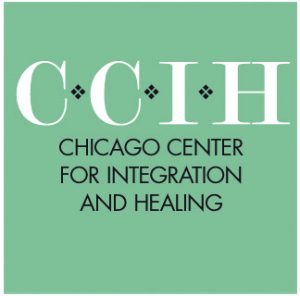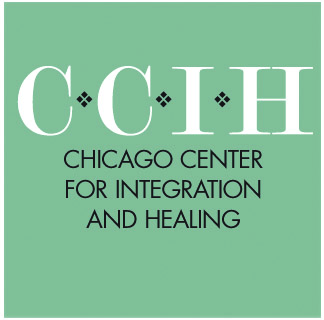 Amy founded CCIH and serves as the director. Drawing on over 25 years of psychotherapy experience, she provides counseling to individuals, couples, and families. Her speciality is Trauma-Informed Treatment, with a focus on Complex Trauma and Dissociation. Amy's treatment of trauma integrates traditional relational approaches with body-centered and mindfulness-based techniques.
Contact Kim Wagner for more information – 773-754-7441, ext. 25 or theccih.office@gmail.com
Cancellation Policy: Participants who cancel their registration at least one week (five business days) before the start of the workshop can receive a credit or refund minus a $25.00 processing fee. No credits or refunds will be given for cancellations less than one week before the start of the workshop. We reserve the right to cancel the workshop, in which case participants will receive a full refund.