Dissociation is the essence of trauma.  Van Der Kolk, p.66
Dissociation is a highly creative adaptive coping strategy in an environment that is dangerous and chaotic.  In the face of trauma–we employ the protective strategy of trying to "unknow" that which is too terrifying to integrate. However, the word dissociation itself can evoke fear and confusion in the hearts of therapists.  In our clinical conversations when we use the word "dissociation" we are often not even talking about the same thing. In this workshop we will examine the various definitions of dissociation and we will explore the experience in the room when we encounter it.  We will work together to take the mystery out of assessing, diagnosing and treating dissociation and complex trauma.  
Attendance will be kept small so that we will have time to explore case material and clinical application.
6 CEU's Available for Psychologists, LCPC's, LMFT's, and LCSW's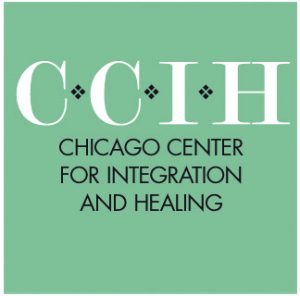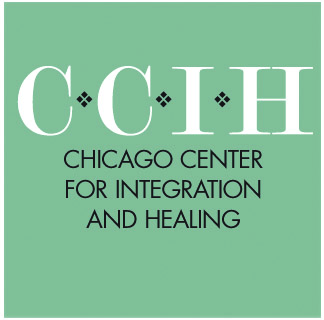 Amy founded CCIH and serves as the director. Drawing on over 25 years of psychotherapy experience, she provides counseling to individuals, couples, and families. Her speciality is Trauma-Informed Treatment, with a focus on Complex Trauma and Dissociation. Amy's treatment of trauma integrates traditional relational approaches with body-centered and mindfulness-based techniques.
Contact Kim Wagner for more information – 773-754-7441, ext. 25 or theccih.office@gmail.com
Cancellation Policy: Participants who cancel their registration at least one week before the start of the workshop can receive a credit or refund minus a $25.00 processing fee. No credits or refunds will be given for cancellations less than one week before the start of the workshop. We reserve the right to cancel the workshop, in which case participants will receive a full refund.