Trauma-Informed Therapy
All posts relating to Trauma-Informed Therapy
Featured
These days we hear more and more about services and programs that call themselves "trauma-informed". I often find myself curious about what that actually means...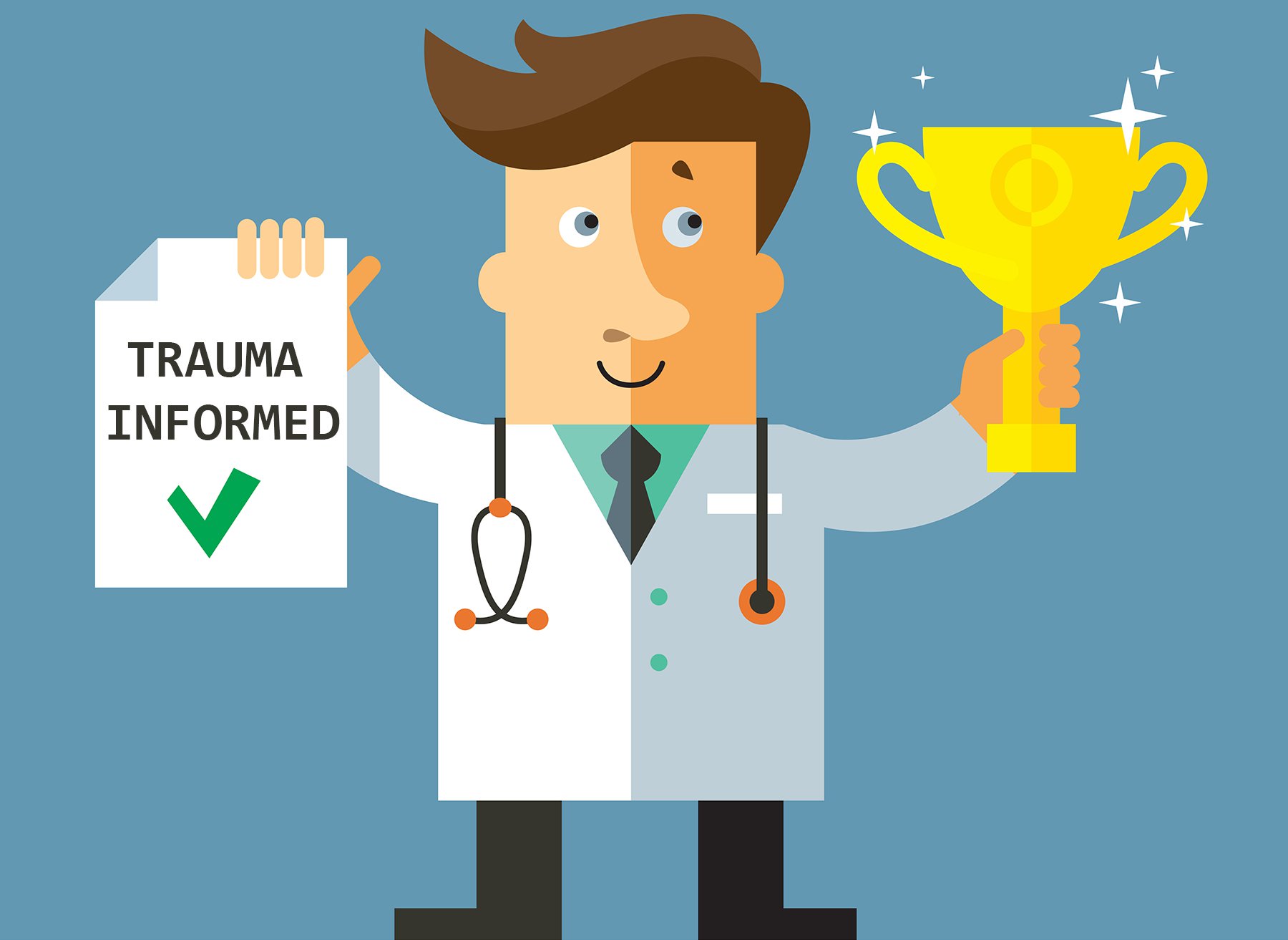 Becoming "trauma-informed" is often just a way to advance one's career and feel good about oneself while pretty much doing nothing different.
From the beginning of our psychological thinking there have been those who have thought about the impact of traumatic events...
Latest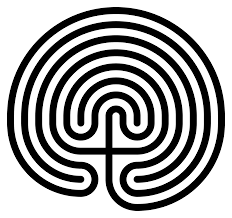 Thank you!  This was a resourcing, positive experience in a supportive and nurturing format.  I am leaving with more energy and inspiration to make work the best for myself and clients...