Trauma-Informed Services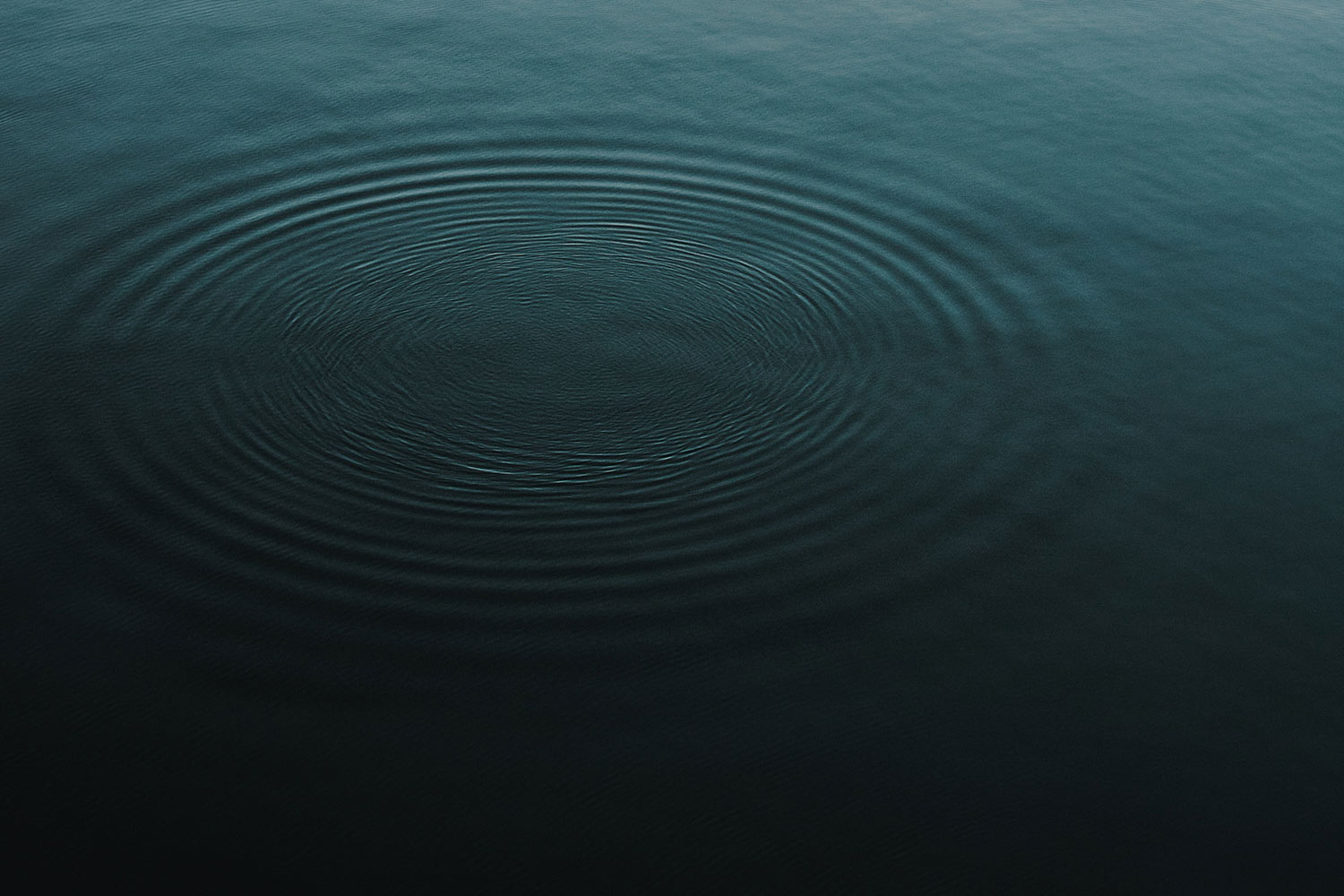 Groups, classes and other resources that are based on trauma-informed principles.
Latest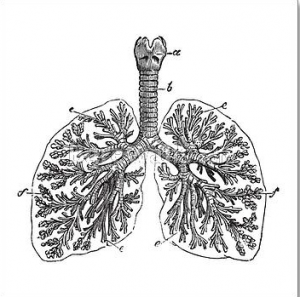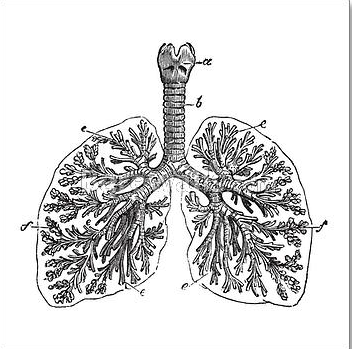 Deepening our capacity to mindfully attend to internal experience (thoughts, feelings and sensations) in the present moment is an important part of healing from the effects of trauma...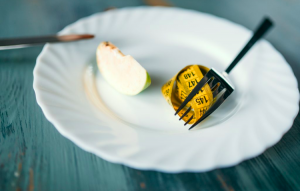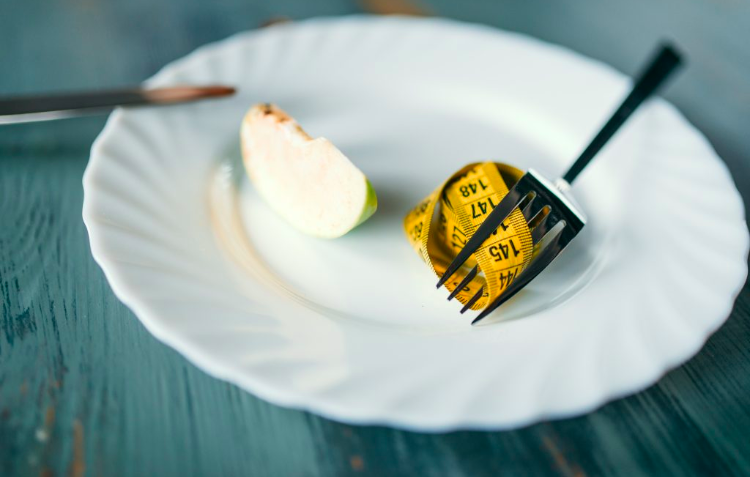 The Body Isn't the Problem; it's the answer. - Rachel Lewis-Marlow In our CCIH Study Group in August we decided to change up our usual routine and discuss a podcast...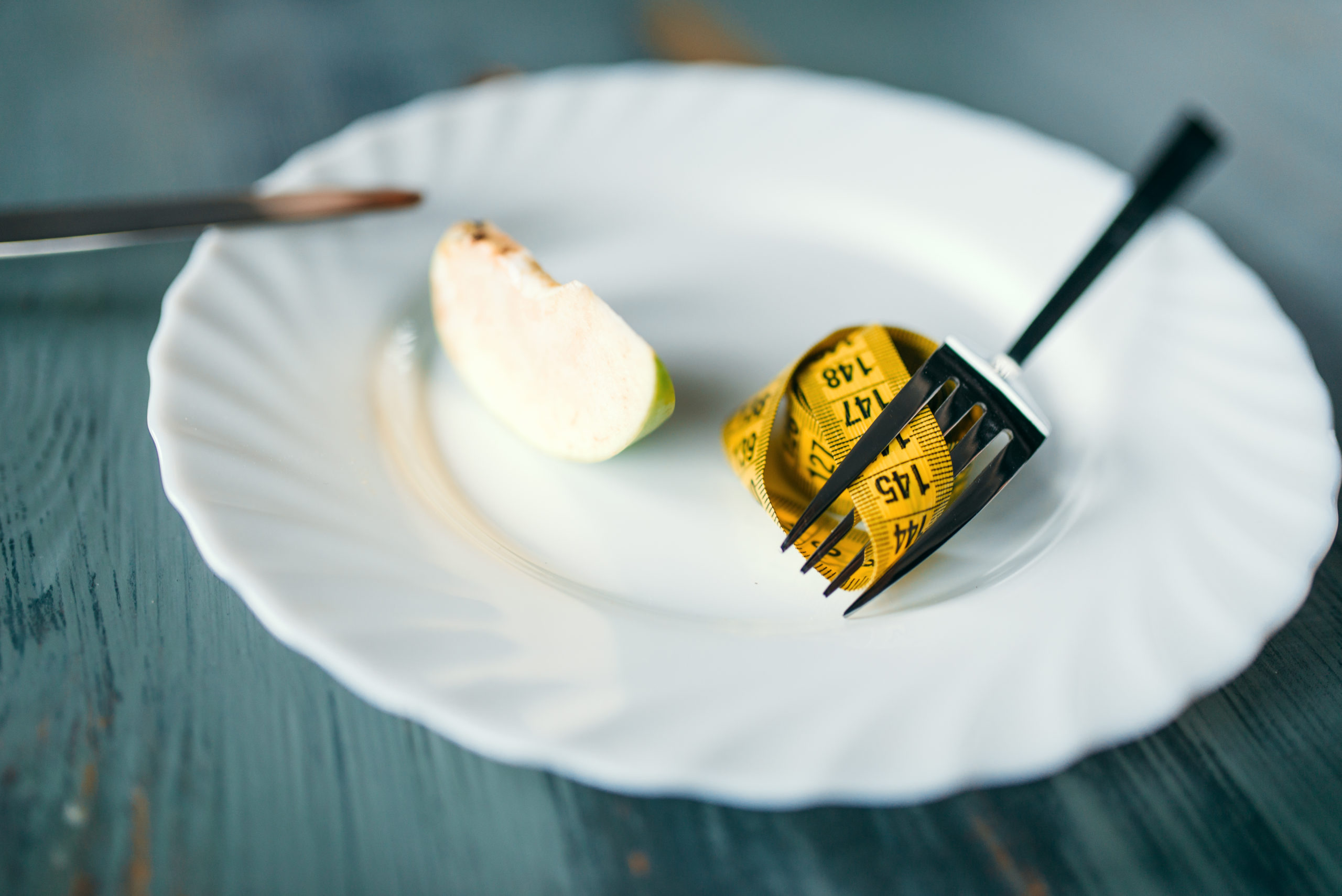 What if we flipped the script and learned to see our body as a messenger that needs to be heard rather than an obstacle to be conquered when it comes to our relationship with food? When we take physiological perspective, we learn that the body has much to say not only about food but…