Trauma-Informed Services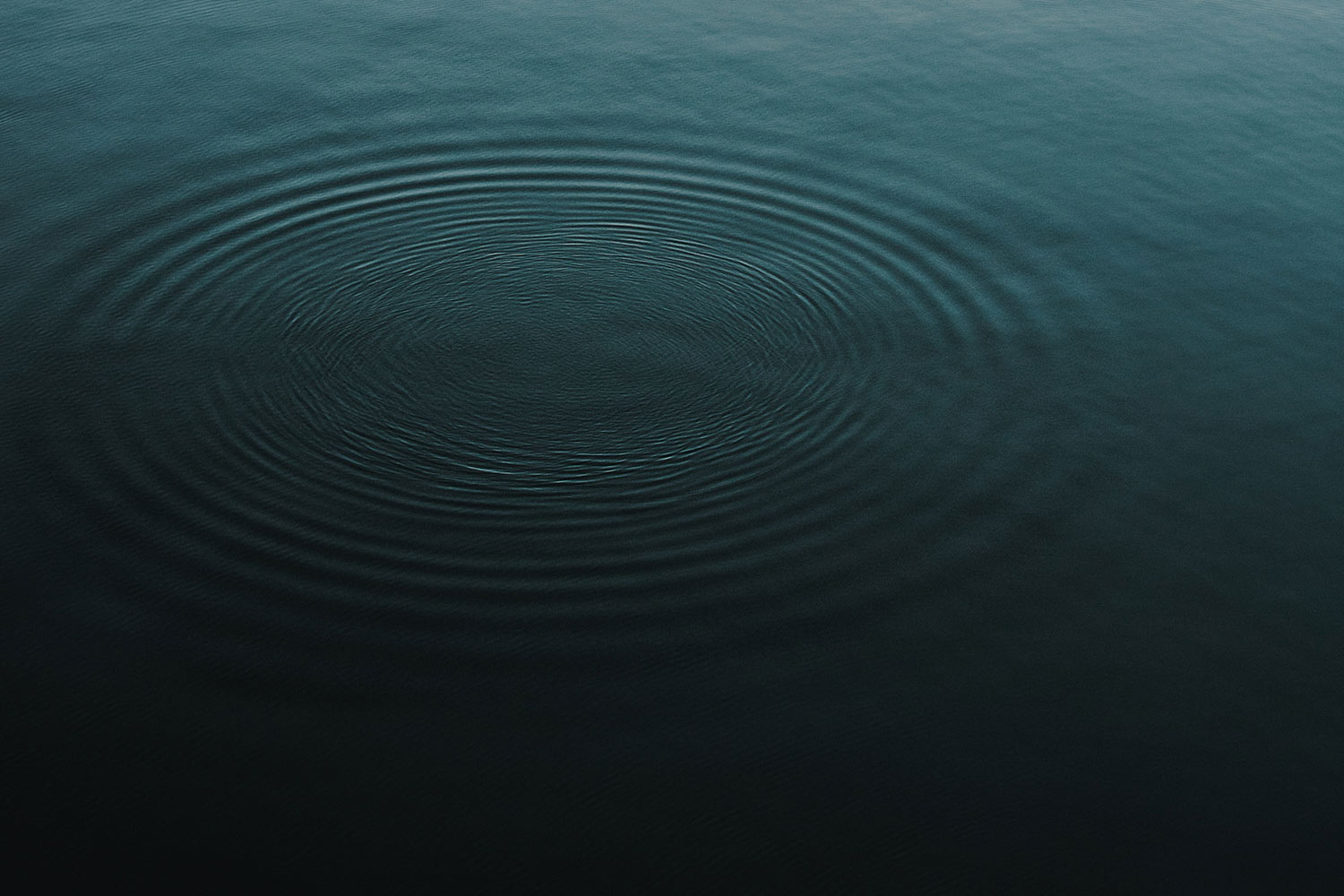 Groups, classes and other resources that are based on trauma-informed principles.
Latest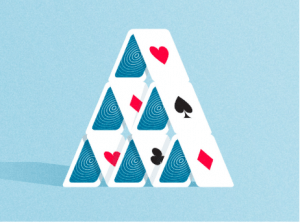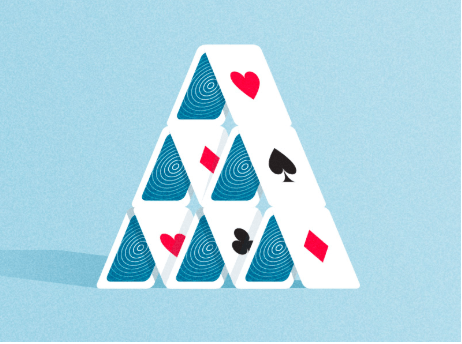 Here is my bias: I believe that therapy is unavoidably complex...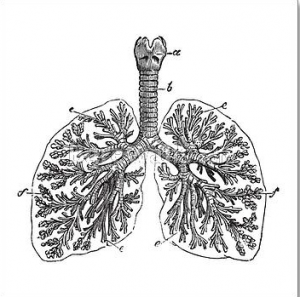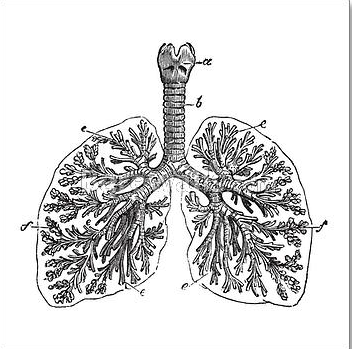 Deepening our capacity to mindfully attend to internal experience (thoughts, feelings and sensations) in the present moment is an important part of healing from the effects of trauma...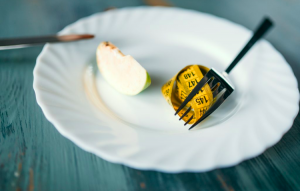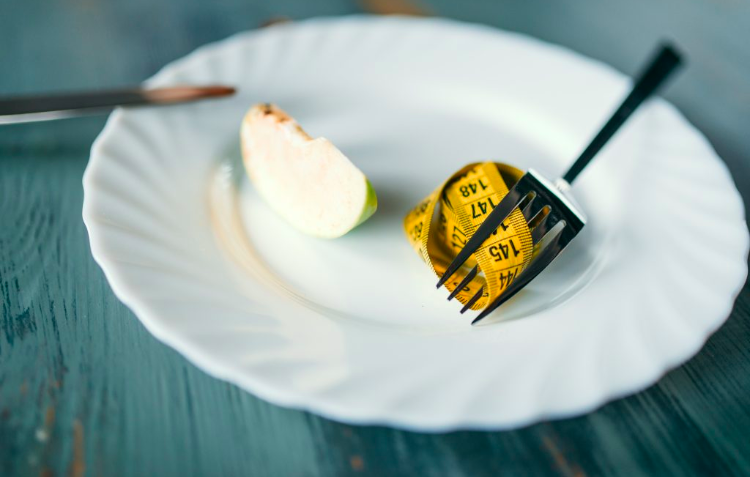 The Body Isn't the Problem; it's the answer. - Rachel Lewis-Marlow In our CCIH Study Group in August we decided to change up our usual routine and discuss a podcast...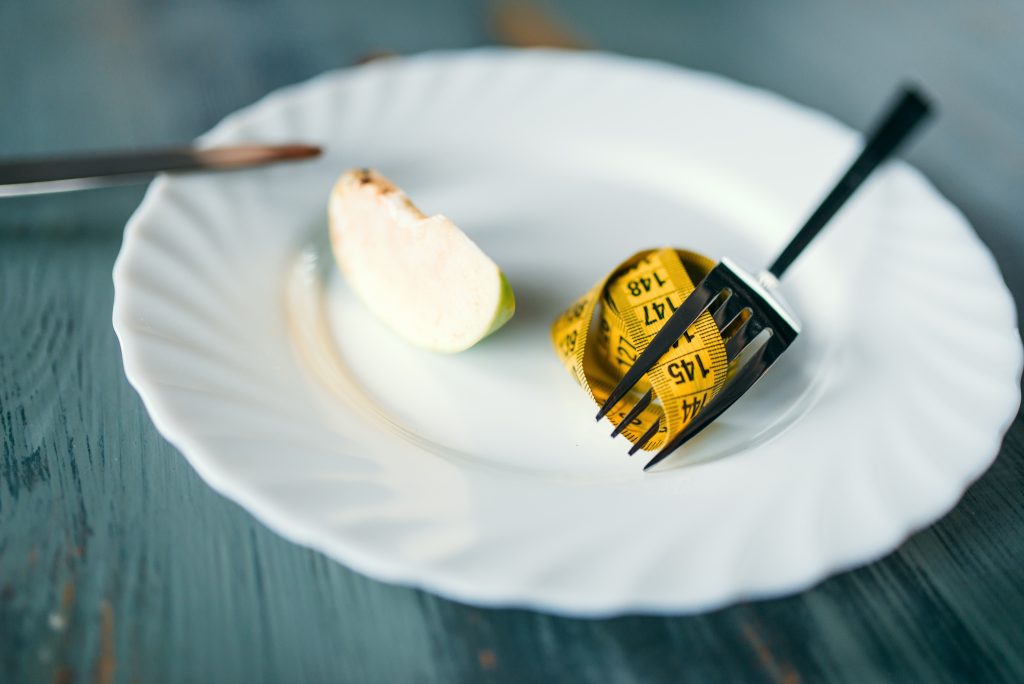 When we're actually working with our body, and we know how to dialogue with it, then it's going to support us and our relationship with food.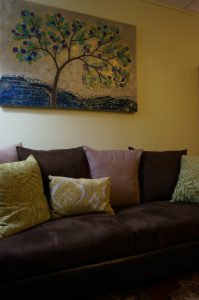 Many years ago I attended a workshop for an upcoming training in Somatic Experiencing...


An innocent question - asked of me by a client in a recent session.  "Because it is only cognitive and accessing other parts of experience are essential for healing"  was my brief reply...