Trauma-Informed Care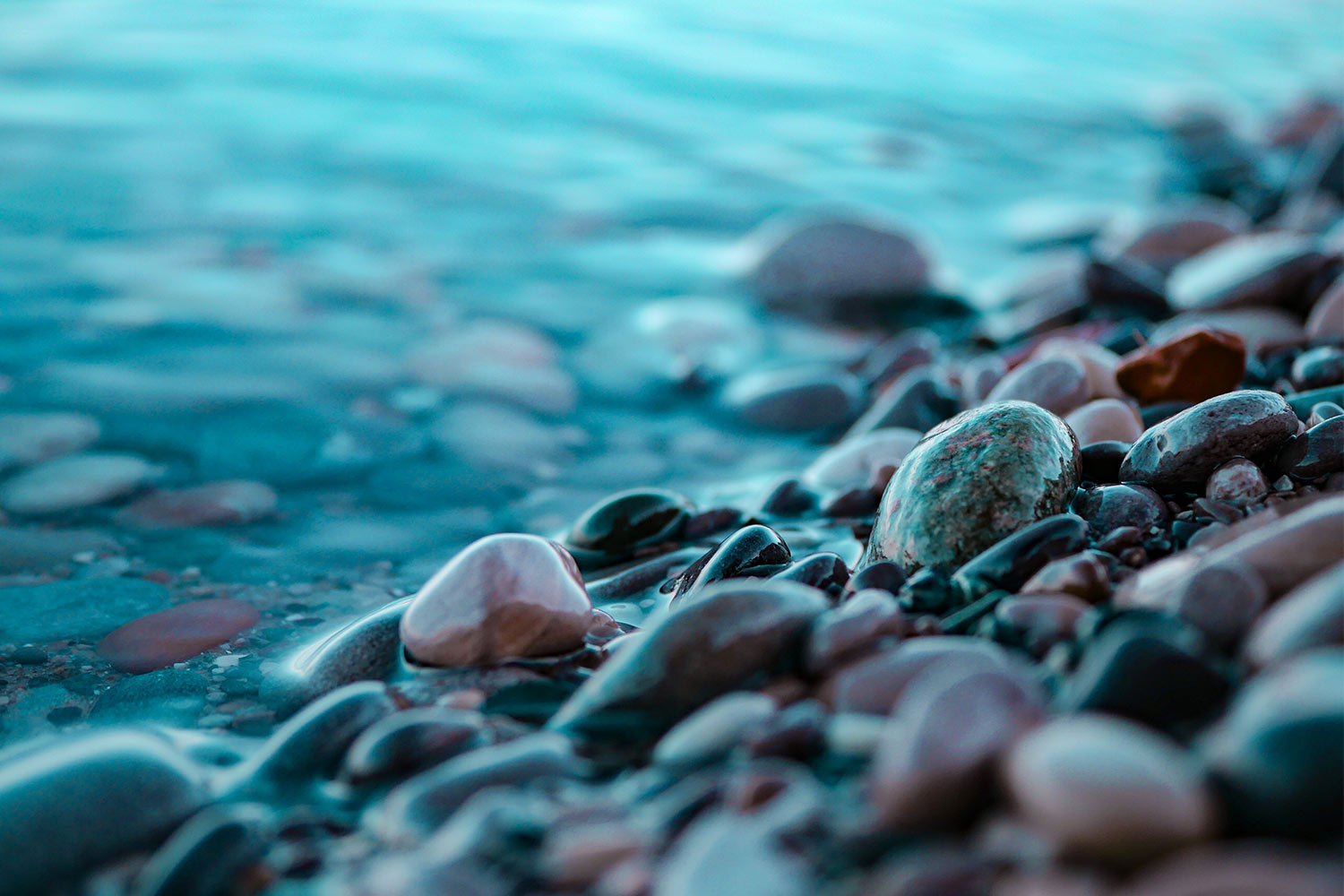 Trauma-informed care is grounded in and directed by a thorough understanding of the neurological, biological, psychological, and social/relational effects of trauma. It takes into account knowledge about trauma — its impact, interpersonal dynamic, and paths to healing.
Featured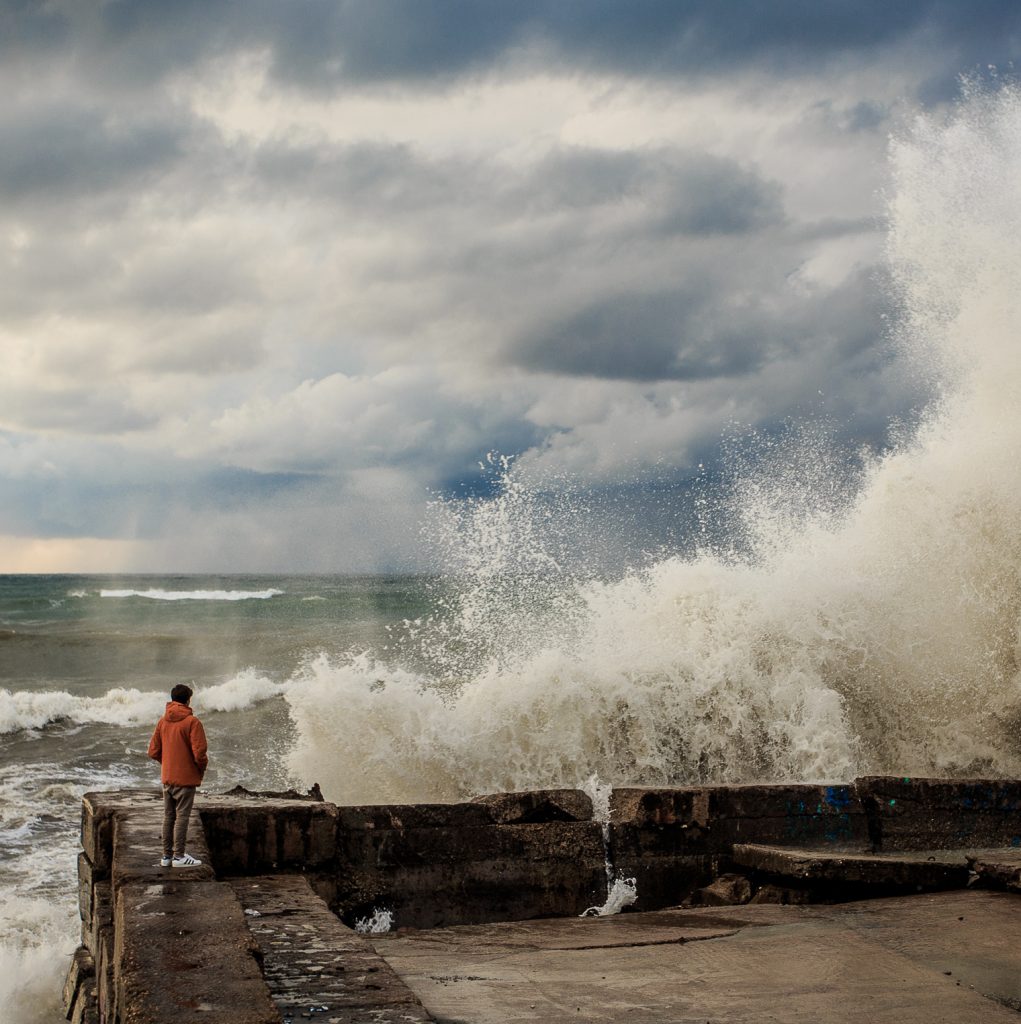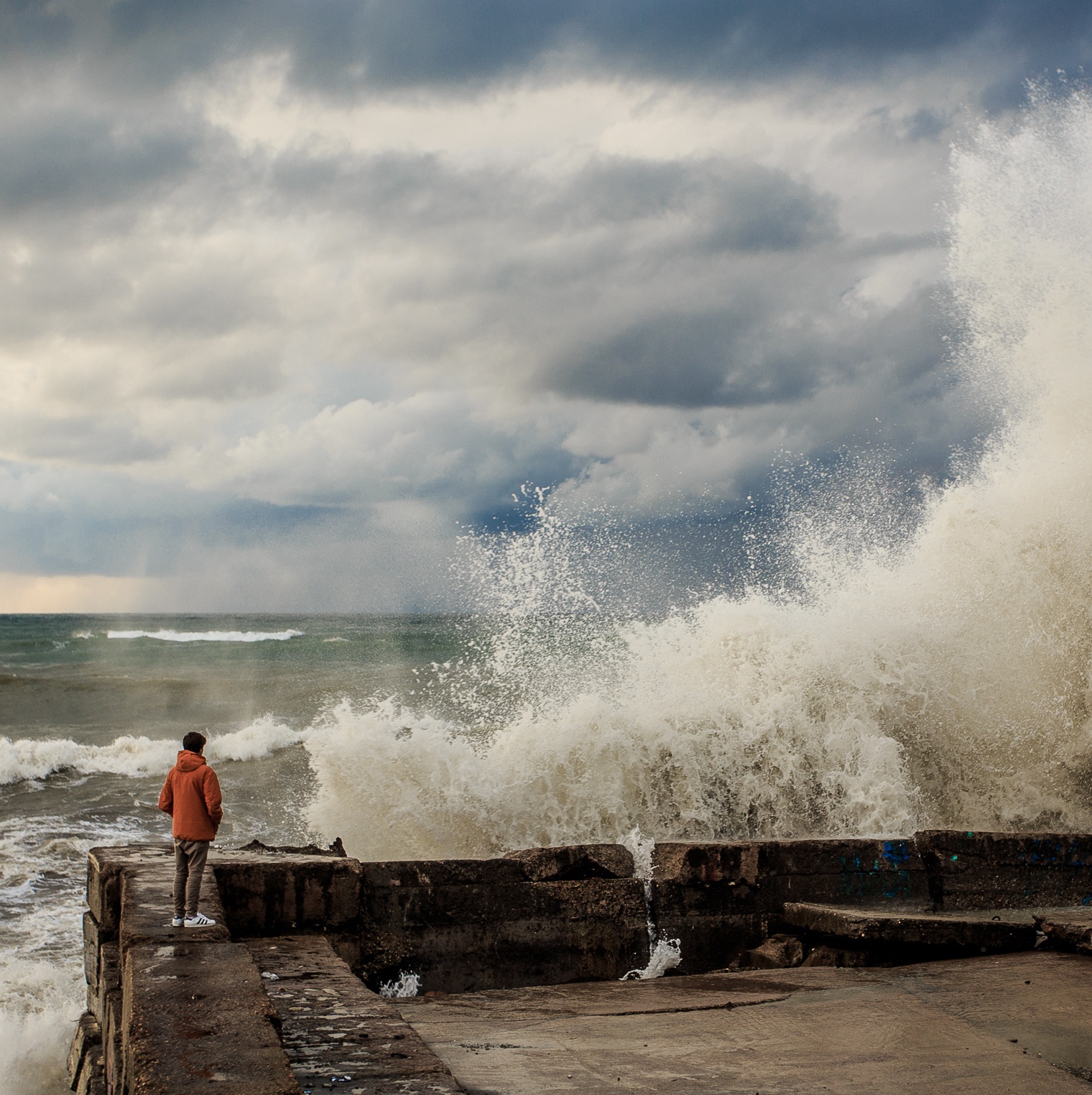 "I don't want to be here anymore."   These words strike fear in the hearts of all therapists.  They remind us of the reality that pain may be so deep and pervasive that someone would think of ending their life...
Latest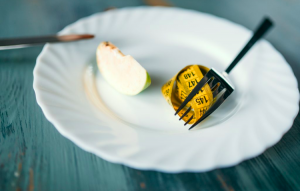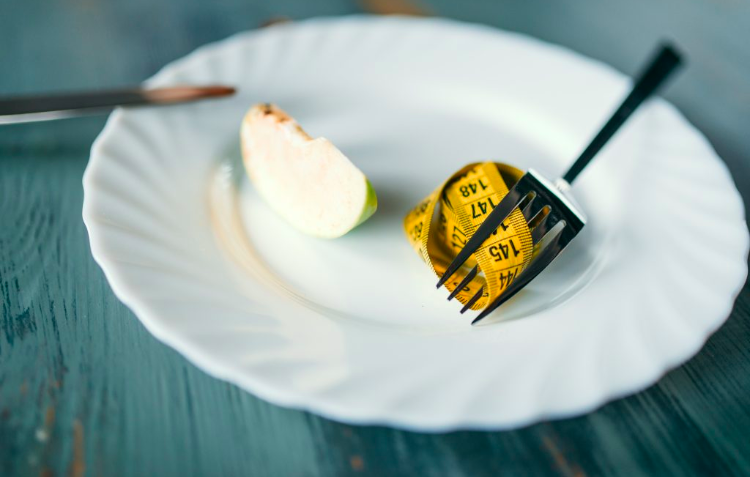 The Body Isn't the Problem; it's the answer. - Rachel Lewis-Marlow In our CCIH Study Group in August we decided to change up our usual routine and discuss a podcast...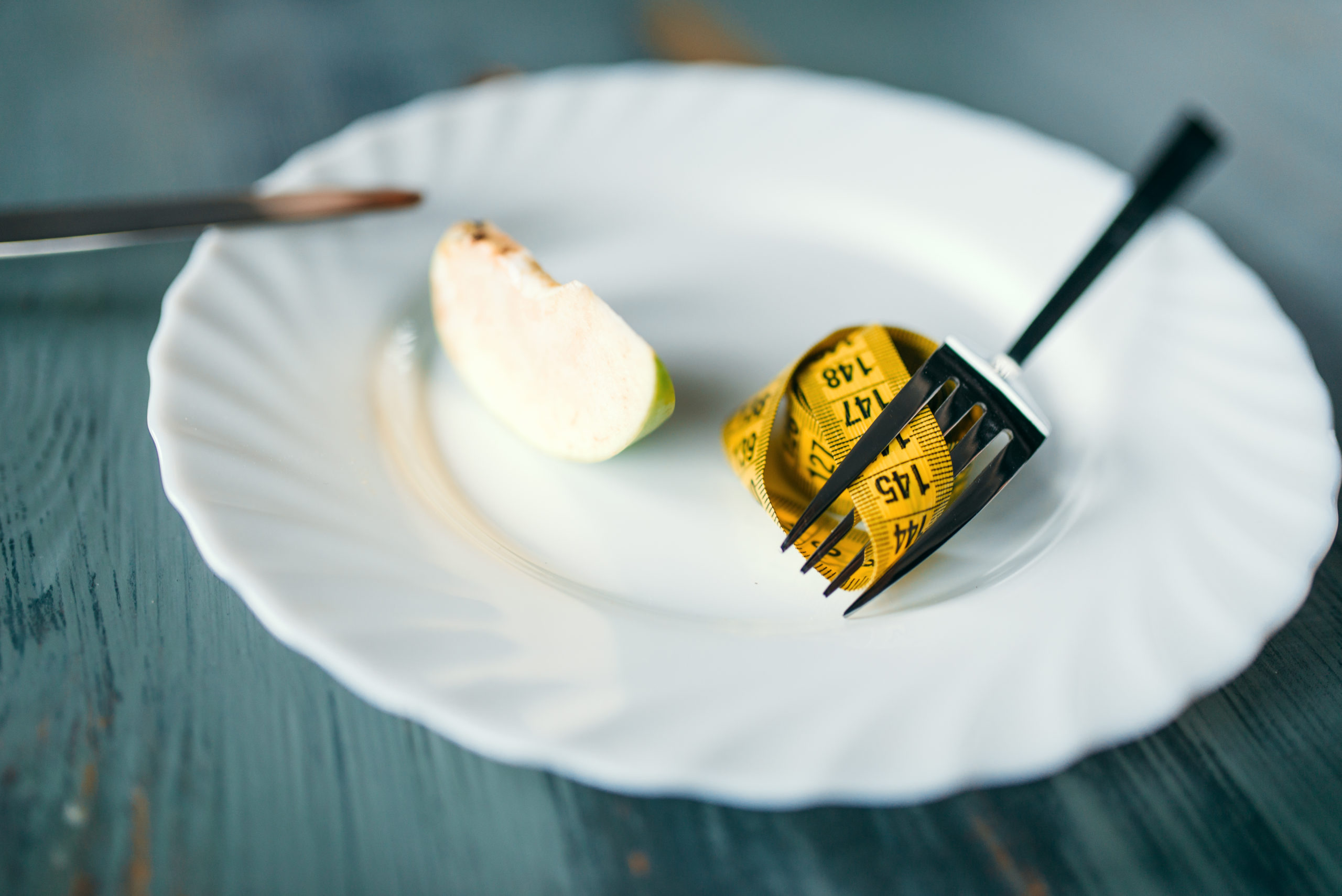 What if we flipped the script and learned to see our body as a messenger that needs to be heard rather than an obstacle to be conquered when it comes to our relationship with food? When we take physiological perspective, we learn that the body has much to say not only about food but…