Trauma-Informed Care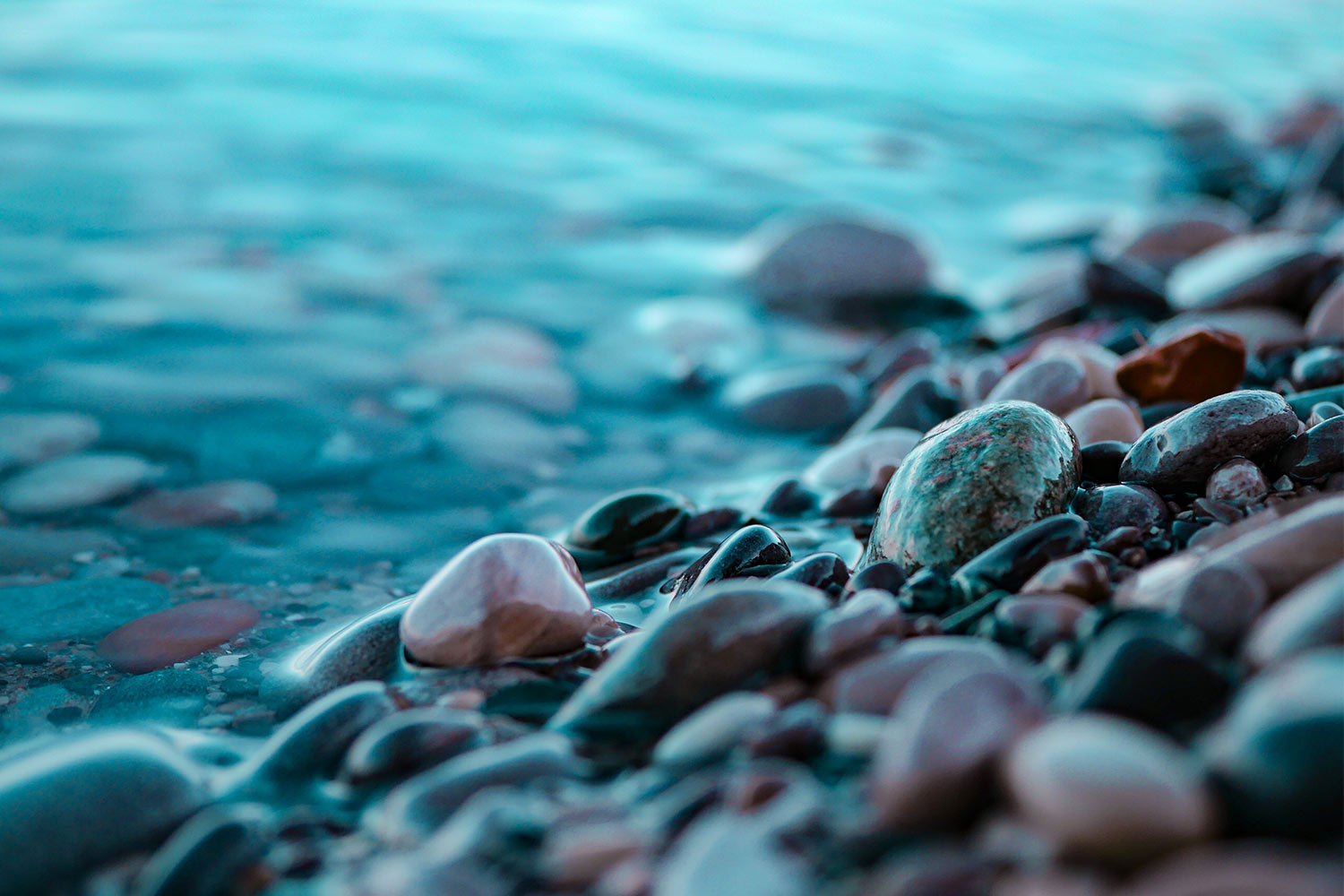 Trauma-informed care is grounded in and directed by a thorough understanding of the neurological, biological, psychological, and social/relational effects of trauma. It takes into account knowledge about trauma — its impact, interpersonal dynamic, and paths to healing.
Featured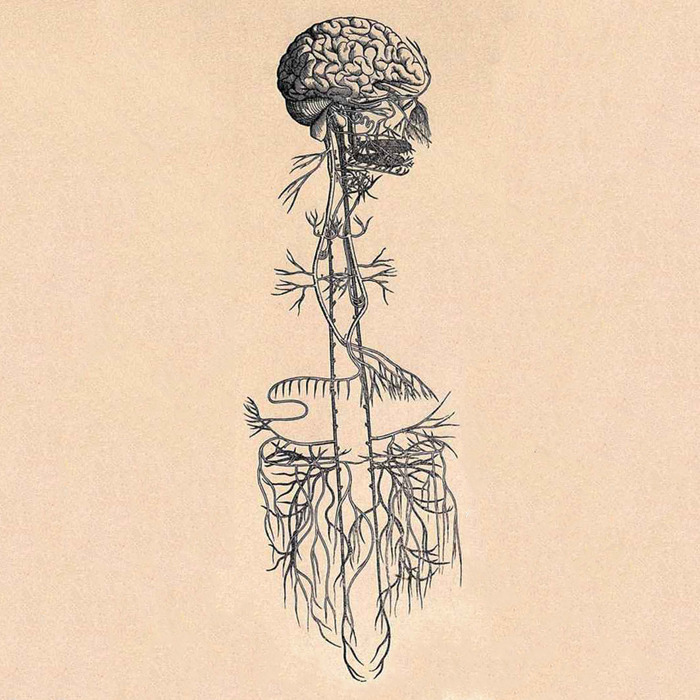 We live in a story that originates in our autonomic state, is sent through autonomic pathways from the body to the brain, and is then translated by the brain into the beliefs that guide our daily living...
Latest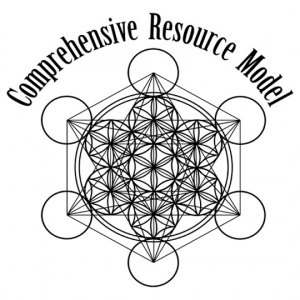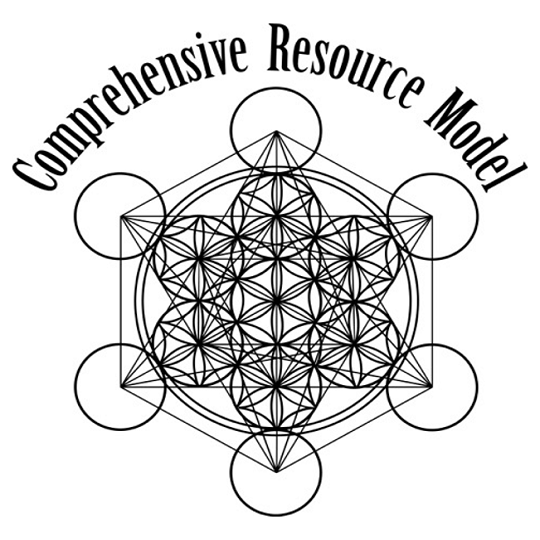 I was introduced to the Comprehensive Resource Model, or CRM, about 4 years ago, which was (and continues to be) developed by Lisa Schwarz...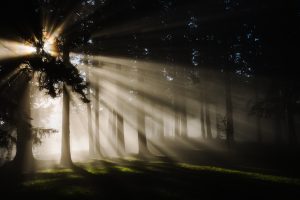 There are few experiences as disheartening as going to a new place - a doctor's office, a restaurant, a hair salon - and finding that it was not designed with my body in mind. (Don't even get me started on airplanes)...
These days we hear more and more about services and programs that call themselves "trauma-informed". I often find myself curious about what that actually means...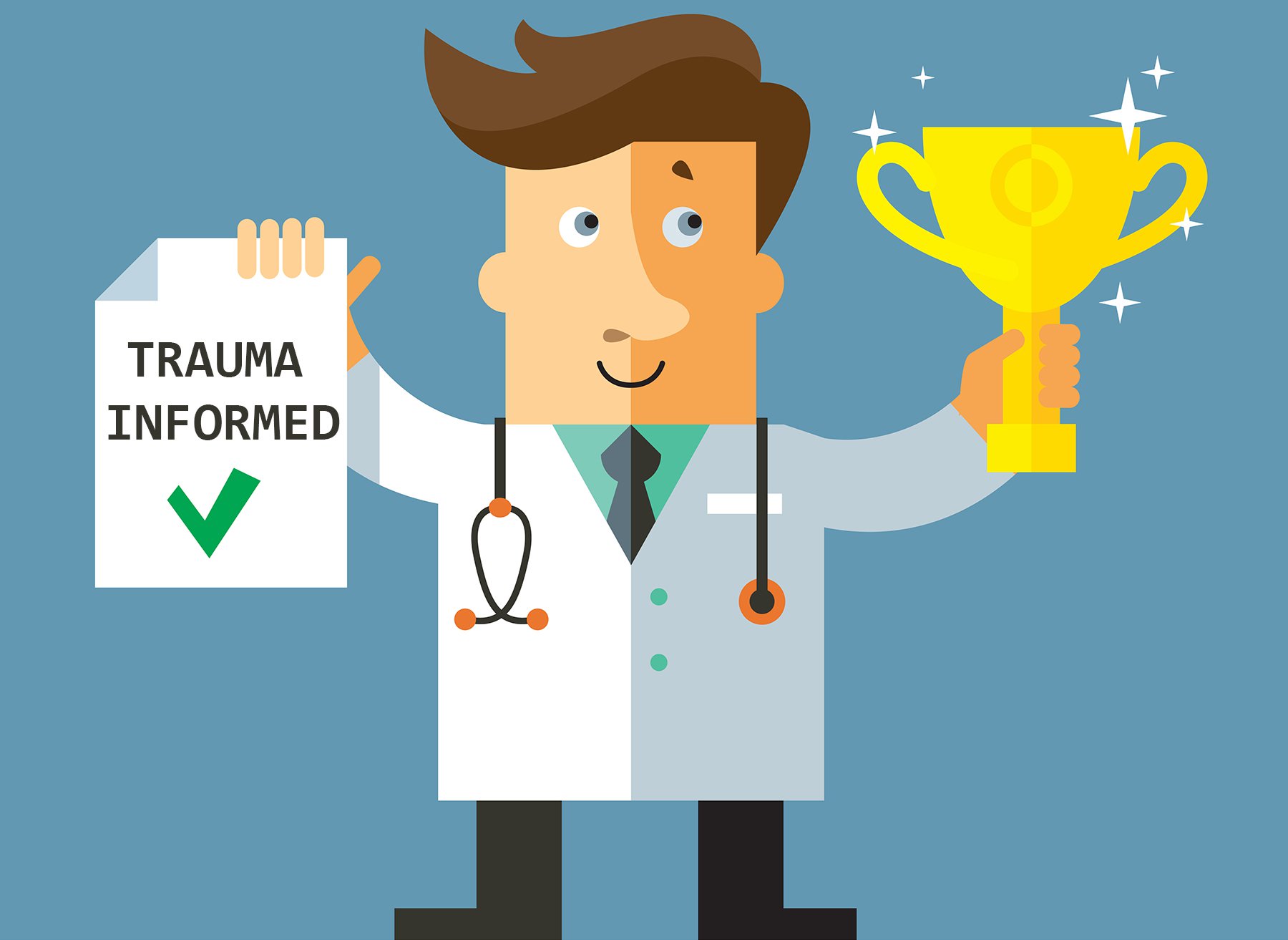 Becoming "trauma-informed" is often just a way to advance one's career and feel good about oneself while pretty much doing nothing different.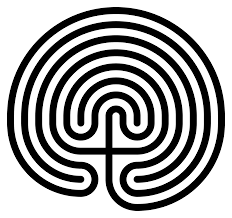 Thank you!  This was a resourcing, positive experience in a supportive and nurturing format.  I am leaving with more energy and inspiration to make work the best for myself and clients...