Trauma in the Media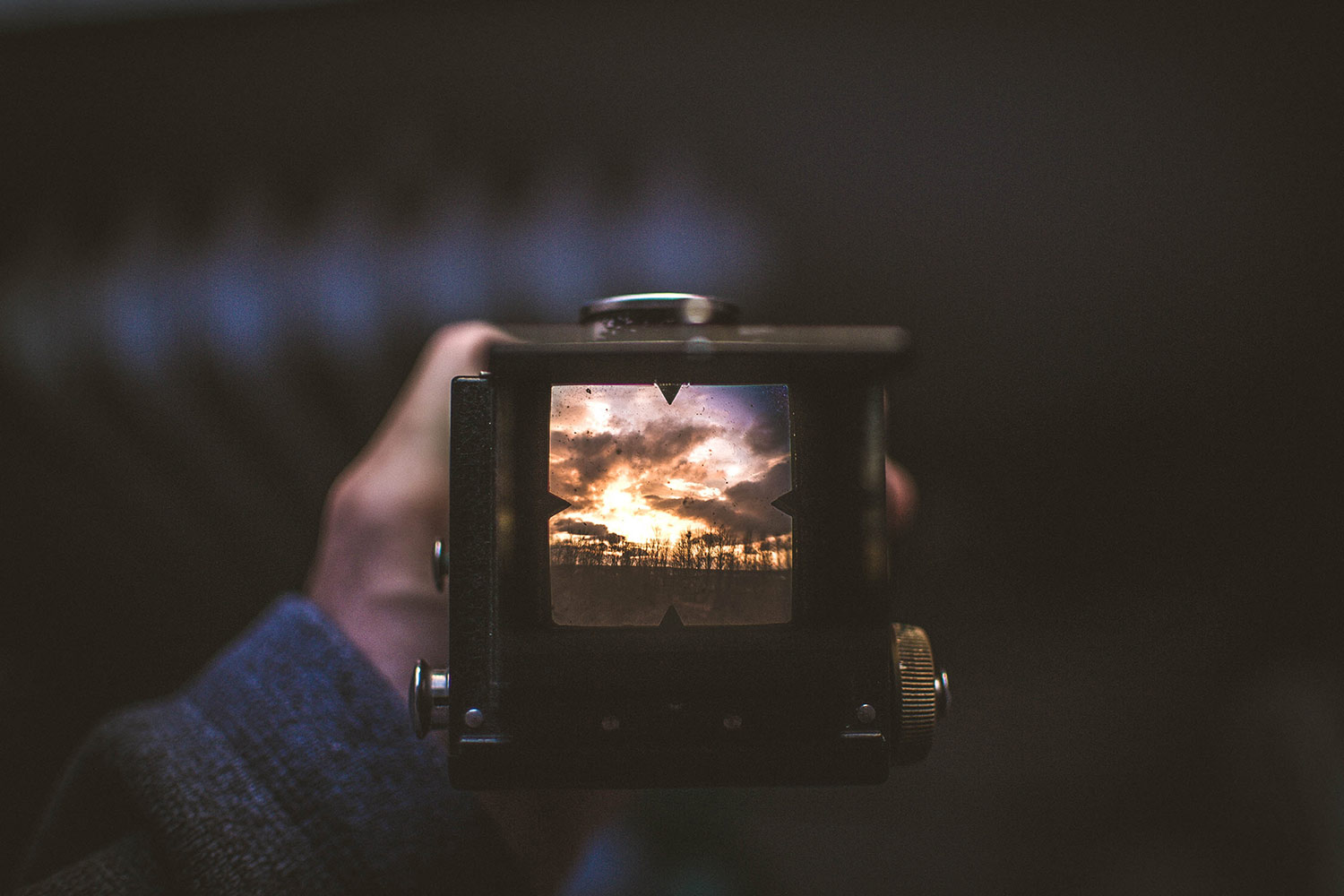 Representation and discussion of trauma in the media.
Latest
These days we hear more and more about services and programs that call themselves "trauma-informed". I often find myself curious about what that actually means...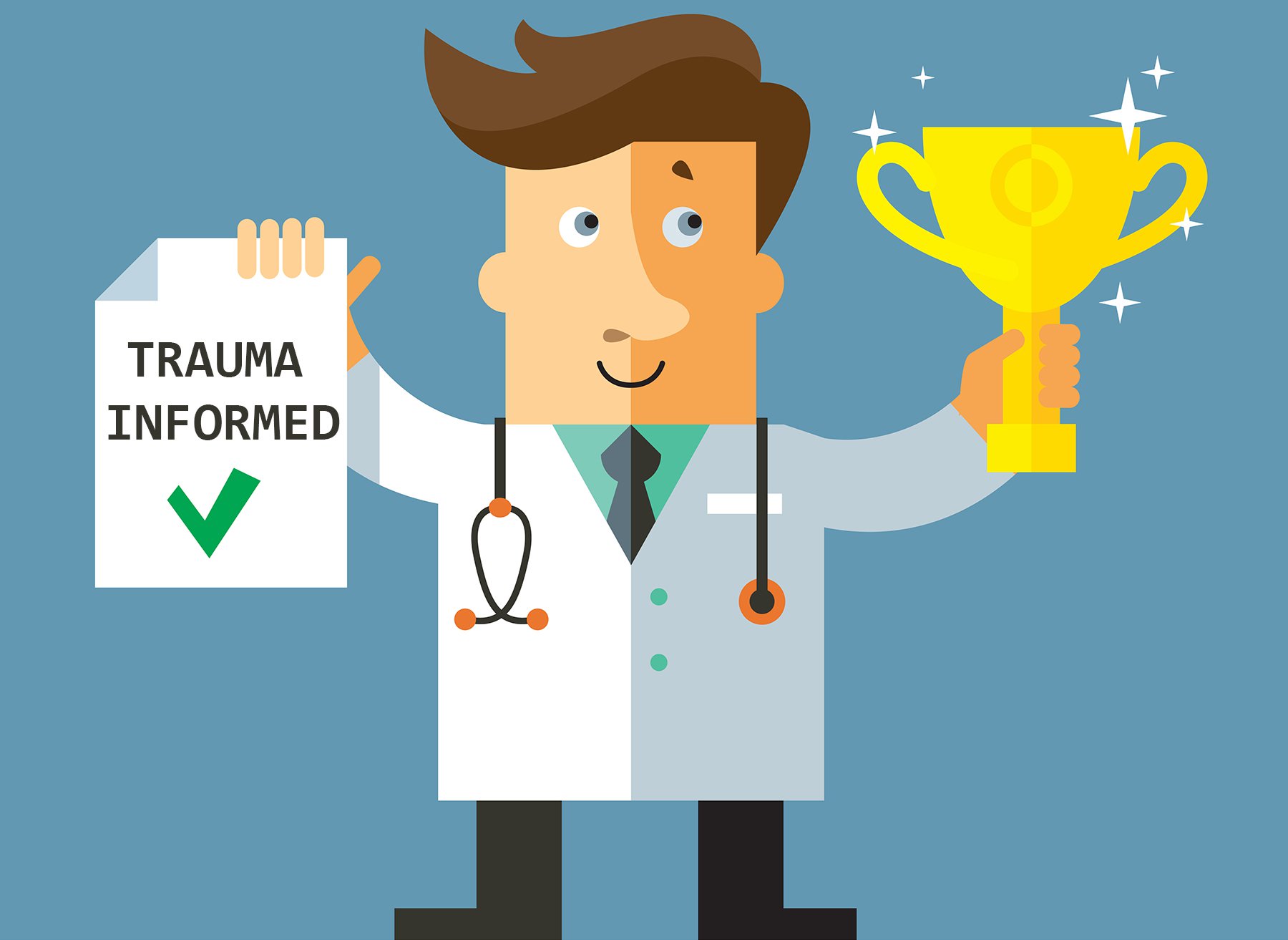 Becoming "trauma-informed" is often just a way to advance one's career and feel good about oneself while pretty much doing nothing different.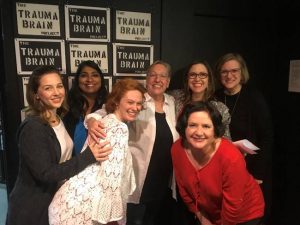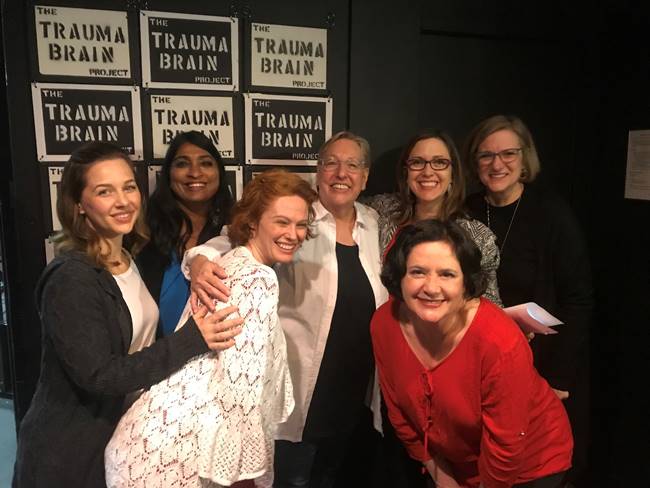 The Trauma Brain Project is a beautifully written, beautifully performed play about the powerful effects of childhood trauma and the incredible wisdom of the body in the healing process https://www.thetraumabrainproject.com...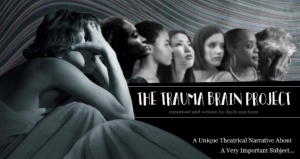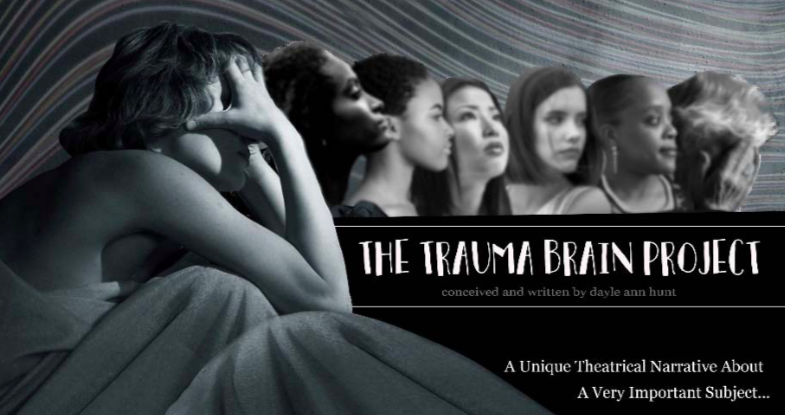 "...I'm ten years old, and it's happening again. Another seizure and there's nothing I can do. Unwillingly, I retreat into the bubble once more.....