Trauma in the Media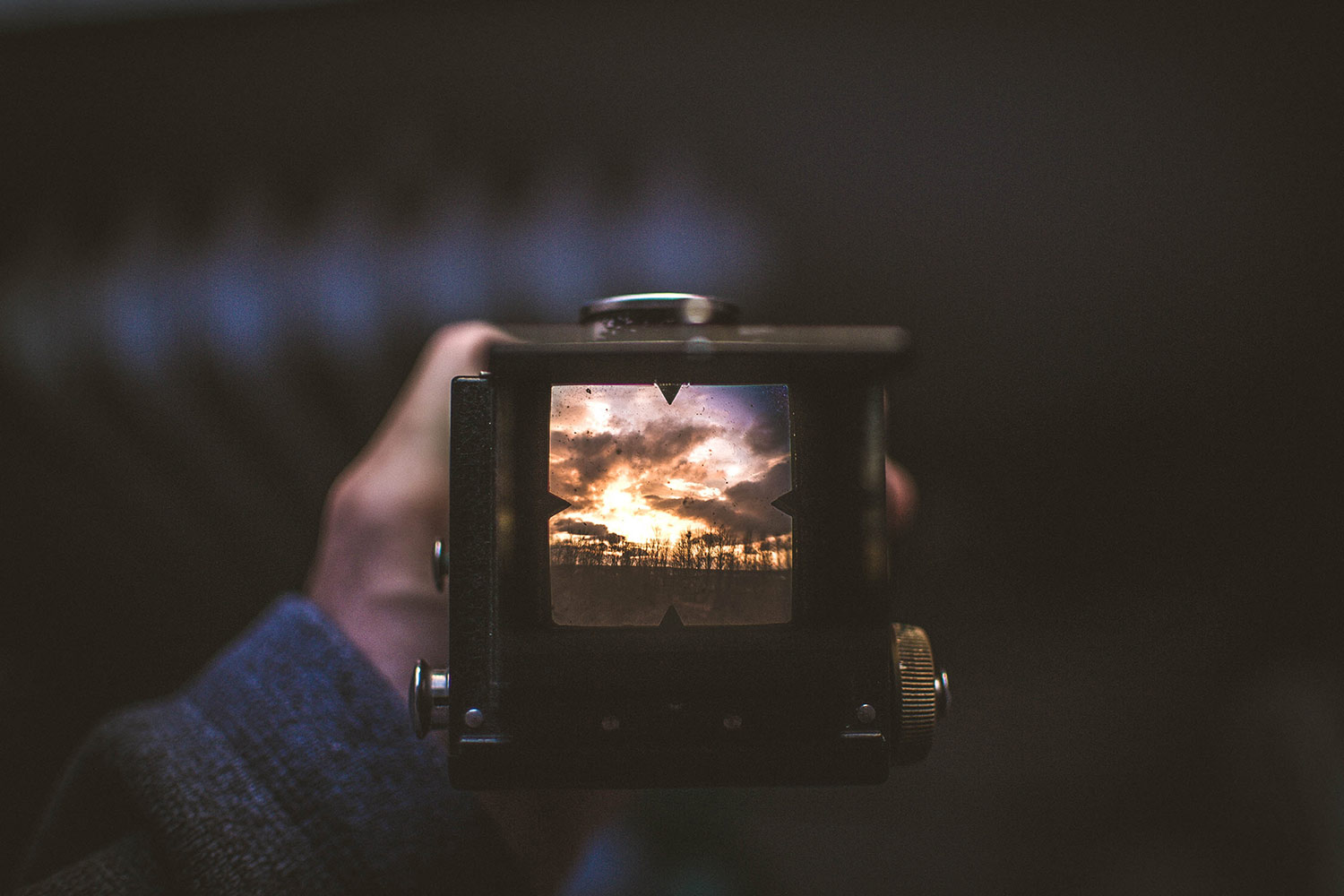 Representation and discussion of trauma in the media.
Latest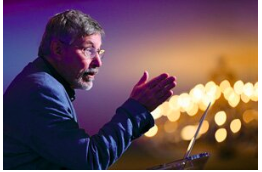 As therapists we cannot deny that our work, our clients, and ourselves are directly impacted by the context in which we live...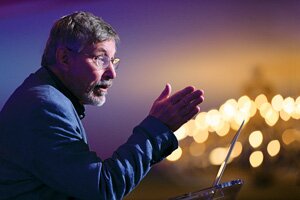 Pioneering trauma specialist Bessel van der Kolk took aim not only at the politics within the therapy field that determine what diagnoses get into the DSM, but the politics in the larger arena that lead people to ignore the prevalence of trauma in society.
These days we hear more and more about services and programs that call themselves "trauma-informed". I often find myself curious about what that actually means...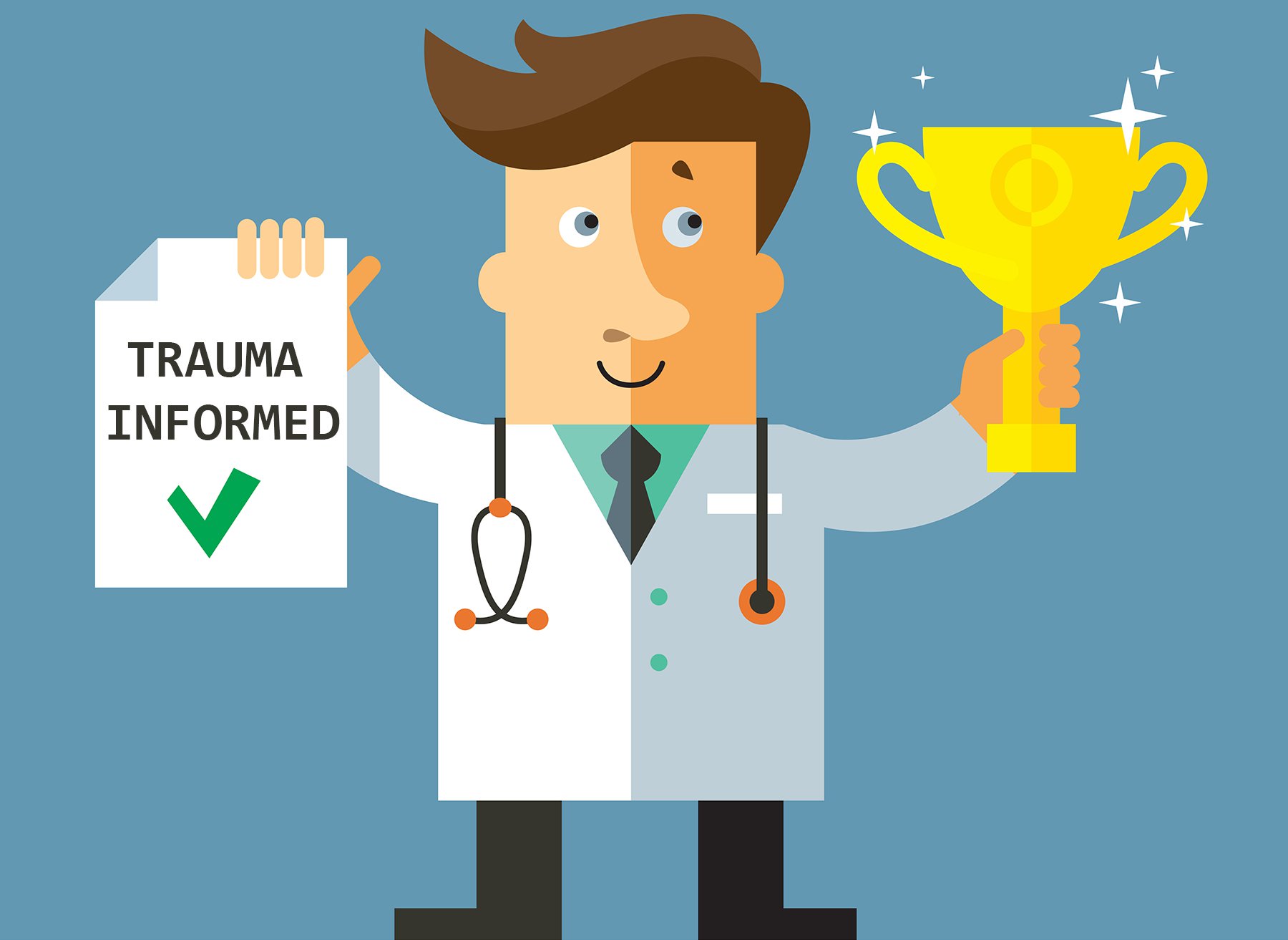 Becoming "trauma-informed" is often just a way to advance one's career and feel good about oneself while pretty much doing nothing different.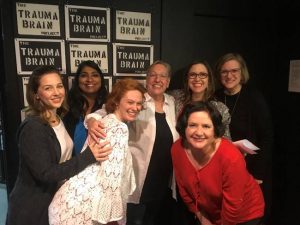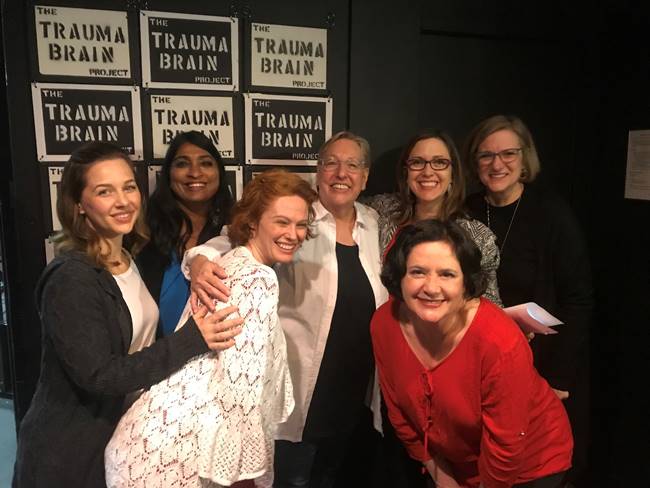 The Trauma Brain Project is a beautifully written, beautifully performed play about the powerful effects of childhood trauma and the incredible wisdom of the body in the healing process https://www.thetraumabrainproject.com...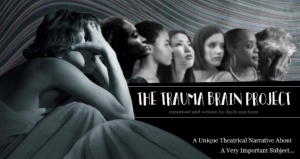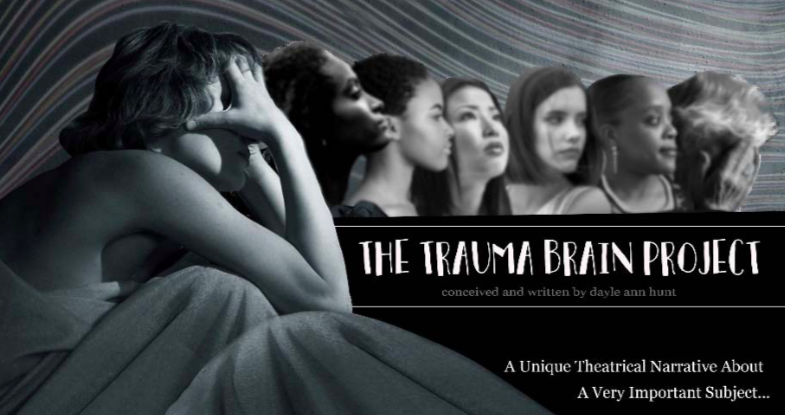 "...I'm ten years old, and it's happening again. Another seizure and there's nothing I can do. Unwillingly, I retreat into the bubble once more.....