Study Group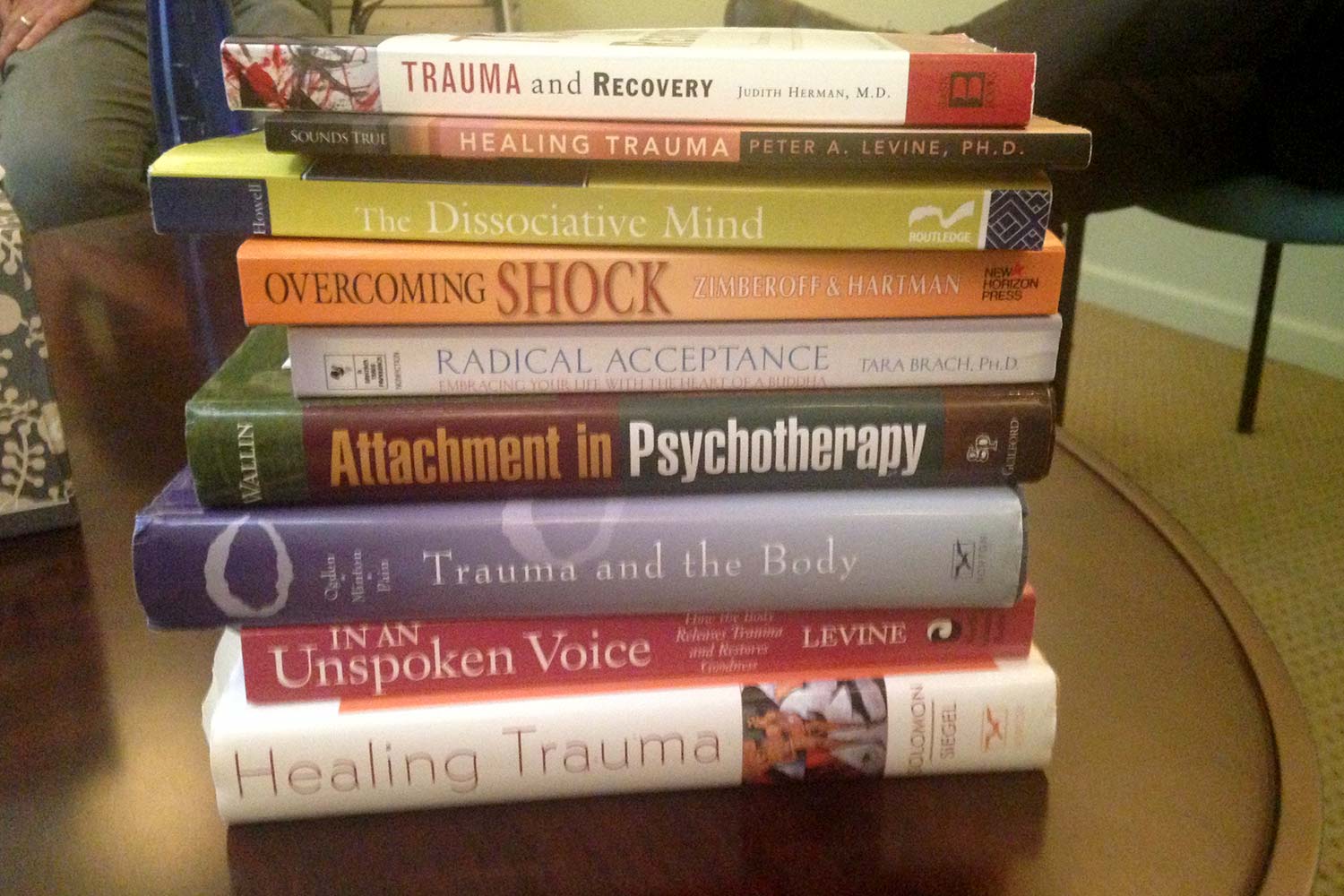 A monthly reading and discussion group which focuses on current research and theory in trauma and attachment and it's application to clinical practice. We will study and discuss many of the prominent thinkers in this field including Bessel van der Kolk, Pat Ogden and David Wallin. Our discussion will explore the readings themselves and clinical applications. Bring your lunch and participate in this stimulating conversation.
Fourth Thursday of each month
12-1:30pm
1.5 CEUs available
$10 per session or free without CEUs
For more information contact Amy Zajakowski at 773.754.7441 x20
Latest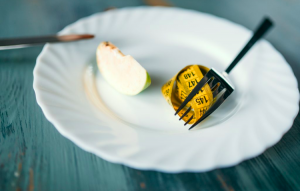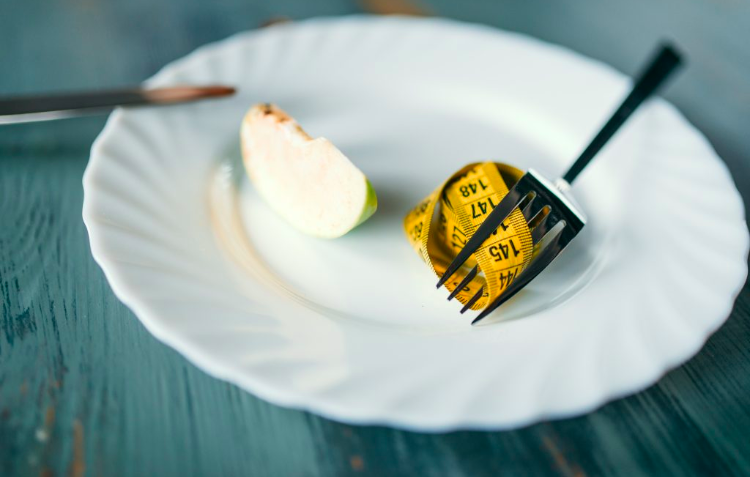 The Body Isn't the Problem; it's the answer. - Rachel Lewis-Marlow In our CCIH Study Group in August we decided to change up our usual routine and discuss a podcast...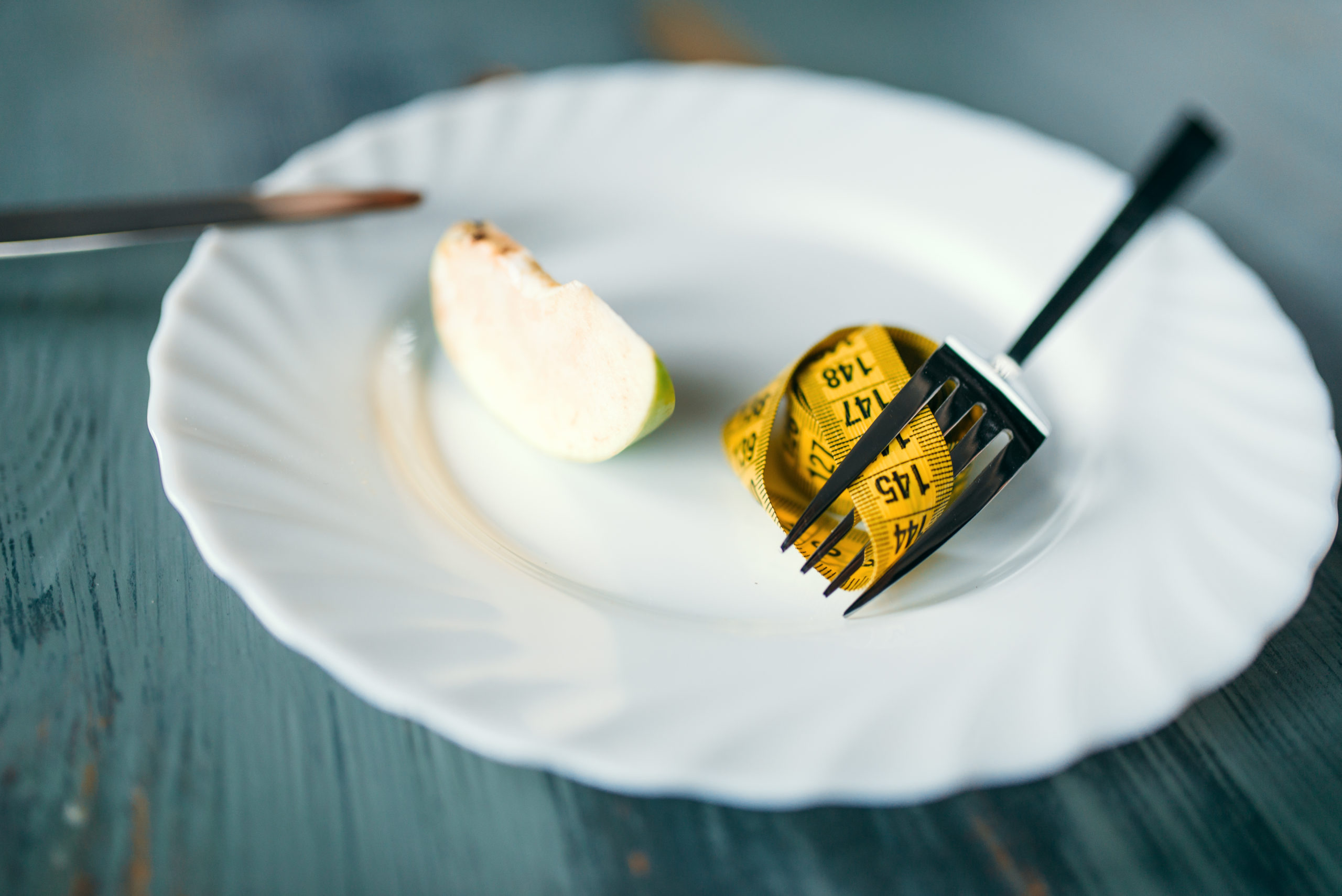 What if we flipped the script and learned to see our body as a messenger that needs to be heard rather than an obstacle to be conquered when it comes to our relationship with food? When we take physiological perspective, we learn that the body has much to say not only about food but…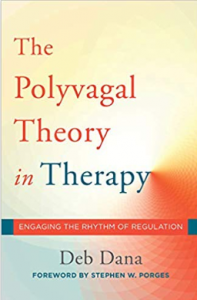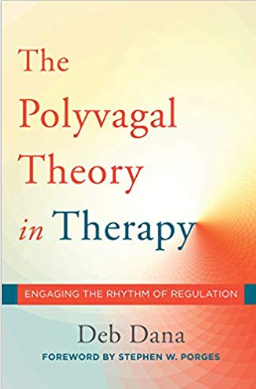 In the CCIH Study Group, we have decided to read The Polyvagal Theory in Therapy: Engaging the Rhythm of Regulation for our next book together...