Professional Development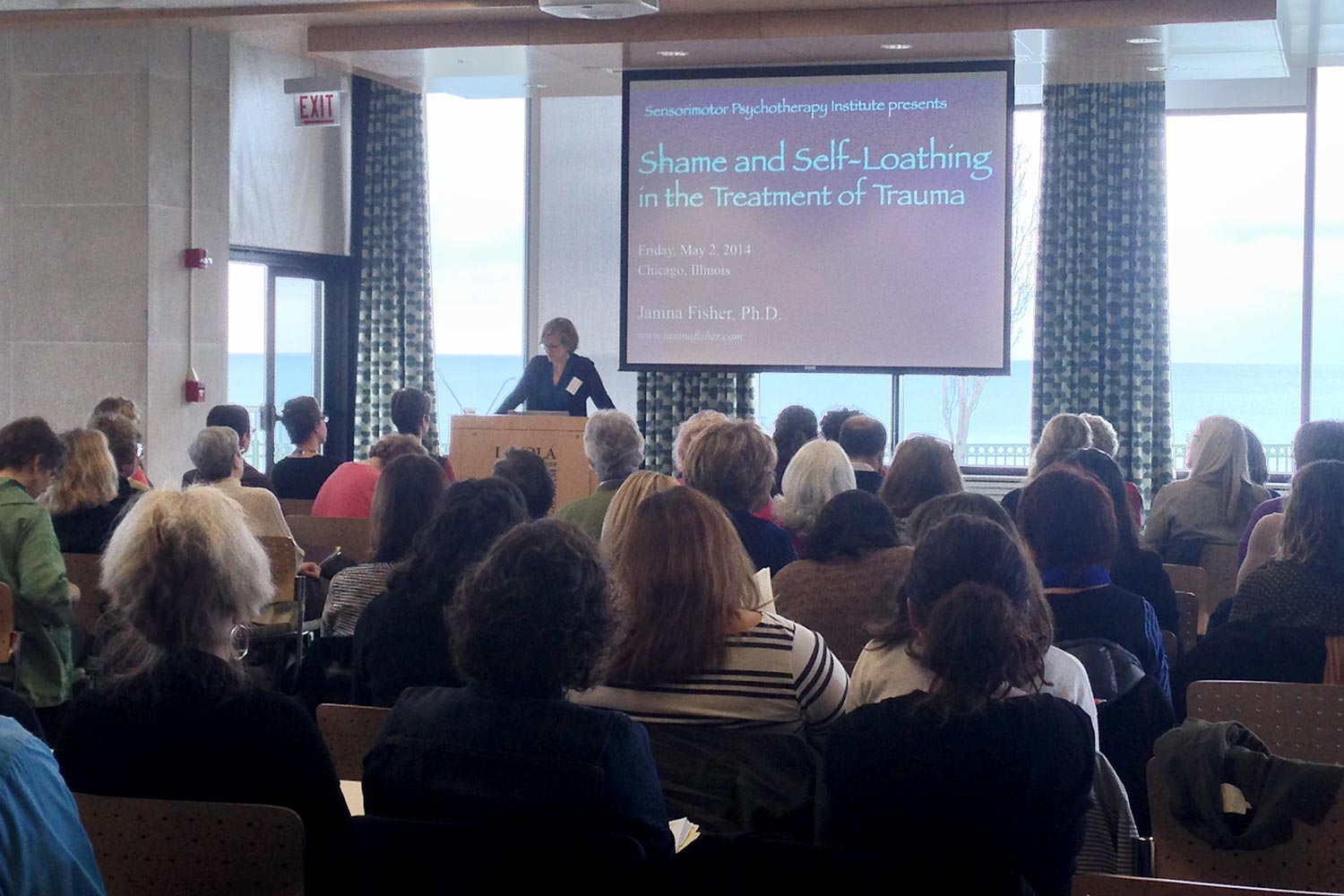 Valuable resources on continuing education and professional support.
Latest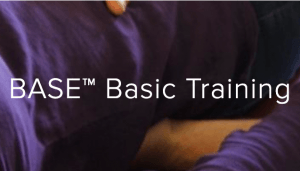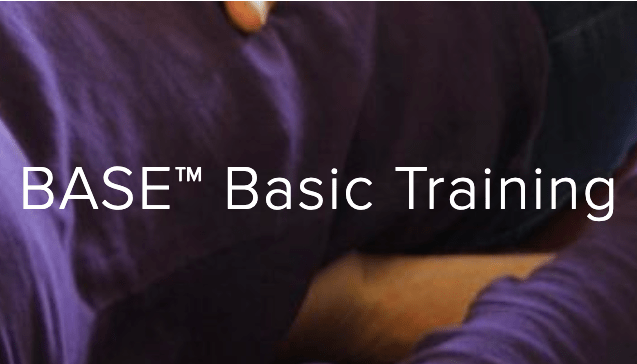 Somatic Experiencing Legacy Faculty, Dave Berger, MFT, PT, LCMHC, SEP will be in Evanston, IL to teach his BASE training (Relational Bodywork and Somatic Education) beginning March 6th, 2020...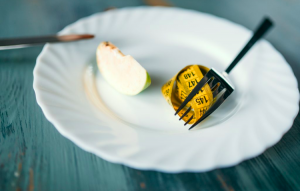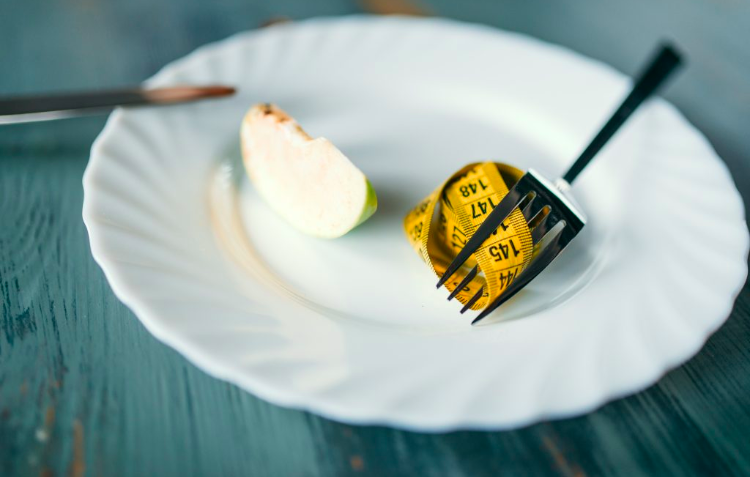 The Body Isn't the Problem; it's the answer. - Rachel Lewis-Marlow In our CCIH Study Group in August we decided to change up our usual routine and discuss a podcast...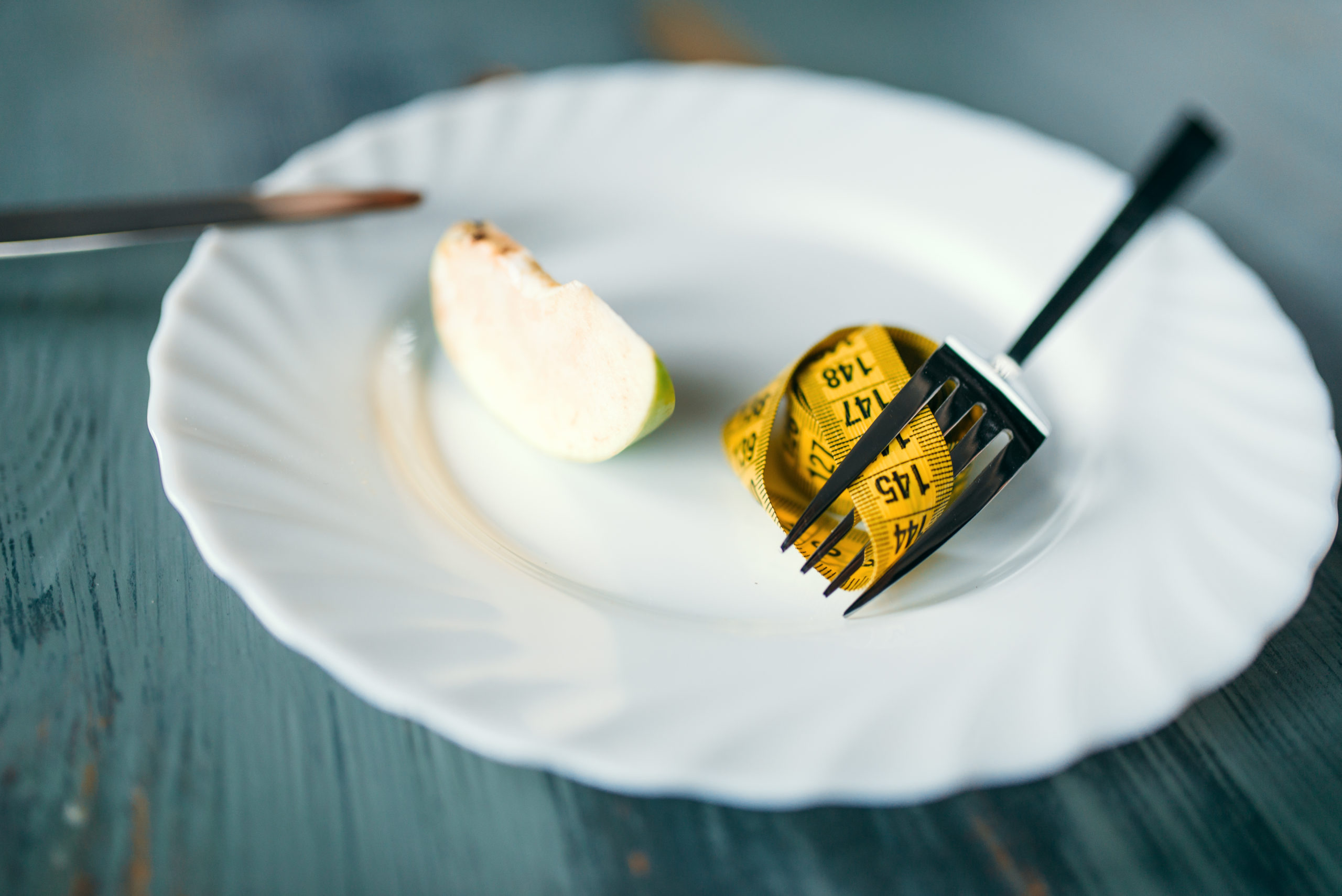 What if we flipped the script and learned to see our body as a messenger that needs to be heard rather than an obstacle to be conquered when it comes to our relationship with food? When we take physiological perspective, we learn that the body has much to say not only about food but…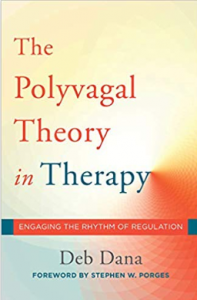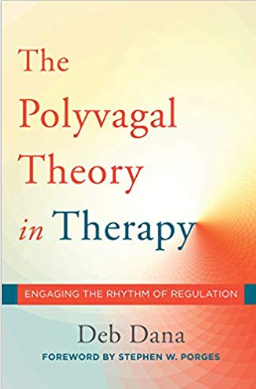 In the CCIH Study Group, we have decided to read The Polyvagal Theory in Therapy: Engaging the Rhythm of Regulation for our next book together...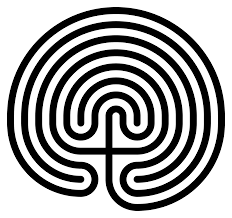 Thank you!  This was a resourcing, positive experience in a supportive and nurturing format.  I am leaving with more energy and inspiration to make work the best for myself and clients...