Essential Trauma Concepts
Essential Trauma Concepts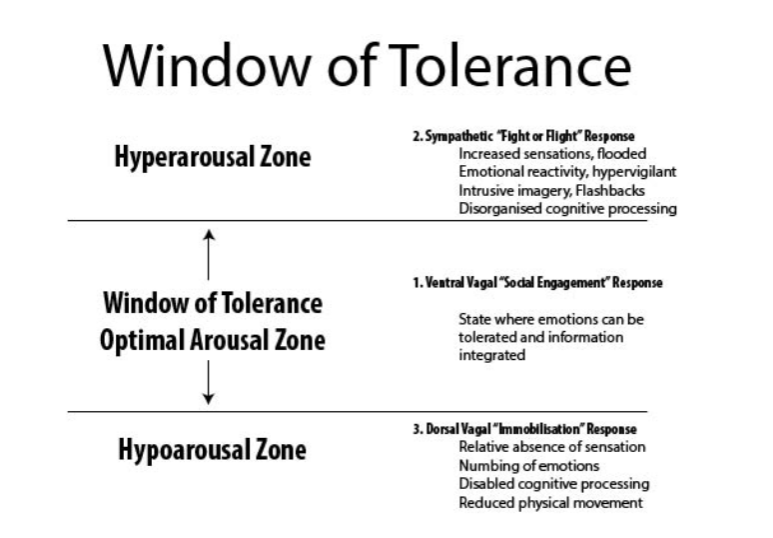 Basic theory and concepts that are essential to all trauma-informed care.
Latest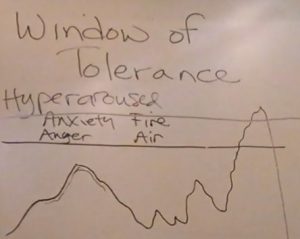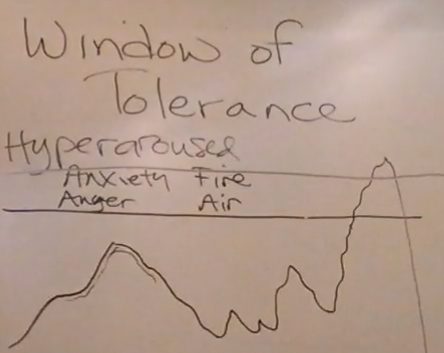 You might already be familiar with the  Window of Tolerance (WofT) from Sensorimotor Psychotherapy, as developed by Pat Ogden...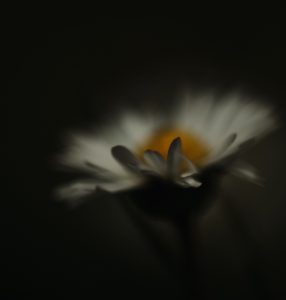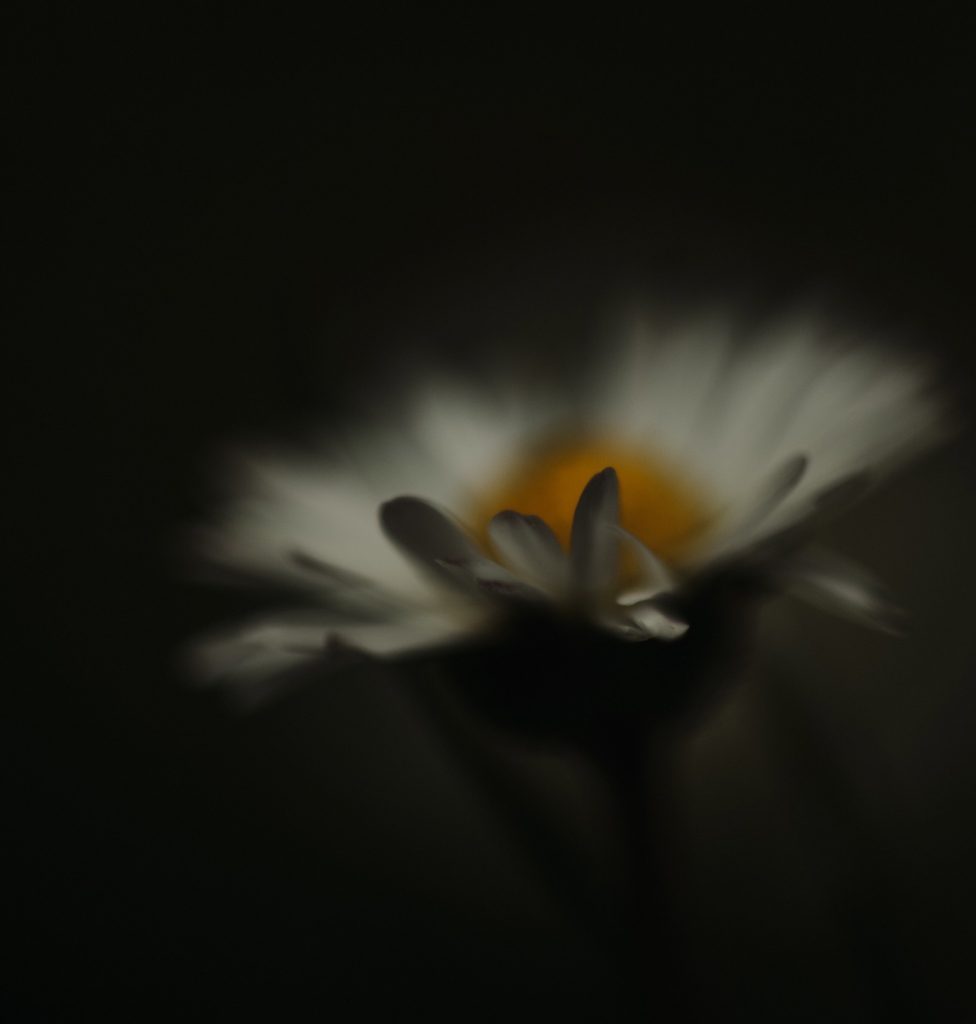 Bringing mindfulness to your sexual experience can begin to offer a more nuanced understanding of your own experience in your body...