Essential Trauma Concepts
Essential Trauma Concepts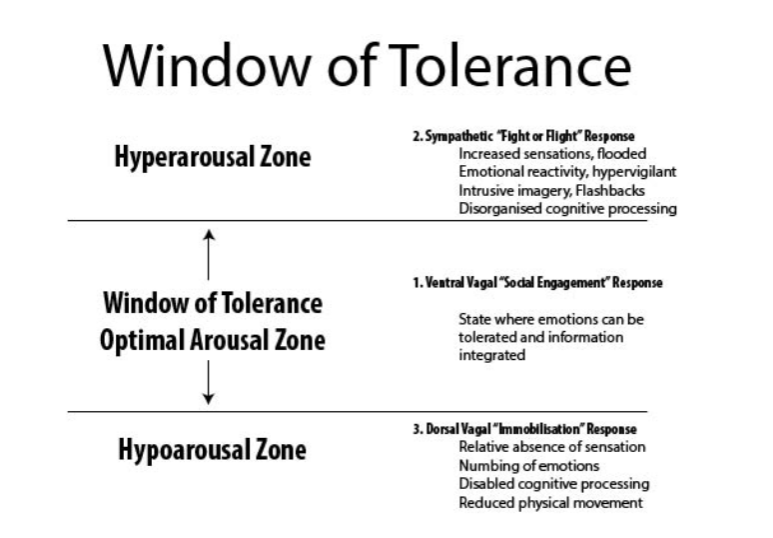 Basic theory and concepts that are essential to all trauma-informed care.
Latest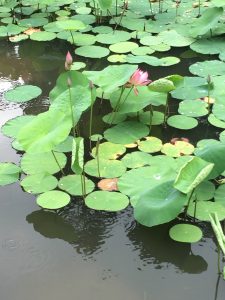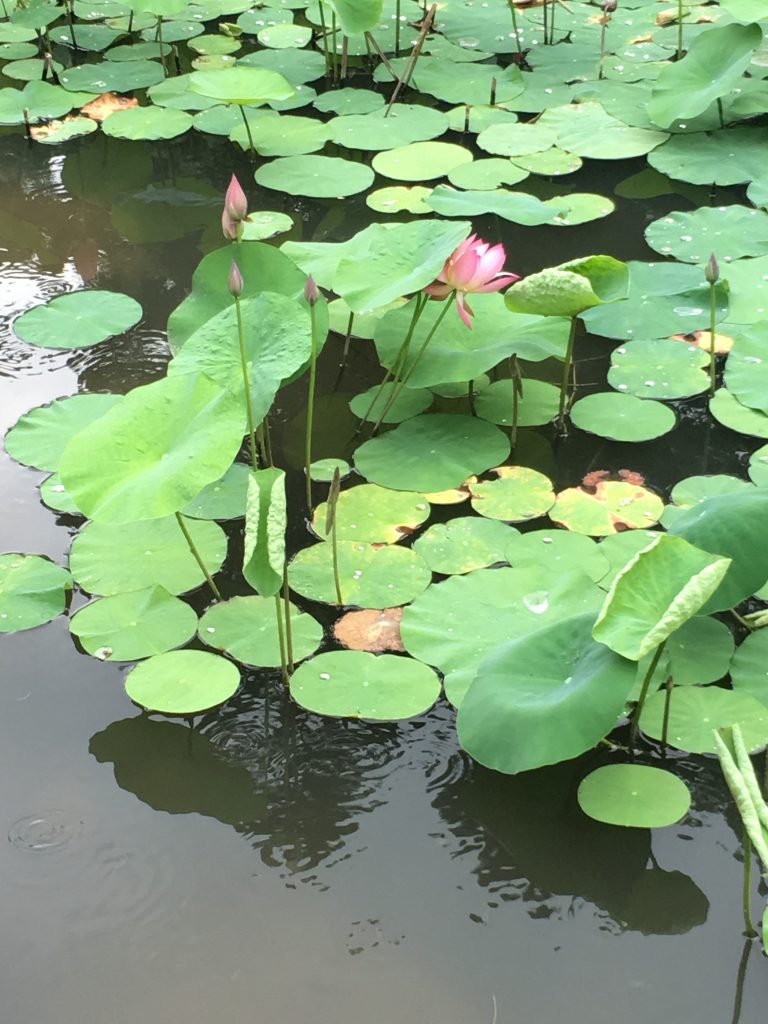 Like many therapists, my education and training in clinical psychotherapy primarily comes from a psychodynamic framework...
Listen to a podcast with Bianka Hardin...
Please join Bianka for an interview and a NARM (Neuro-Affective Relational Model) exercise that is focused on connection and can facilitate a deep sense of settling.