Essential Trauma Concepts
Essential Trauma Concepts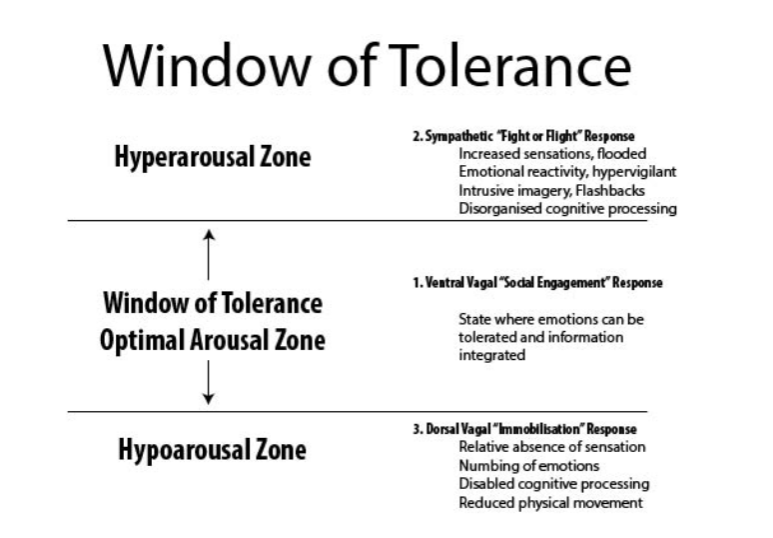 Basic theory and concepts that are essential to all trauma-informed care.
Latest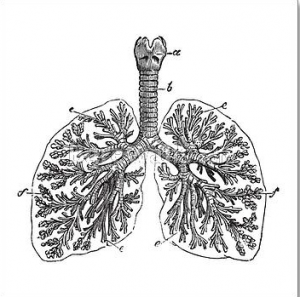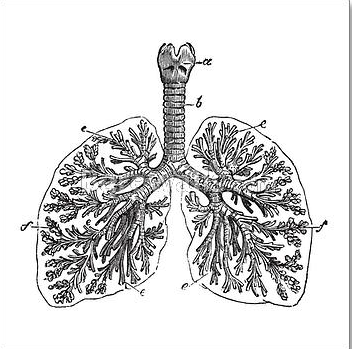 Deepening our capacity to mindfully attend to internal experience (thoughts, feelings and sensations) in the present moment is an important part of healing from the effects of trauma...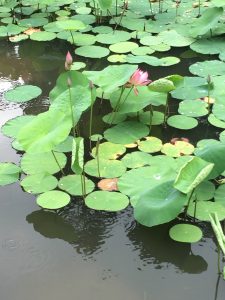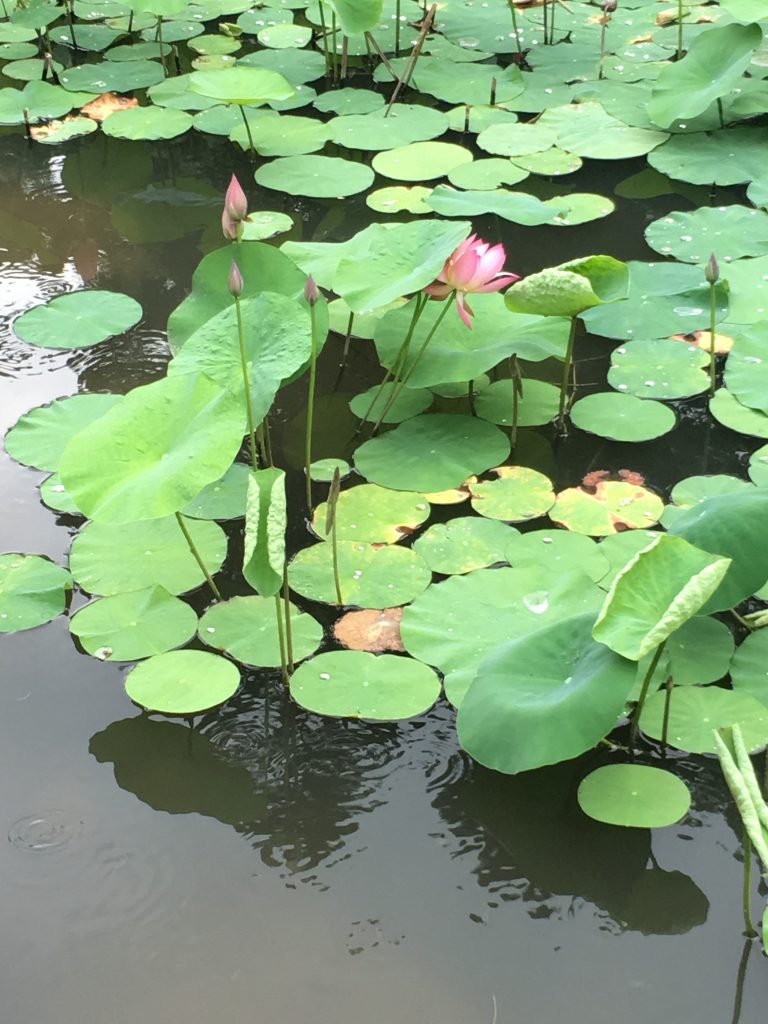 Like many therapists, my education and training in clinical psychotherapy primarily comes from a psychodynamic framework...
Listen to a podcast with Bianka Hardin...
Please join Bianka for an interview and a NARM (Neuro-Affective Relational Model) exercise that is focused on connection and can facilitate a deep sense of settling.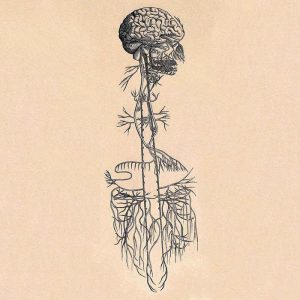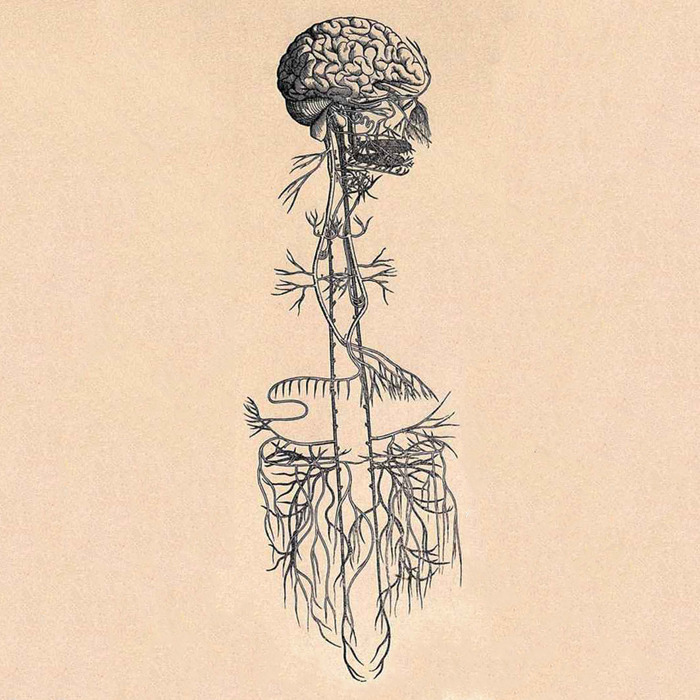 We live in a story that originates in our autonomic state, is sent through autonomic pathways from the body to the brain, and is then translated by the brain into the beliefs that guide our daily living...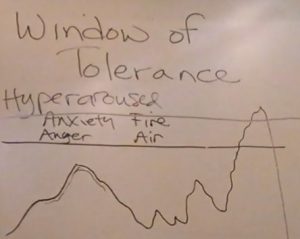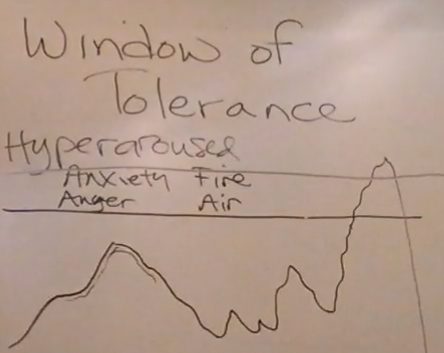 You might already be familiar with the  Window of Tolerance (WofT) from Sensorimotor Psychotherapy, as developed by Pat Ogden...