Essential Trauma Concepts
Essential Trauma Concepts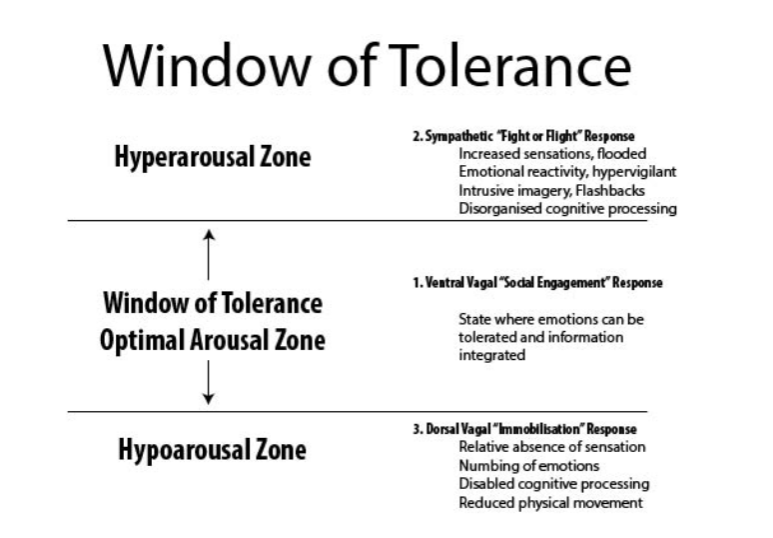 Basic theory and concepts that are essential to all trauma-informed care.
Featured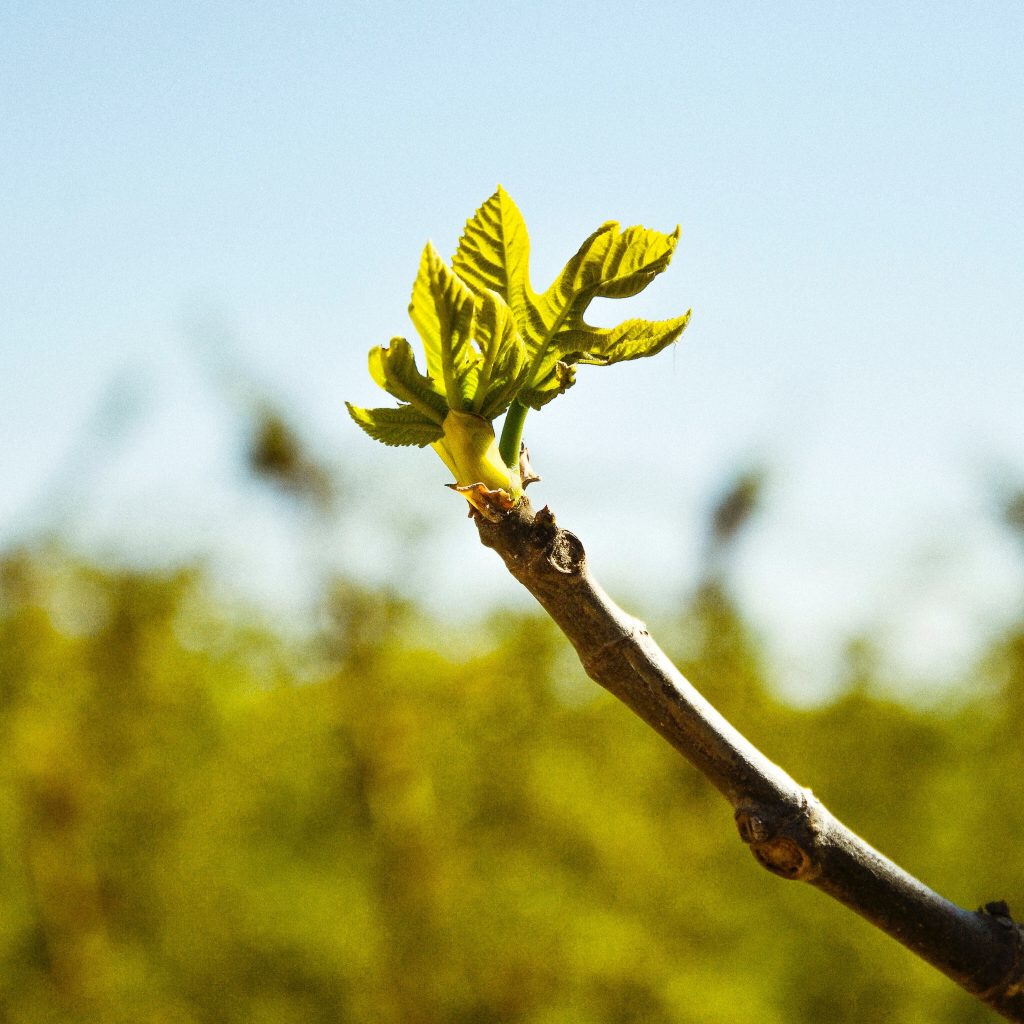 A history of trauma can make it difficult to feel present. Often in an effort to stay safe, our mind and body pull us into our past or become hyper-vigilant about our future...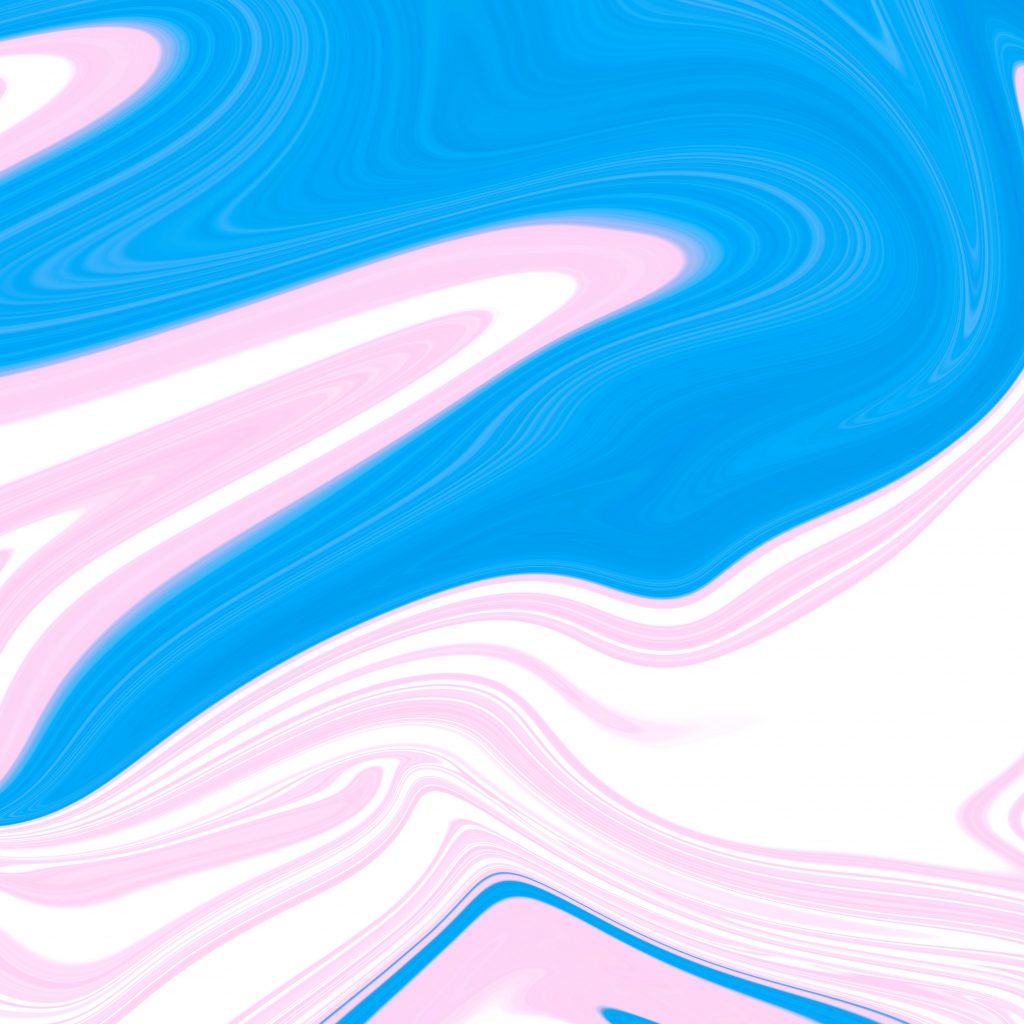 Recently, a cis person introduced me with the sentence, "This is Hannah and she uses they/them pronouns...
Latest