COVID-19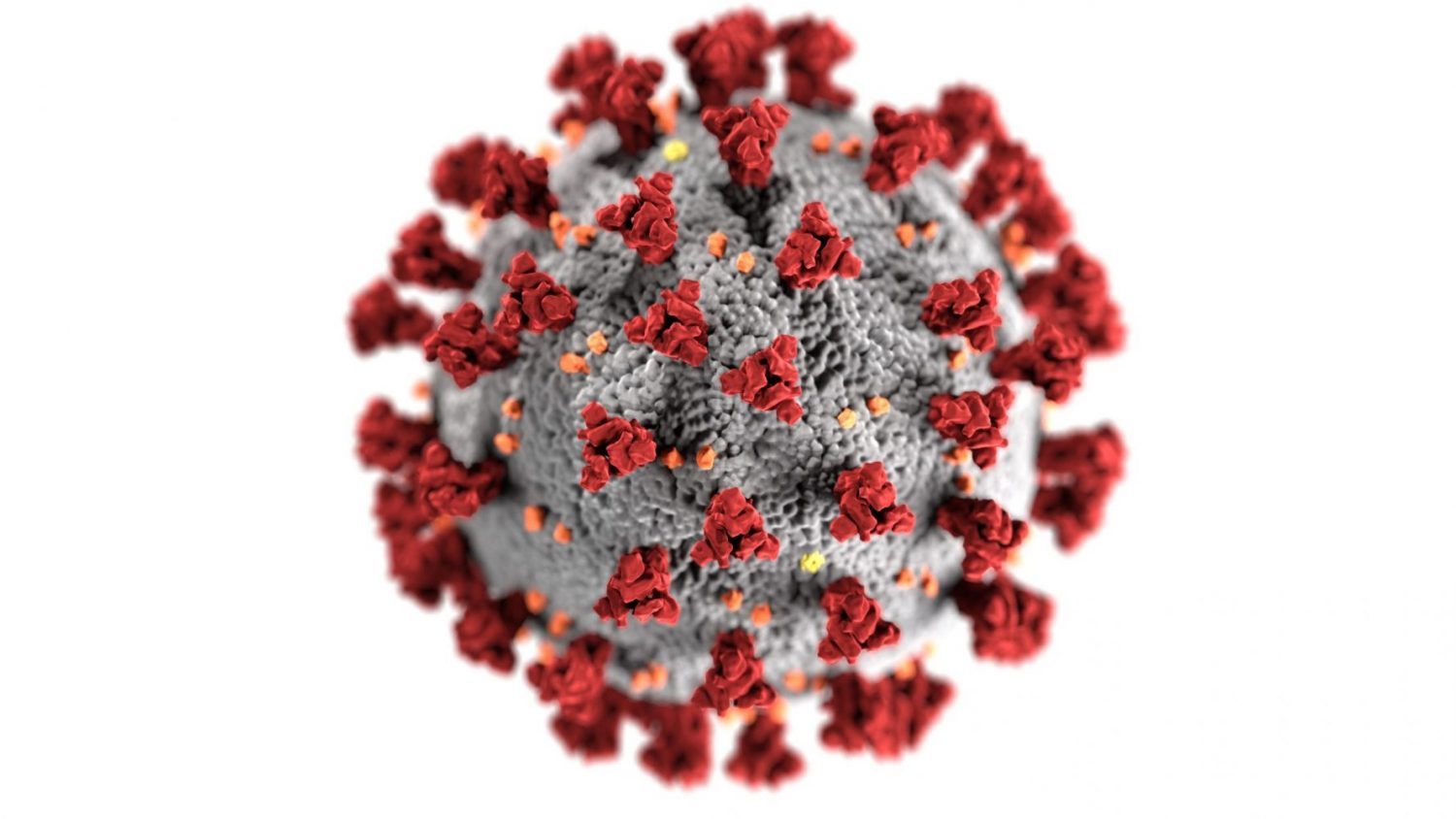 The collective trauma of COVID-19 has the potential for long-term effects. Trauma-Informed care; staying in connection, resourcing ourselves and micropractices can diminish those long-term effects.
Featured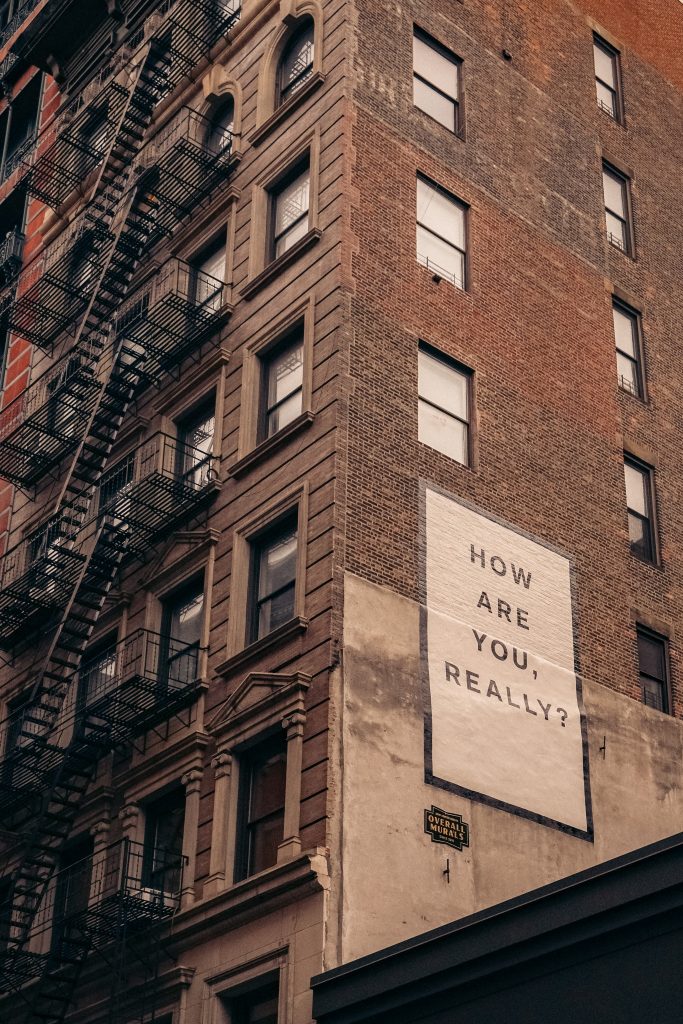 As a therapist to clients during an unprecedented time, a worldwide pandemic, a modern civil rights movement, an intensely divided political climate, I have a unique privilege to witness and be with individuals as they process...
Latest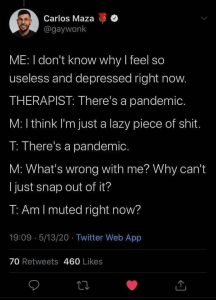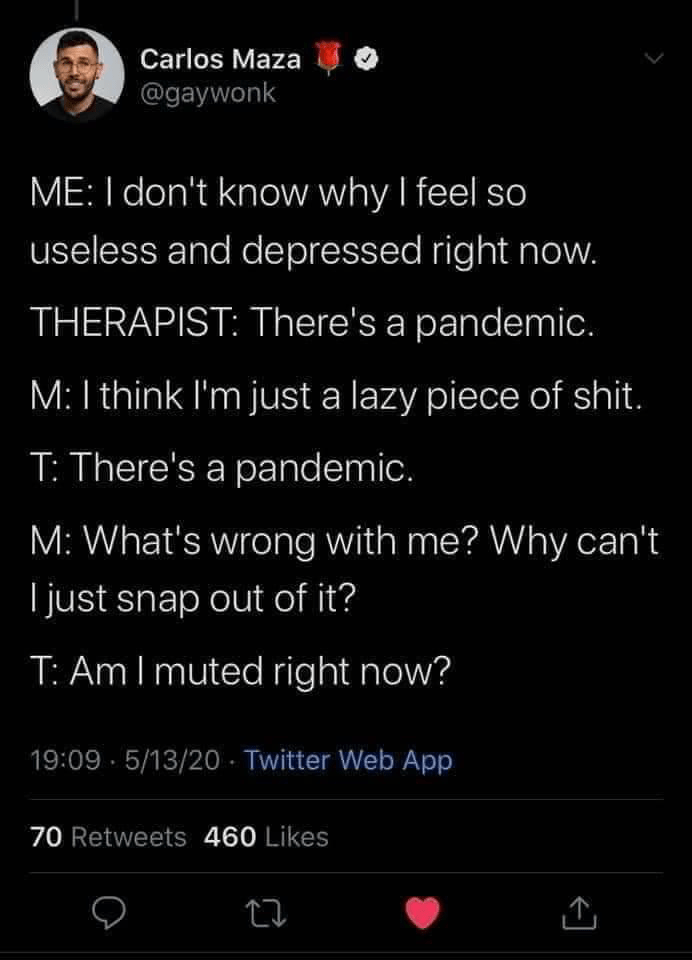 I'm sure I don't need to tell anyone that there is a lot going on in the world right now...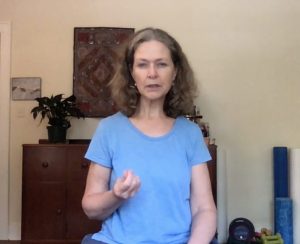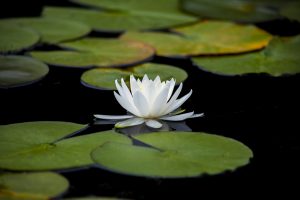 Anyone exploring mindfulness meditation will find that there are so many different styles and approaches. This can be liberating or confusing, or both! Luckily, there is something for everybody...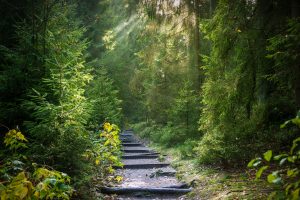 In the 10 years I have been facilitating Integrated Practices (formerly Becoming Safely Embodied) group, before this past March I had not considered providing them online...