Client Services
All posts relating to Client Services
Latest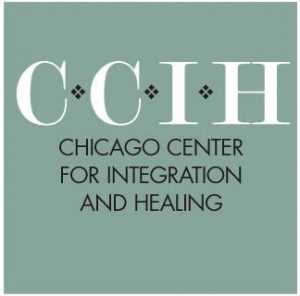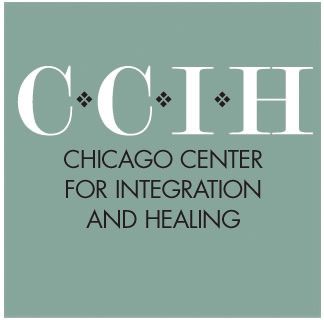 We'd like to introduce you to the four new therapists who have joined our workplace here at CCIH! We are so glad to have Jenny, Christy, Nancy, and Hannah be a part of our professional community...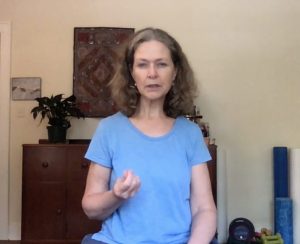 How do I know if I should do a group experience?  What are the criteria for readiness? As I write this, another cohort of brave people is halfway into a 12 week group experience, supporting their individual healing paths by...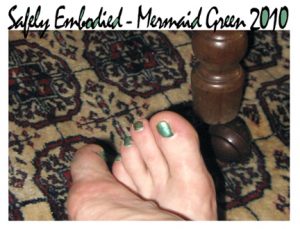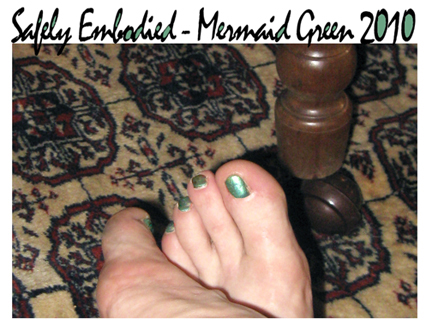 In 2008, I had the opportunity to train with Deirdre Fay, LCSW when she came to Chicago to present her group model for working with individuals who had a history of trauma, Becoming Safely Embodied...