BSE - Becoming Safely Embodied
BSE - Becoming Safely Embodied
During the current tumultuous times many of our clients who have a history of trauma and boundary violations are feeling increasingly vulnerable, unsafe and anxious.  Our Becoming Safely Embodied groups can help individuals begin to experience their own capacity for a sense of safety in the present moment.   These groups use current trauma theory to explore the ways trauma affects the body and brain and to teach useful skills that will help to live a more peaceful life. Skills will include: meditation, recognizing triggers, interrupting old patterns and identifying thoughts, feelings and body sensations. 
---
Upcoming Group Sessions
Check back regularly for updates on future scheduled sessions of BSE. You can also sign up for our newsletter at the bottom of this page ("Keep in touch with CCIH") to get the first announcements for future sessions.
Sliding scale fees available.
To inquire about or register for BSE groups, contact Director Amy Zajakoswki Uhll, 773.754.7441, ext. 20.
Featured
How do I know if I should do a group experience?  What are the criteria for readiness? As I write this, another cohort of brave people is halfway into a 12 week group experience, supporting their individual healing paths by...
Latest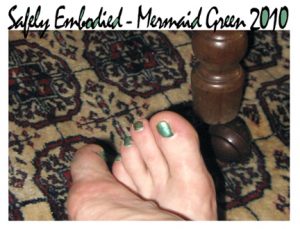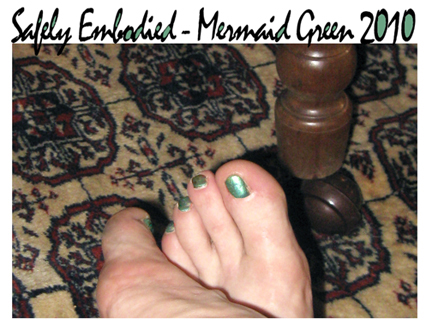 In 2008, I had the opportunity to train with Deirdre Fay, LCSW when she came to Chicago to present her group model for working with individuals who had a history of trauma, Becoming Safely Embodied...