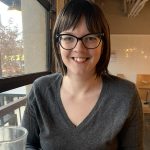 Victoria Birkbeck
Contributor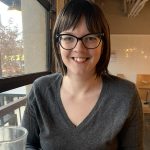 Victoria is CCIH's Office Manager, providing administrative support to the practice. She has a Bachelor's Degree in Family Studies, enjoys reading, crafting, and going to the movies in her spare time.
Recent Posts by Victoria Birkbeck
This fall, we were pleased to be able to offer the workshop "Do No Harm: Utilizing an Anti-Racist Lens as a Psychotherapist" with Richla Davis...