Sarah Landolfi
Writer
I see individual adults in my practice in North Center, and I specialize in working with LGBTQIA+ folks, trauma & dissociation, and fat-positive therapy. I draw on anti-oppression frameworks and encourage folks to think about how multiple and interlocking systems of oppression impact their lives and experiences. When I'm not doing therapy, I am reading novels and memoirs, drinking coffee and exploring new cities and neighborhoods. Hop on over to slandolfilcsw.com to learn more about me and my work.
Recent Posts by Sarah Landolfi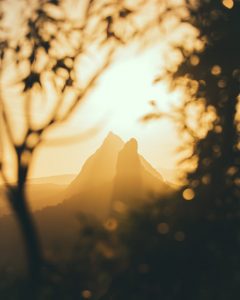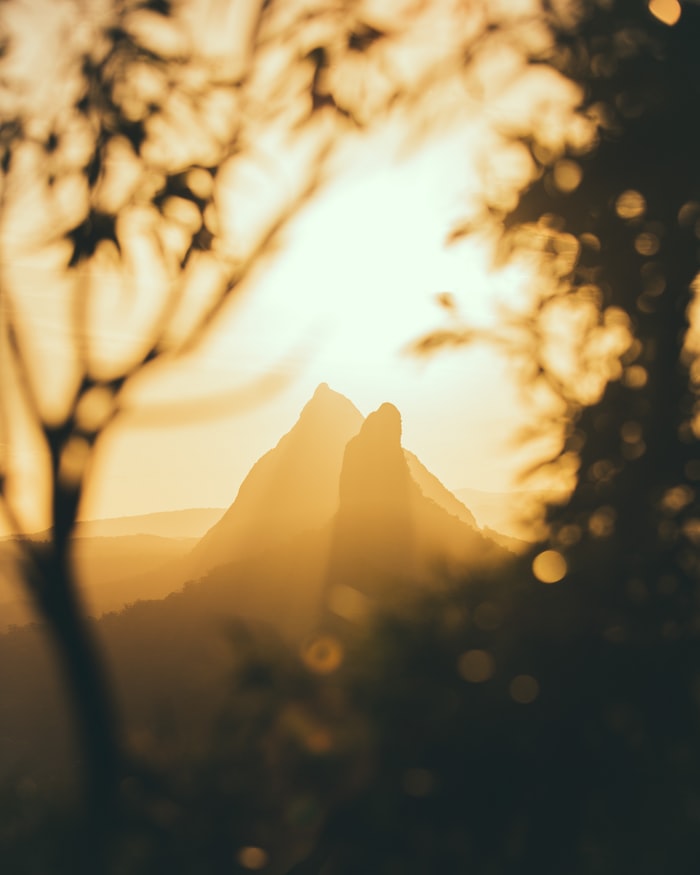 "What if there's nothing wrong with my body?" This is an astonishing question - or at least it felt that way to me the first time I asked it of myself...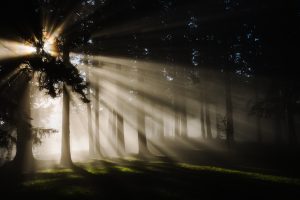 There are few experiences as disheartening as going to a new place - a doctor's office, a restaurant, a hair salon - and finding that it was not designed with my body in mind. (Don't even get me started on airplanes)...