Sarah Landolfi
Sarah Landolfi LCSW, Inc.
Sarah (she/her) is a psychotherapist in private practice in North Center. She sees individual adults and her specialties include: trauma, working with LGBTQ+, GNC and non-binary folks, and providing psychotherapy through an anti-oppression lens. She loves light roast coffees, exploring new neighborhoods and coming up with goofy nicknames for her dog.
Recent Posts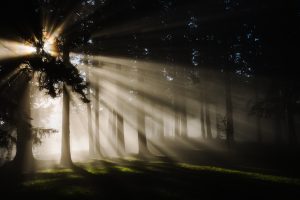 There are few experiences as disheartening as going to a new place - a doctor's office, a restaurant, a hair salon - and finding that it was not designed with my body in mind. (Don't even get me started on airplanes)...