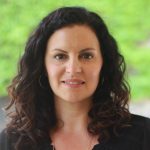 Morgan Vance
Writer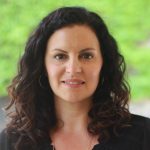 Morgan works from the viewpoint that all people have the capacity to truly heal, not simply manage and live with their pain and symptoms. Her approach to therapy is collaborative, client-centered, relational and respectful. In her view, both therapist and client bring their own equally important knowledge and expertise to the work and are equal partners in the work of healing.
Recent Posts by Morgan Vance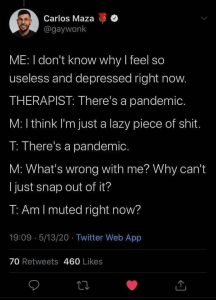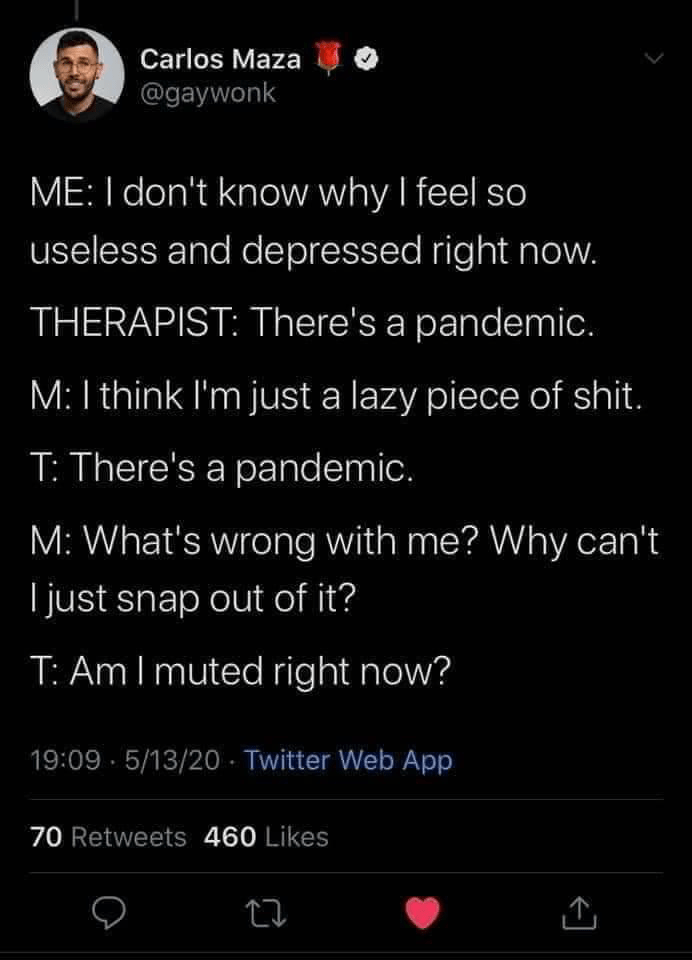 I'm sure I don't need to tell anyone that there is a lot going on in the world right now...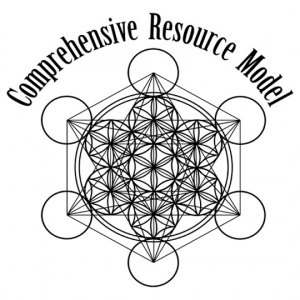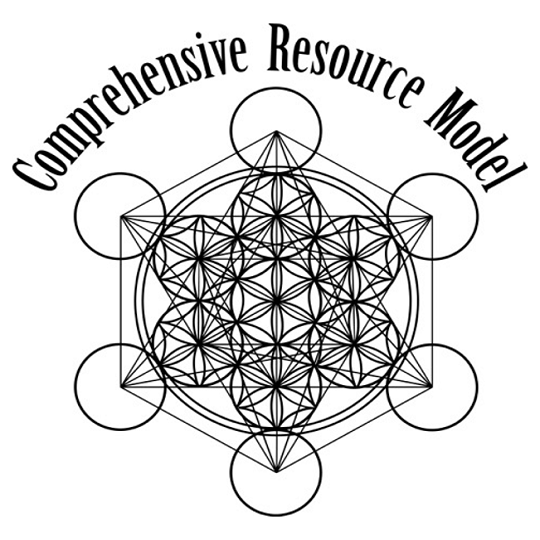 I was introduced to the Comprehensive Resource Model, or CRM, about 4 years ago, which was (and continues to be) developed by Lisa Schwarz...