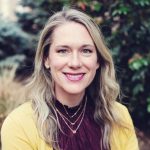 Meghan Reilly
Staff Therapist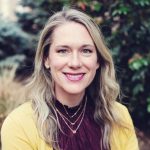 A staff therapist at CCIH since its founding, Meghan specializes in the treatment of complex trauma and dissociative disorders. In addition to individual therapy, she facilitates "Integrated Practices" groups throughout the year and supervises clinicians looking to deepen their work as trauma-informed psychotherapists. She is committed to ongoing exploration of body-centered integration and mindfulness in the ethical treatment of trauma.
Recent Posts by Meghan Reilly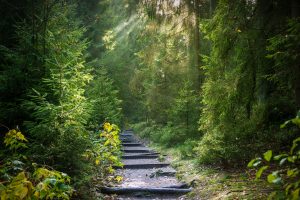 In the 10 years I have been facilitating Integrated Practices (formerly Becoming Safely Embodied) group, before this past March I had not considered providing them online...
How do I know if I should do a group experience?  What are the criteria for readiness? As I write this, another cohort of brave people is halfway into a 12 week group experience, supporting their individual healing paths by...