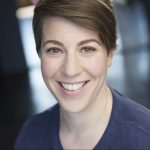 Lisa Katona
Writer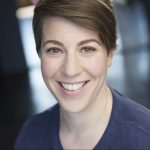 After earning my Master's degree from the University of Michigan, I became a Licensed Clinical Social Worker through the National Association of Social Workers (NASW). I am also a Certified Sex Therapist through the American Association of Sexuality Educators, Counselors and Therapists (AASECT). I am also trained as a Level I provider of Sensorimotor Psychotherapy, through the Sensorimotor Processing Institute (SPI).  With over a decade of experience in community mental health and as a sex therapist, I have worked successfully with a broad spectrum of people and a wide range of challenges.
Recent Posts by Lisa Katona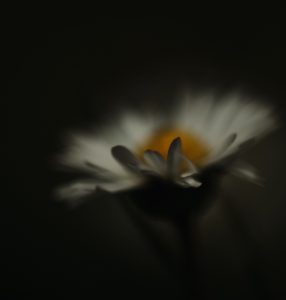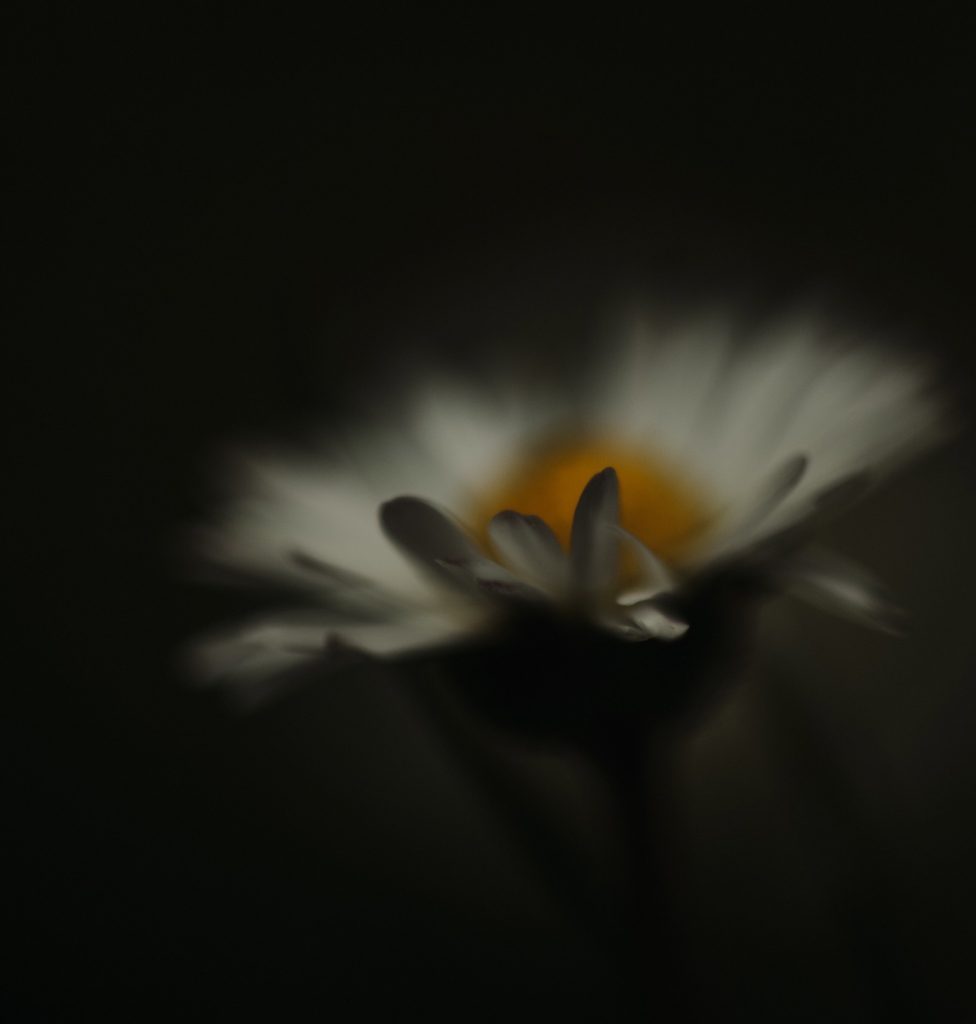 Bringing mindfulness to your sexual experience can begin to offer a more nuanced understanding of your own experience in your body...