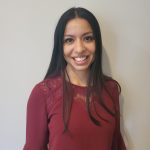 Jenny Feliciano
Writer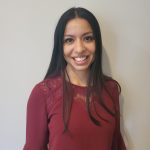 Jenny believes that each person has within them the resources to heal. As a trauma-informed therapist, she blends traditional therapy with somatic interventions to address the neurobiological effects of trauma. Jenny honors the mind, body, and spirit in the healing process. Her approach to therapy is collaborative, non-judgmental, and compassionate to foster trust and safety in the therapeutic relationship. Jenny is a Marine Corps veteran and has received formal training in Sensorimotor Psychotherapy. She has worked with children, adolescent and adult trauma survivors. Jenny is fluent in Spanish.
Recent Posts by Jenny Feliciano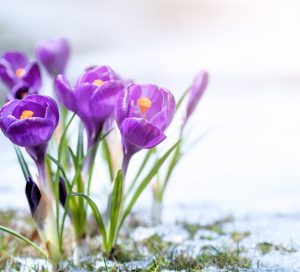 With Mother's Day having passed recently and Father's Day around the corner, it is important to touch on the fact that these celebrations do not land the same with everyone...