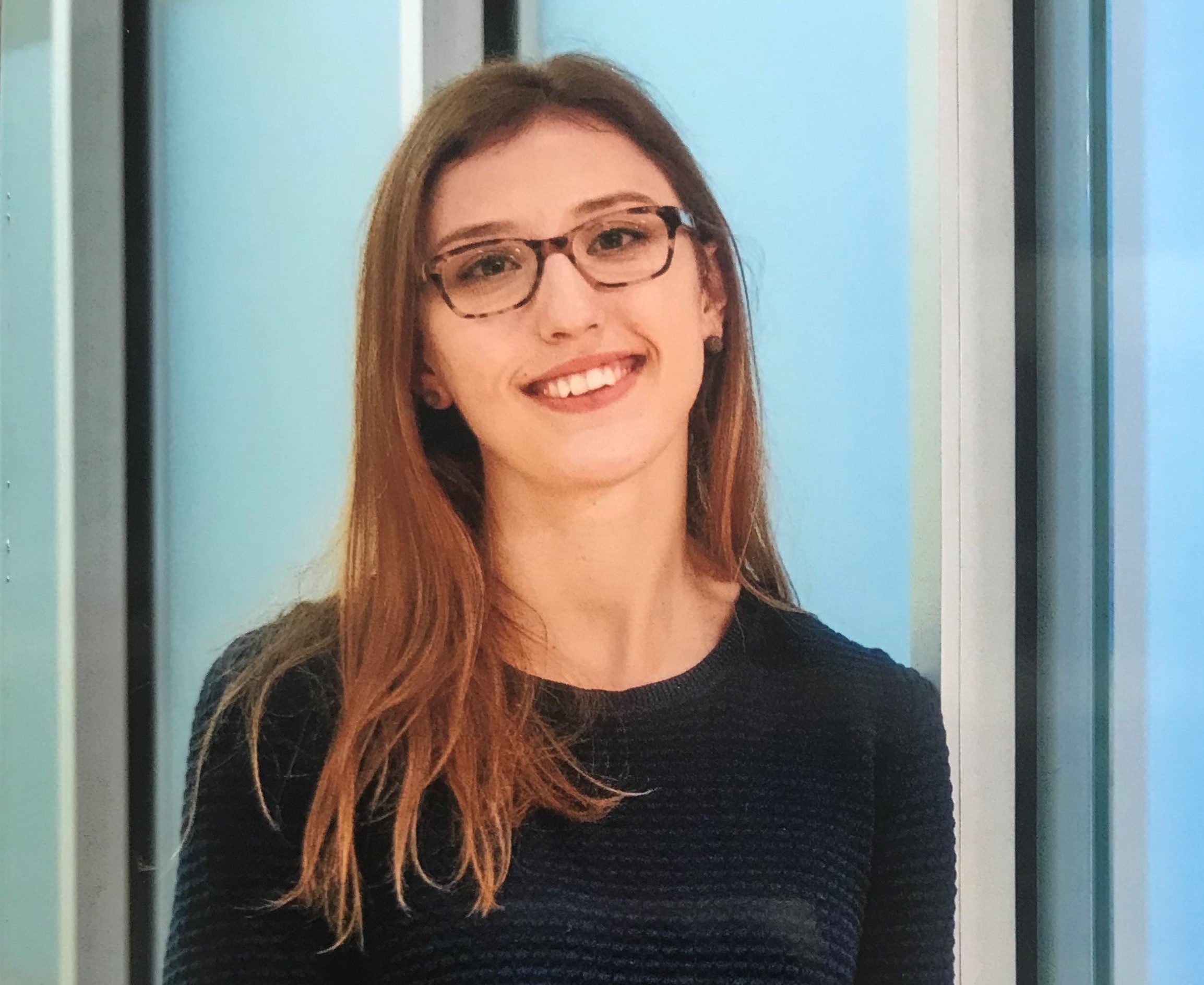 Holly Wollesen
Writer Contributor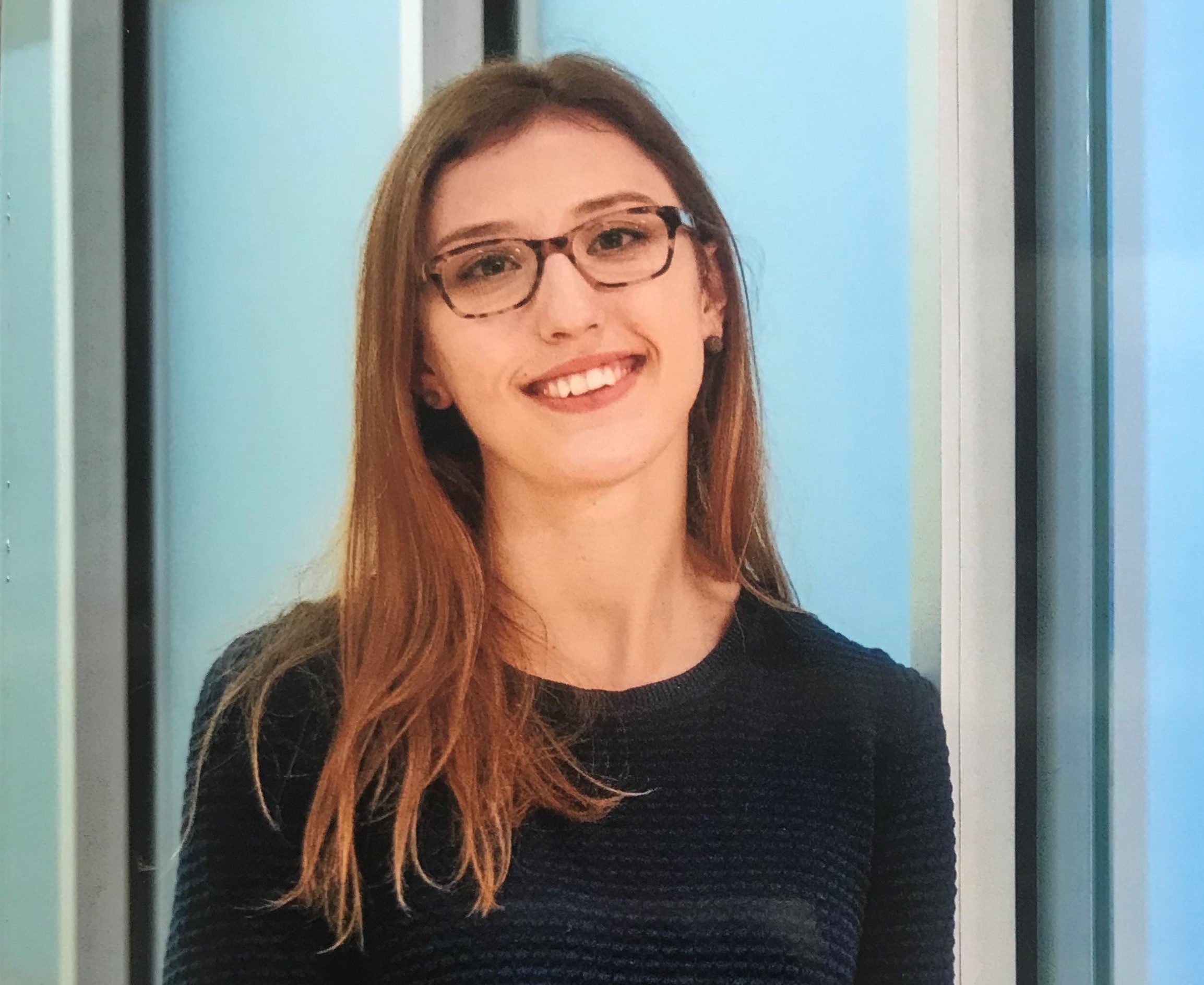 Holly received her undergraduate degree in psychology from the University of Wisconsin-Madison in 2013 and is currently pursuing her master's in social work at the University of Chicago. Before attending graduate school, Holly worked in multiple mental health settings such as a group home, primary care clinic, and community-based services.
Holly uses a client-centered, compassionate, and strength-based approach with clients to increase their capacities to live a fulfilling and meaningful life. Holly also blends these styles with an anti-oppressive and trauma-informed framework. Through her previous work experiences, Holly has formed a compassionate, warm, and collaborative approach with her clients, fostering a trusting relationship of mutual respect.
Recent Posts by Holly Wollesen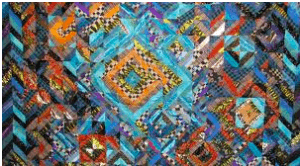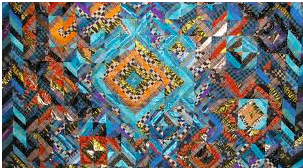 Over the past week, I have been reflecting on the article Holding, Containing and Bearing Witness: The Problem of Helpfulness in Encounters with Torture Survivors by Dick Blackwell (1997)...