Francine Kelley
Chicago BodyMind Wellness Studio
Francine is a Licensed Clinical Professional Counselor, Somatic Experiencing (SE) Practitioner, SE Training Assistant and approved presenter of SE Basics Workshops. She is also an Experienced Registered Yoga Teacher and is working on her 1000hr Yoga Therapy certification. 
Francine's goal when working with clients is that they develop or expand their self-understanding and skills to feel that they can manage the ups and downs of life with confidence. Her approach is collaborative, lighthearted and non-judgmental.  As someone who has personally benefited from both yoga and body-centered therapy, she's passionate about sharing this approach with clients and also with other practitioners. 
Recent Posts by Francine Kelley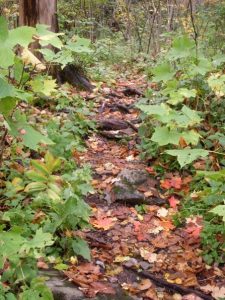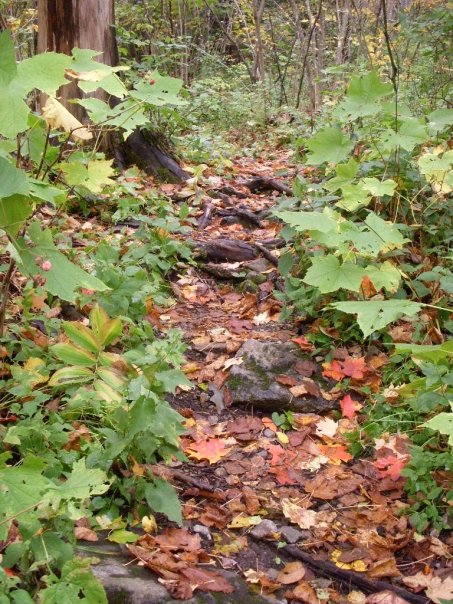 Yoga – so very misunderstood. I still remember when I thought that yoga was just exercises with some breathing thrown in. I was 12 years old and very bendy when I picked up a yoga book and thought the poses were cool...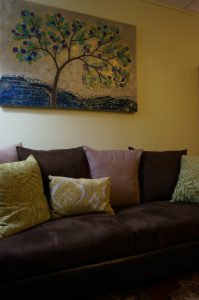 Many years ago I attended a workshop for an upcoming training in Somatic Experiencing...