Evan Rogers
Contributor Writer
Evan received his master's degree in clinical social work from the University of Chicago. He has a diverse background that includes work in community mental health as well as work with adults and adolescents in outpatient settings. He embraces an integrative approach to psychotherapy and is dedicated to working with clients to develop thoughtful and practical treatment plans designed to meet clients' particular needs.
Recent Posts by Evan Rogers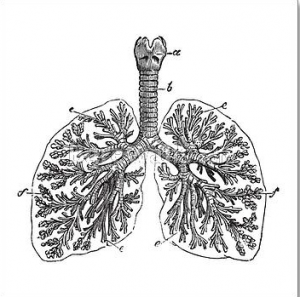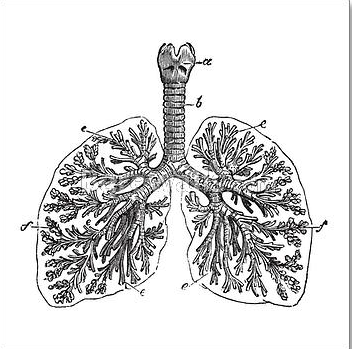 Deepening our capacity to mindfully attend to internal experience (thoughts, feelings and sensations) in the present moment is an important part of healing from the effects of trauma...
According to a survey conducted by the National Institute for Health (2012), "about 25.3 million U.S. adults (11.2%) had pain every day for the previous 3 months" (nccih.nih.gov, Chronic Pain: In Depth, n.d.)...