Erin Dugas
Contributor Writer
Erin has worked with child, adolescent, and adult sexual trauma survivors for more than five years. Her primary focus for the past three years has been the treatment of childhood sexual abuse.
Erin considers the opportunity to practice therapy one of the greatest good fortunes of her life, and she aims to build relationships with her clients that foster self-awareness and self-compassion. She is a lifelong believer in the healing, meaning-making power of words, and her work with trauma survivors has given her a deep respect for the unspoken wisdom of the body. Erin's clinical interests include the neurobiological impact of trauma (and of therapy), attachment theory, mindfulness and other methods for incorporating the body in treatment. She joined CCIH's fellowship program in 2019 to continue her studies and deepen her knowledge of integrative, trauma-informed practice.
Recent Posts by Erin Dugas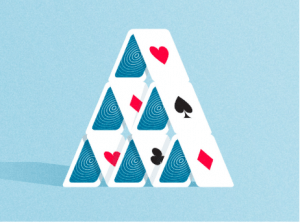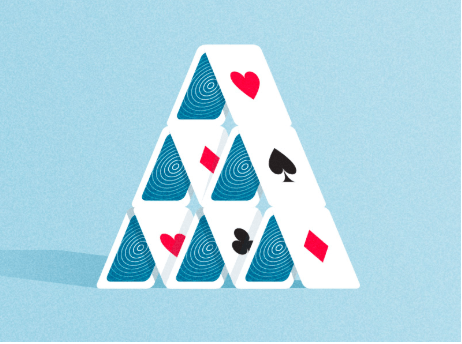 Here is my bias: I believe that therapy is unavoidably complex...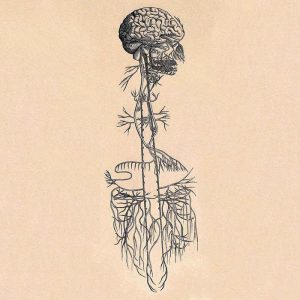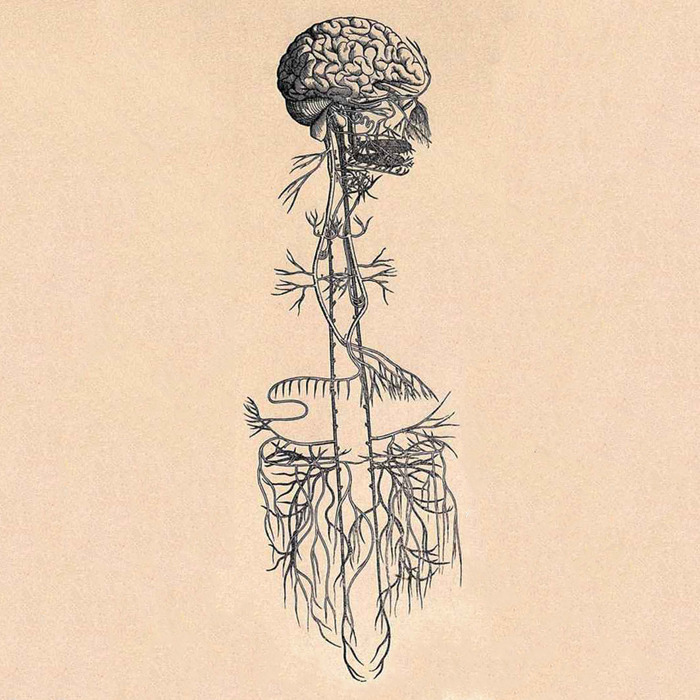 We live in a story that originates in our autonomic state, is sent through autonomic pathways from the body to the brain, and is then translated by the brain into the beliefs that guide our daily living...