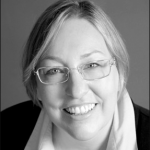 Dayle Ann Hunt
Contributing Writer (Playwight, Novelist, Screenplay Writer)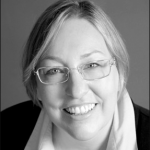 Dayle Ann Hunt is a multi-award-winning playwright, novelist, and screenplay writer, most recently known for her work on The Trauma Brain Project. Her more recent screenplay, Unspoken, deals with turn-of-the-century trauma-based anxiety, panic and depression in a character who has also been medicated and misdiagnosed — with "hysteria." It is in pre-production in NYC. She is also currently adapting her screenplay, The Winter House Haunting, for the stage. Other works include Either/Or (play) and Christmas Carol...ed! (musical production, co-authored with Dan Cooney). Forthcoming are New World Comin', a 60's musical which began development with students at the Chicago College of Performing Arts and The Long Lost Land of Color, a young readers novel. She is a NYU graduate, and member of the Dramatists Guild and WGA.
Recent Posts by Dayle Ann Hunt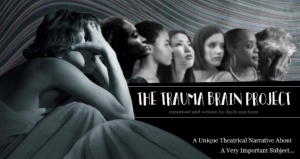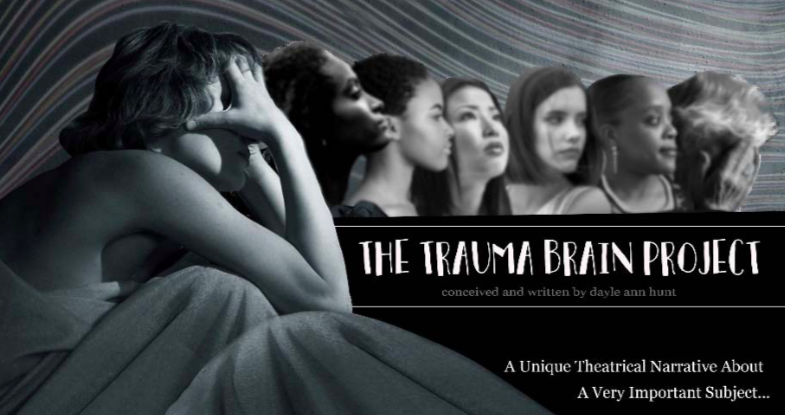 "...I'm ten years old, and it's happening again. Another seizure and there's nothing I can do. Unwillingly, I retreat into the bubble once more.....