Corinne Peterson
Adjunct Staff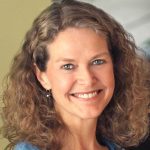 Corinne Peterson, LMT, MPH, NCTMB, RYT, and CCIH Adjunct Staff, has been teaching yoga since 1994. She received her first yoga instructor certification through the Temple of Kriya Yoga (1995) and a subsequent certification as a teacher and yoga therapist through the American Viniyoga Institute (2006). Corinne has a gentle teaching style influenced by 20 years of study in the traditions of Viniyoga, Kriya and Iyengar yoga. She is certified in iRest® Yoga Nidra through Richard Miller, PhD, and the Integrative Restoration Institute. Corinne also received training in Trauma-Sensitive Yoga through the Trauma Center at the Justice Resource Institute founded by Bessel van der Kolk. She holds a masters degree in public health in the area of health education and promotion, and has been a nationally certified massage therapist since 1997.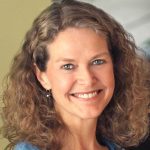 Recent Posts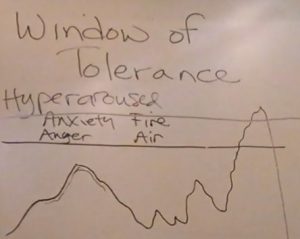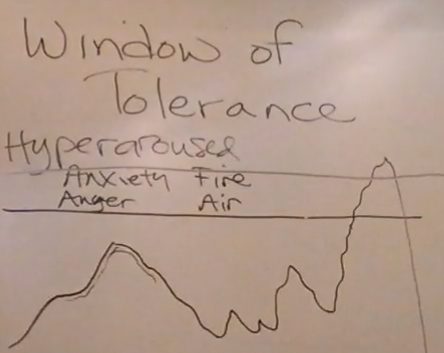 You might already be familiar with the  Window of Tolerance (WofT) from Sensorimotor Psychotherapy, as developed by Pat Ogden...
  "I tried meditation, but it doesn't work for me. I can't quiet my mind." When I ask people about their experiences with meditation, this is the most common response I get...