CCIH
Ccih_admin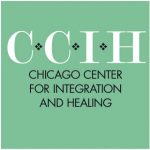 The Chicago Center for Integration and Healing provides integrated psychotherapy on a wide range of mental health issues, such as relational difficulties, anxiety and depression, with a specialty in the treatment of trauma. A large and growing body of research into the neurobiology of attachment and trauma informs our treatment strategies. Effective treatment requires the integration of relational, developmental and body-centered approaches. The effects of trauma can be complex and pervasive—yet, with informed treatment and support, we all have a tremendous potential to heal.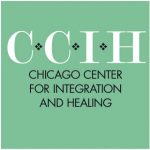 Recent Posts
Listen to a podcast with Bianka Hardin...
Please join Bianka for an interview and a NARM (Neuro-Affective Relational Model) exercise that is focused on connection and can facilitate a deep sense of settling.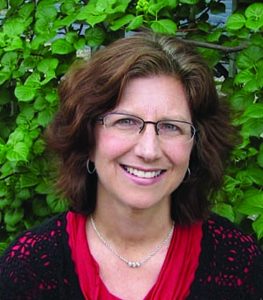 Carol McRaith was a member of the CCIH community since the very beginning--from before we even existed as an office.  I remember well our first conversation when she agreed to embark on this journey with me...