Amy Zajakowski Uhll
CCIH Director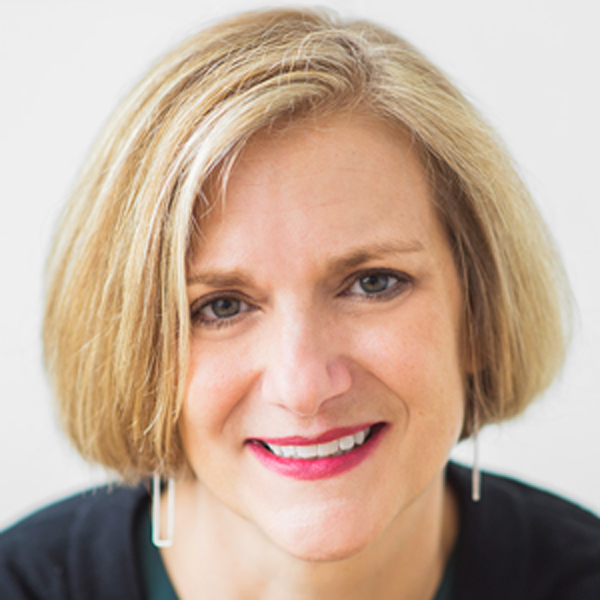 Amy founded CCIH and serves as the director. Drawing on over 25 years of psychotherapy experience, she provides counseling to individuals, couples, and families. Her speciality is Trauma-Informed Treatment, with a focus on Complex Trauma and Dissociation. Amy's treatment of trauma integrates traditional relational approaches with body-centered and mindfulness-based techniques.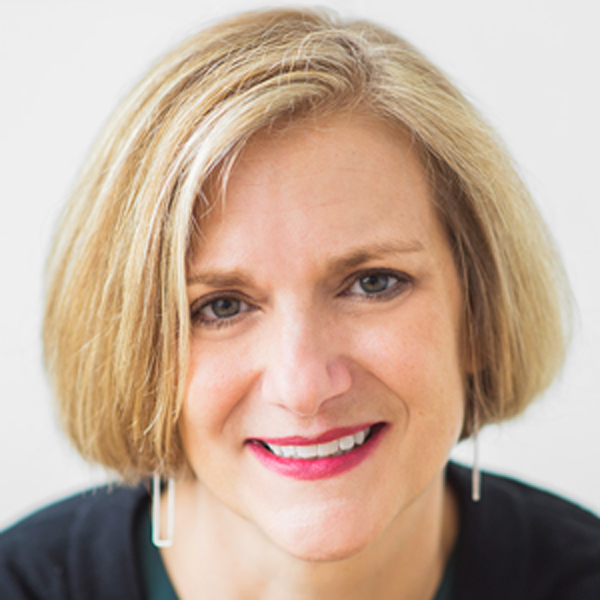 Recent Posts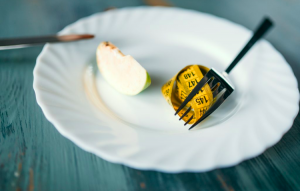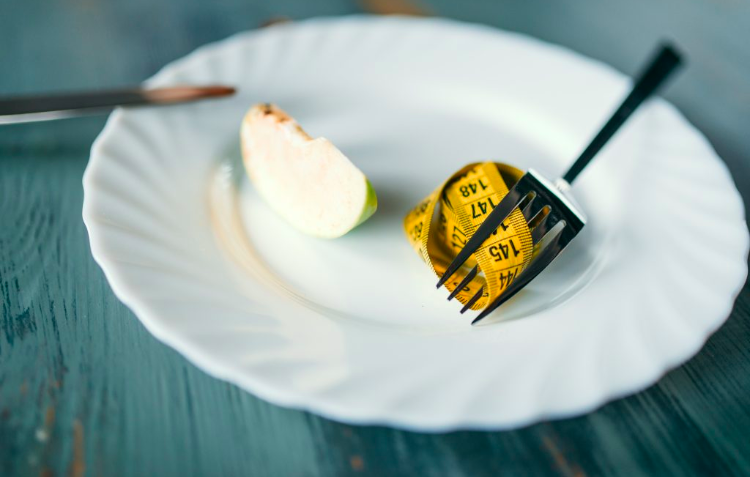 The Body Isn't the Problem; it's the answer. - Rachel Lewis-Marlow In our CCIH Study Group in August we decided to change up our usual routine and discuss a podcast...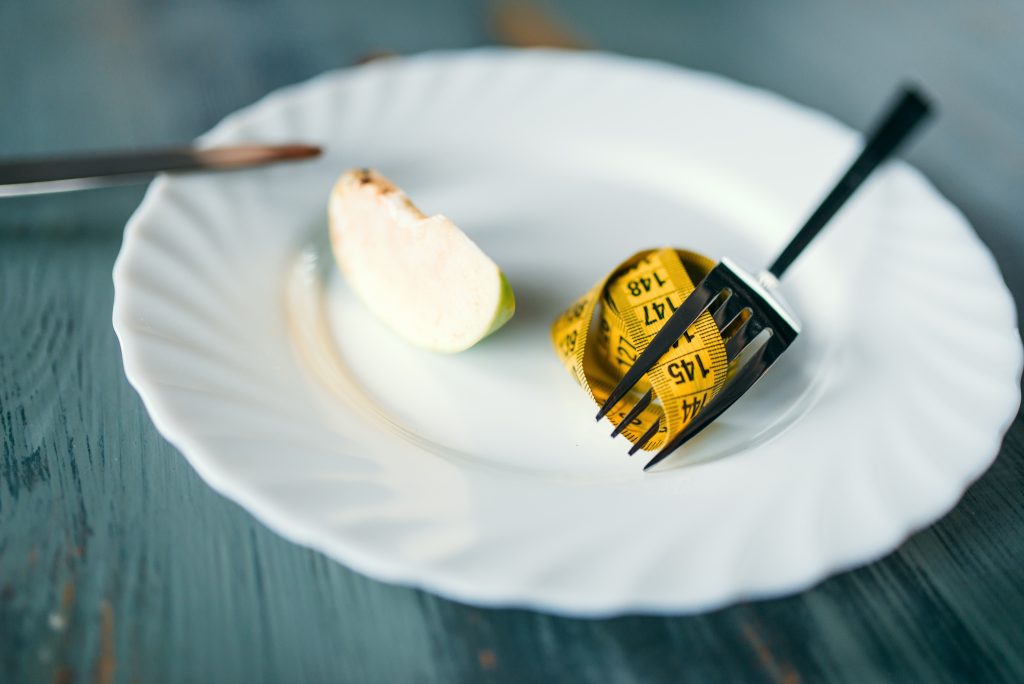 When we're actually working with our body, and we know how to dialogue with it, then it's going to support us and our relationship with food.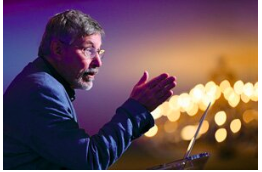 As therapists we cannot deny that our work, our clients, and ourselves are directly impacted by the context in which we live...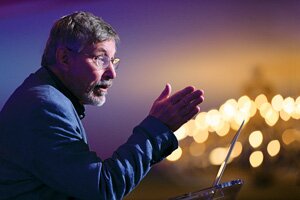 Pioneering trauma specialist Bessel van der Kolk took aim not only at the politics within the therapy field that determine what diagnoses get into the DSM, but the politics in the larger arena that lead people to ignore the prevalence of trauma in society.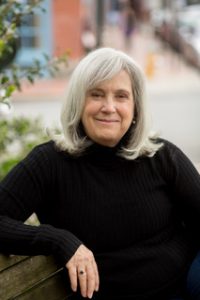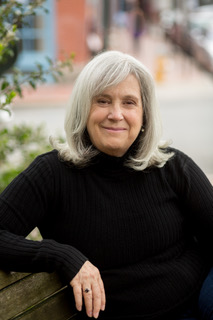 CCIH is pleased to welcome Deb Dana June 28-29 for Engaging the Rhythm of Regulation: A Polyvagal Theory Guided Approach to Therapy...


An innocent question - asked of me by a client in a recent session.  "Because it is only cognitive and accessing other parts of experience are essential for healing"  was my brief reply...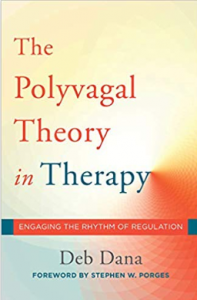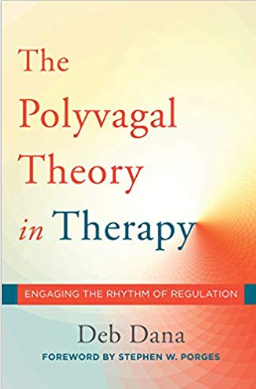 In the CCIH Study Group, we have decided to read The Polyvagal Theory in Therapy: Engaging the Rhythm of Regulation for our next book together...
These days we hear more and more about services and programs that call themselves "trauma-informed". I often find myself curious about what that actually means...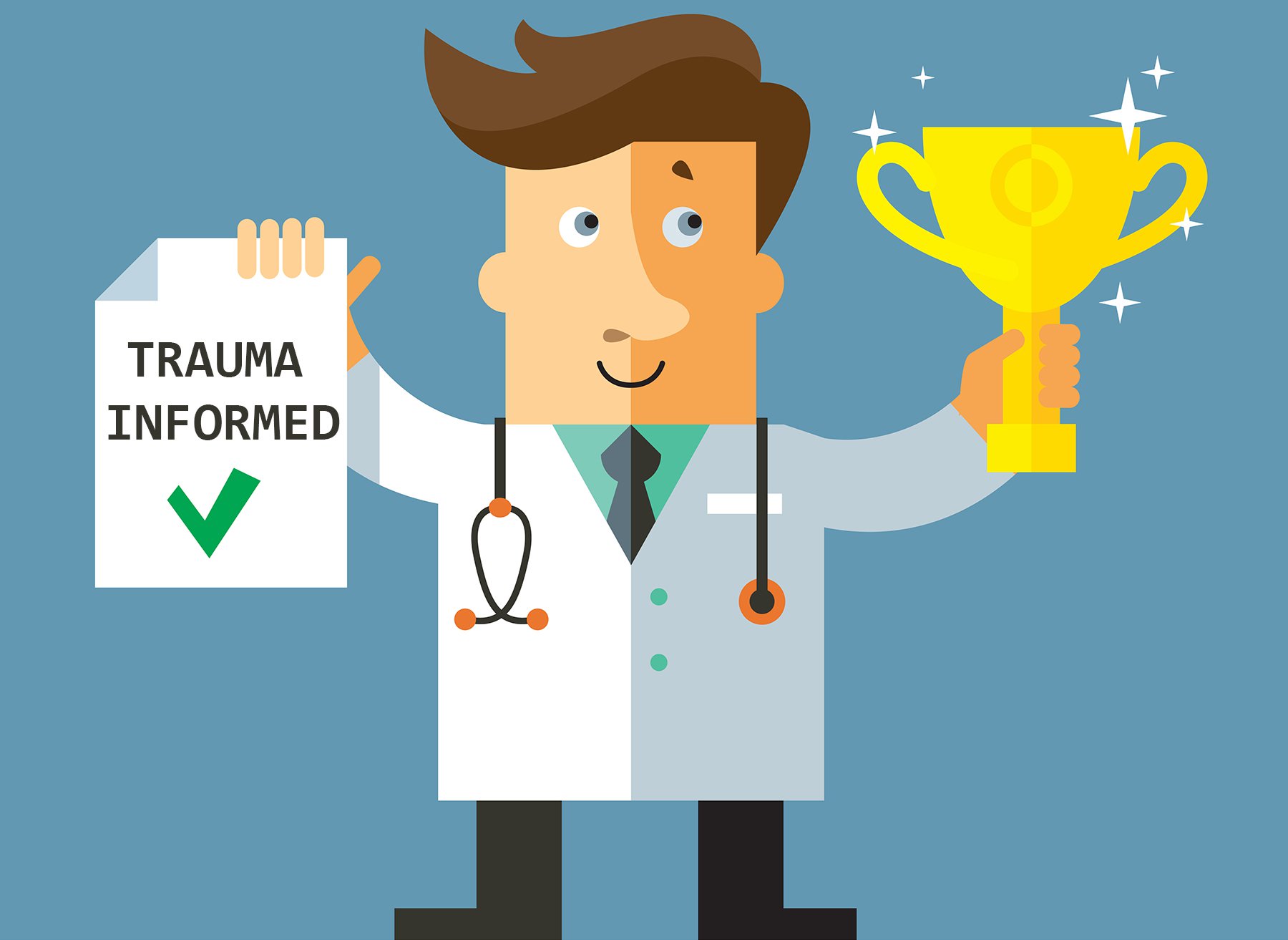 Becoming "trauma-informed" is often just a way to advance one's career and feel good about oneself while pretty much doing nothing different.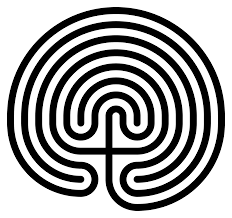 Thank you!  This was a resourcing, positive experience in a supportive and nurturing format.  I am leaving with more energy and inspiration to make work the best for myself and clients...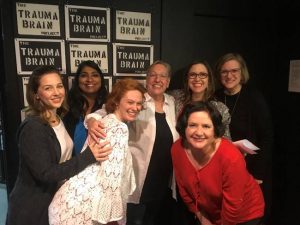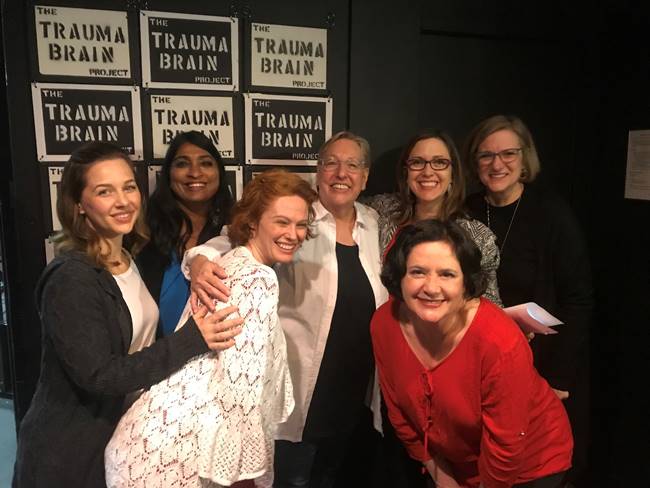 The Trauma Brain Project is a beautifully written, beautifully performed play about the powerful effects of childhood trauma and the incredible wisdom of the body in the healing process https://www.thetraumabrainproject.com...