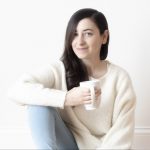 Alyssa Arnol
Writer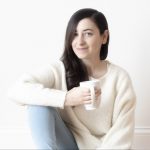 Alyssa Arnol provides psychotherapy to individuals and couples in Chicago. She specializes in providing trauma informed care to young adults and adults navigating life transitions such as those experiencing postpartum and parenthood, emerging adulthood, relationship issues, as well as the inner experience of perfectionism, codependency, shame and the inner critic. Alyssa integrates a psychodynamic and relational modality with a trauma informed, body centered approach to the work. She is passionate about the value of therapy and working collaboratively with people to develop deep understandings of who they are and how to best show up for themselves and their unique needs. See more about Alyssa and contact her here.
Recent Posts by Alyssa Arnol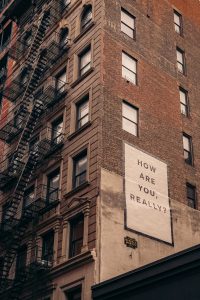 As a therapist to clients during an unprecedented time, a worldwide pandemic, a modern civil rights movement, an intensely divided political climate, I have a unique privilege to witness and be with individuals as they process...