Yoga Nidra
Yoga Nidra is a form of body-centered guided mindfulness meditation. It is a powerful tool to help reduce stress, overcome insomnia, solve problems, resolve trauma, and neutralize anxiety, fear, anger and depression. It is a process we can use to explore our life experiences and enter into a deeper connection with all that is. Each class includes brief discussion, mindful chair yoga, short "on the go" practices, and a guided Yoga Nidra session (seated in a chair or lying down). Participants receive handouts and guided recordings to support home practice. The recorded practices are available through Dropbox.
---
Upcoming Sessions
Instructor
: Corinne Peterson, LMT, MPH, NCTMB, RYT
Introduction to Yoga Nidra
March 3 - April 21
Saturdays 2:00 - 3:30 PM
($205/ 8 week series)
Continuing Yoga Nidra
: For Return Students
Session 1
-
January 20 - February 10, 2018

Saturdays, 2:00 - 3:15 PM ($100/4 week series)
Session 2
-
April 28 - June 16
*Unless otherwise noted, all classes are held at our center, 4700 N Ravenswood Ave, Suite C.
* * *
To register, call Amy Zajakowski Uhll: (773) 754-7441, ext. 20
Featured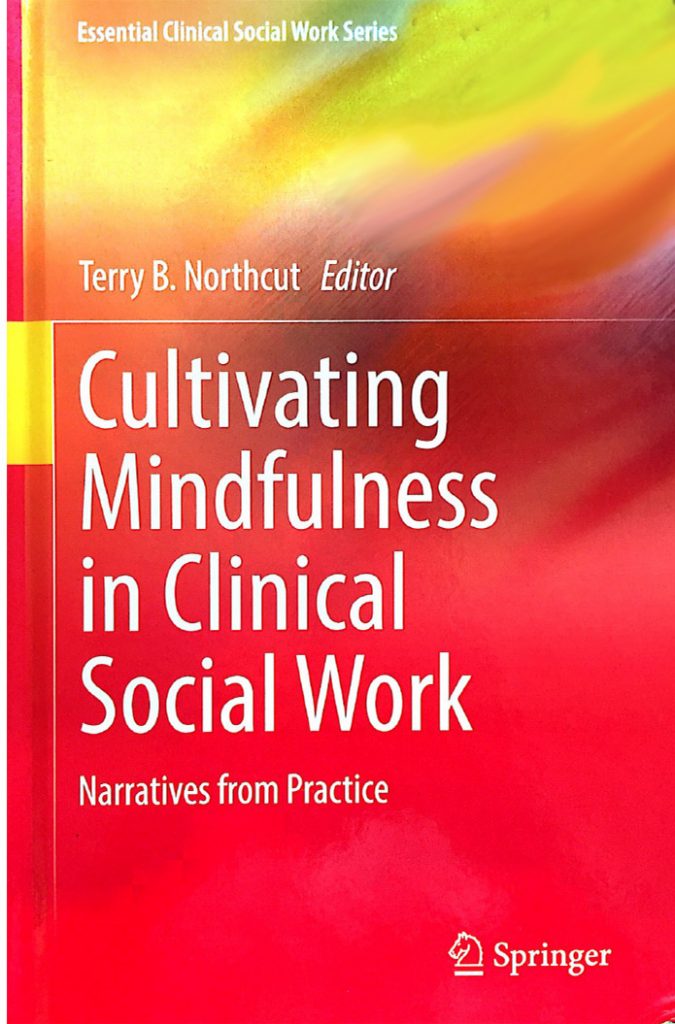 Beginning with the Social Worker: Yoga Nidra Meditation as a Means for Self-inquiry, Growth, Effectiveness and Resiliency (PDF)  by Corinne Peterson, Amy Zajakowski Uhll and Susan Grossman View the article (PDF)
From the beginning of our psychological thinking there have been those who have thought about the impact of traumatic events...
Latest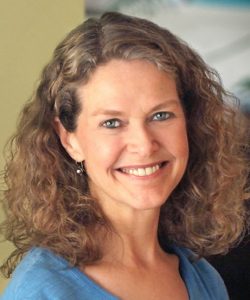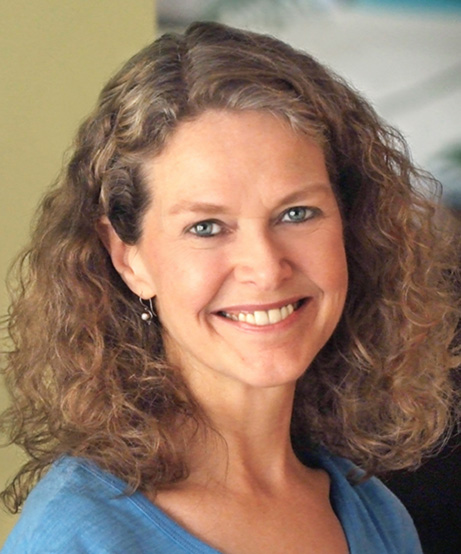 Adjunct Staff member Corinne Peterson provides Yoga Nidra at her studio in Evanston. Learn more about how she approaches Yoga Nidra at her website.
Corinne Peterson, MPH, LMT, NCTMB, RYT In 1985, Corinne Peterson began practicing yoga for relief from back pain, anger and depression. Her passion for it flowered, and naturally evolved into sharing it with others.